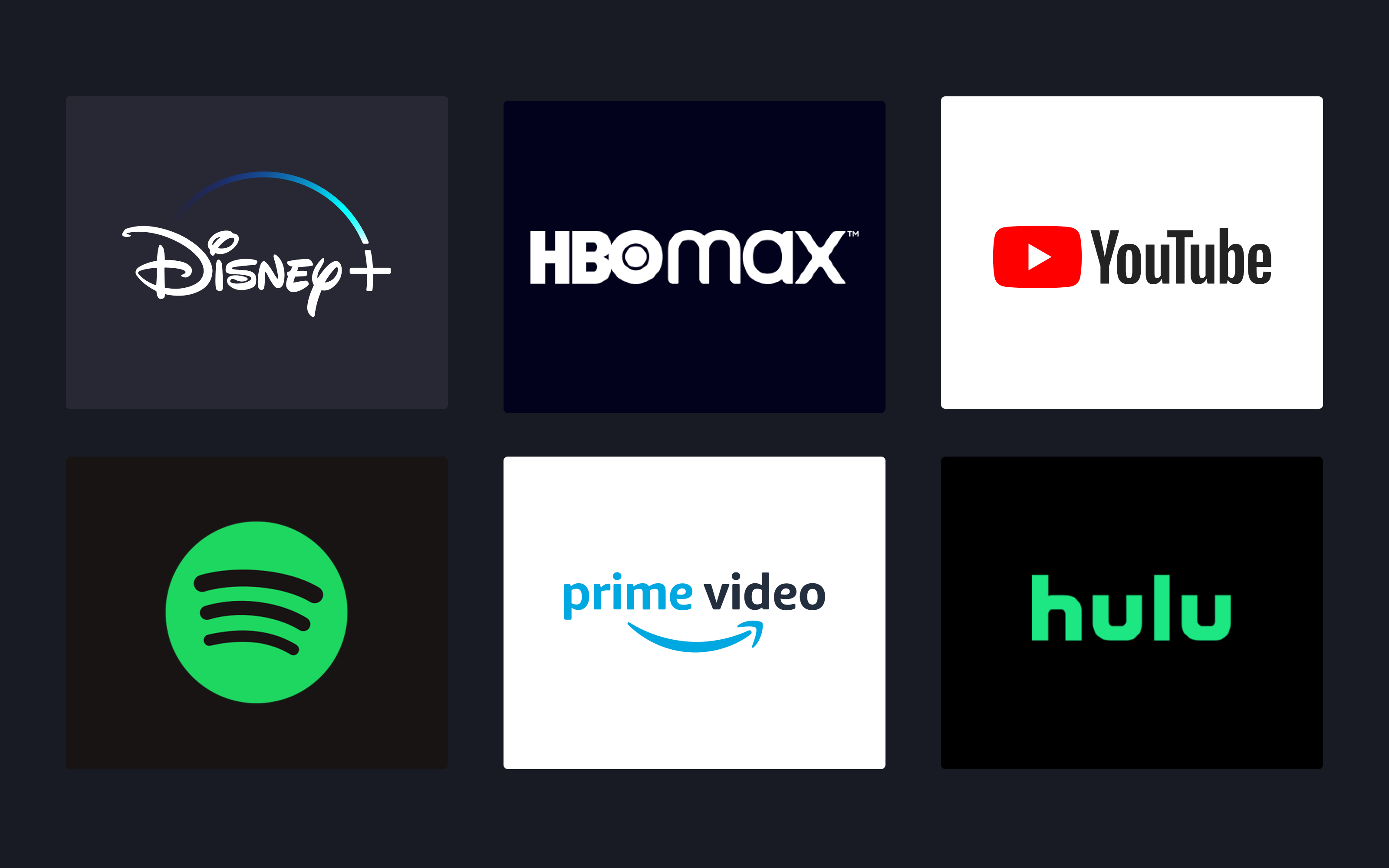 Stream your favorites
Vivaldi for Android Automotive opens a whole new world of entertainment options. The best part? You can access your favorite streaming services, without the need for third-party apps.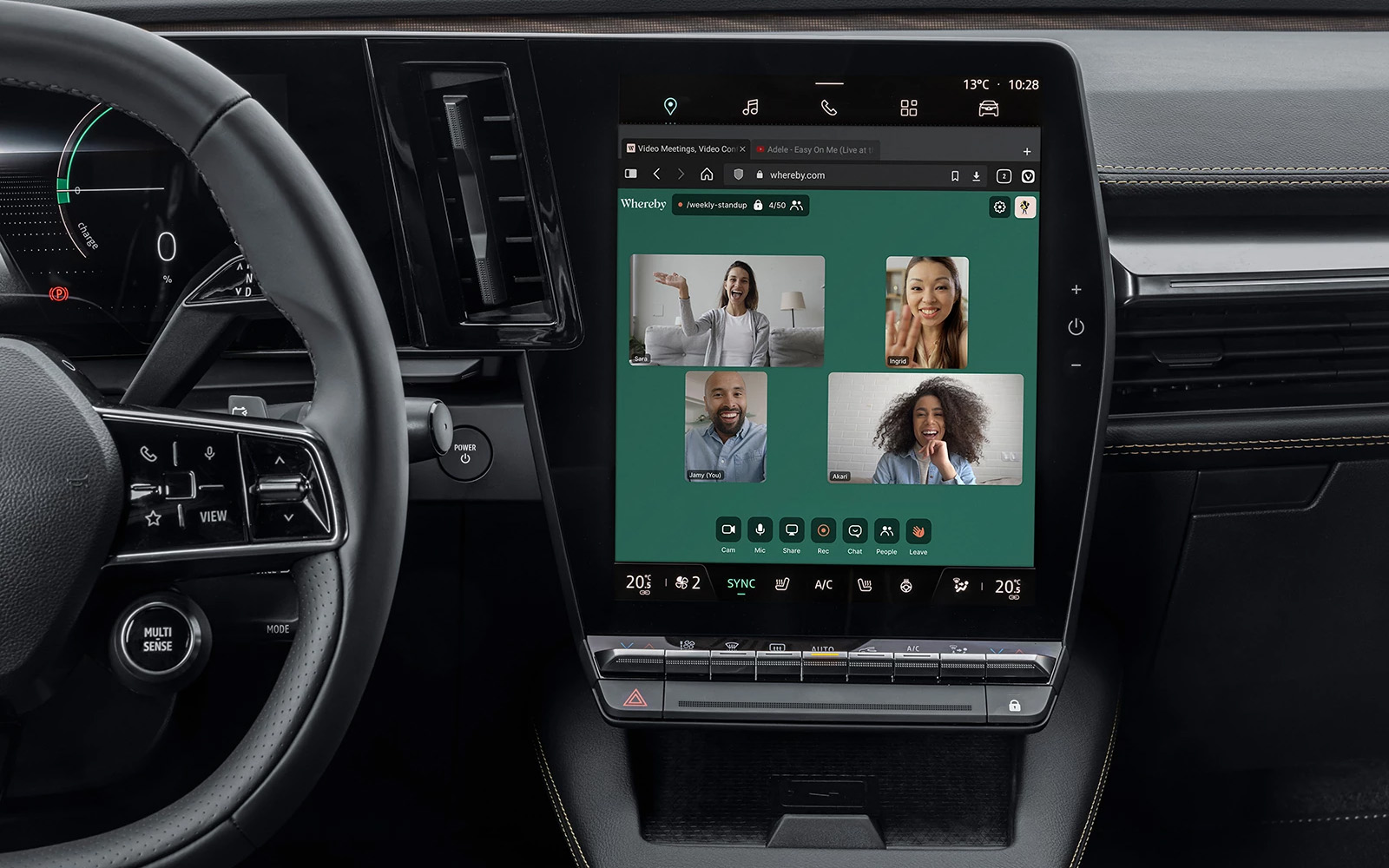 Stay connected
Turn your car into a command center for work on the road. Take your next video call from the driver's seat, and set up access to your go-to web apps to get more done.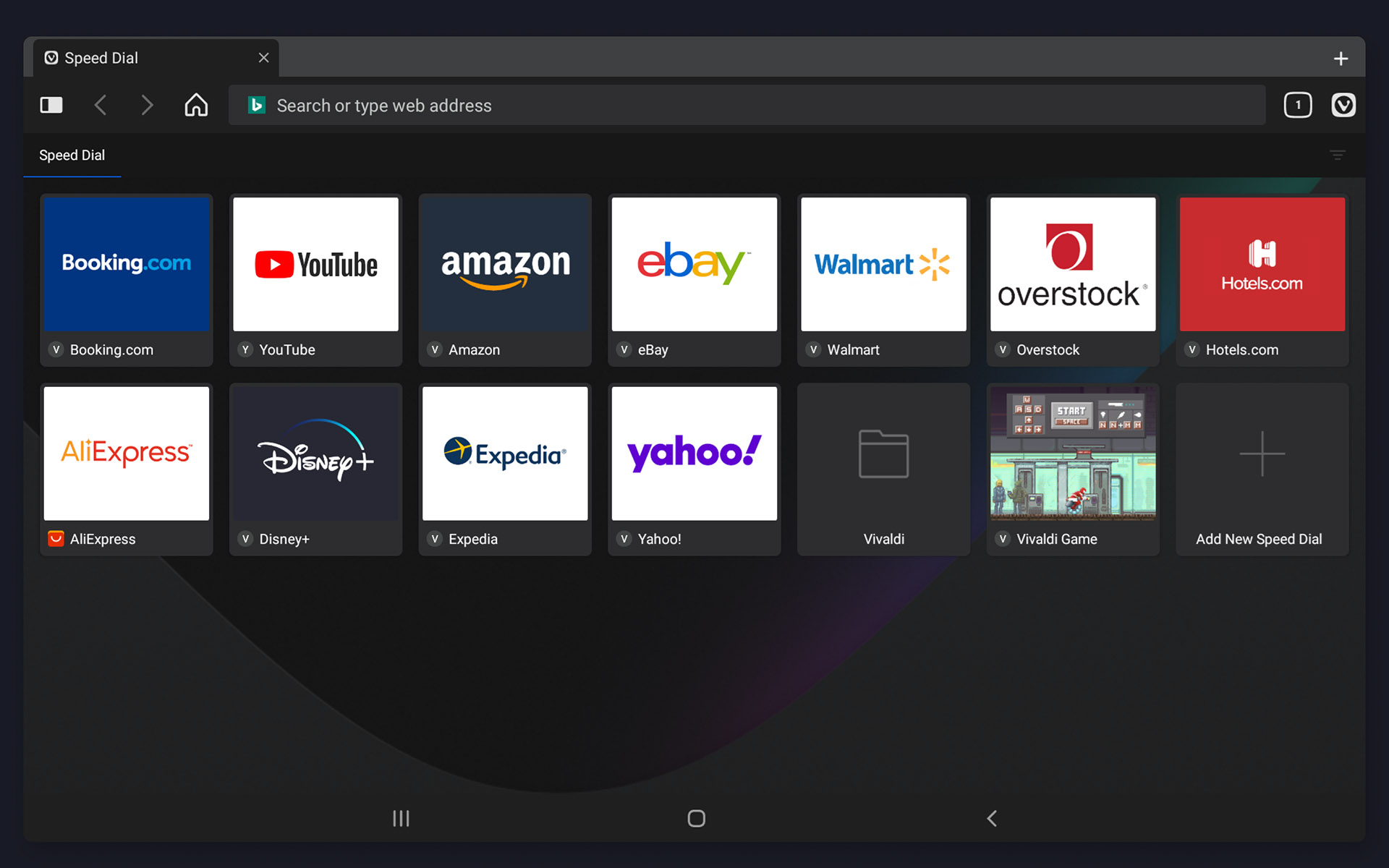 Keep exploring
Add your favorite bookmarks as Speed Dials on the new tab page to keep them one tap away. Sort them into folders, pick from a bunch of layout options, and make it your own.
How to install Vivaldi in your new Renault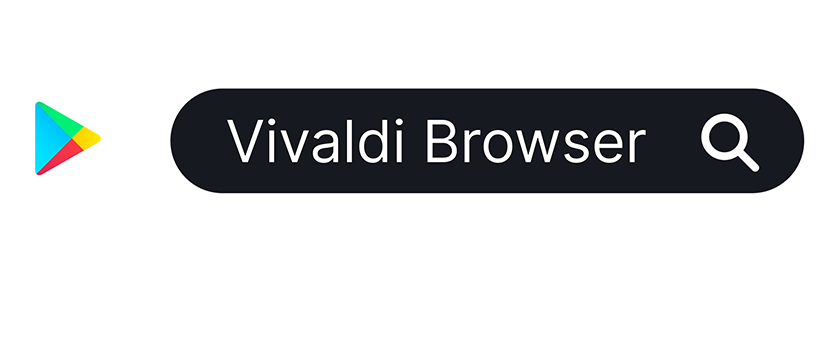 Step 1
- Open the Google Play app and search for "Vivaldi Browser"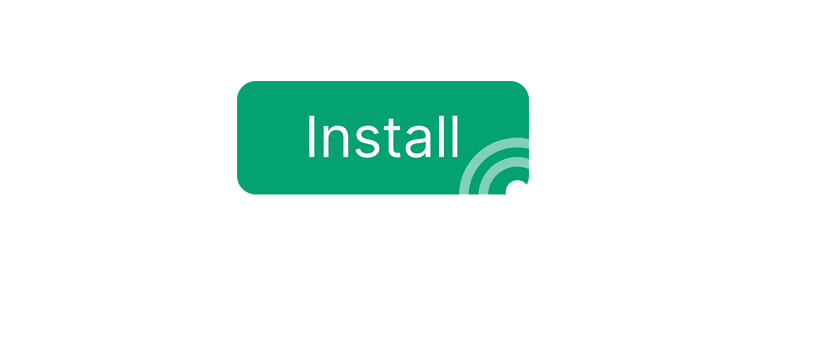 Step 2
- Open the Vivaldi app page and click the "Install" button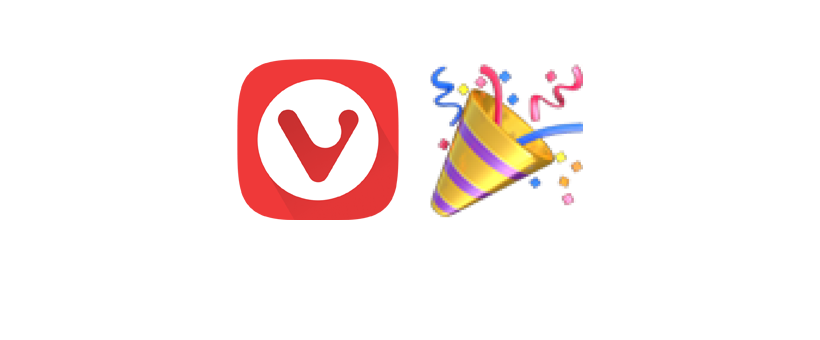 Step 3
- Launch the Vivaldi app from your home screen and start exploring!
More customization. Faster browsing. On all your devices.
Pick up where you left off, by syncing your browser data to Vivaldi on your phone, tablet and computer.