Vivaldi on Android
Vivaldi on Android is supercharged with smart tools to make you more productive, creative and safe online.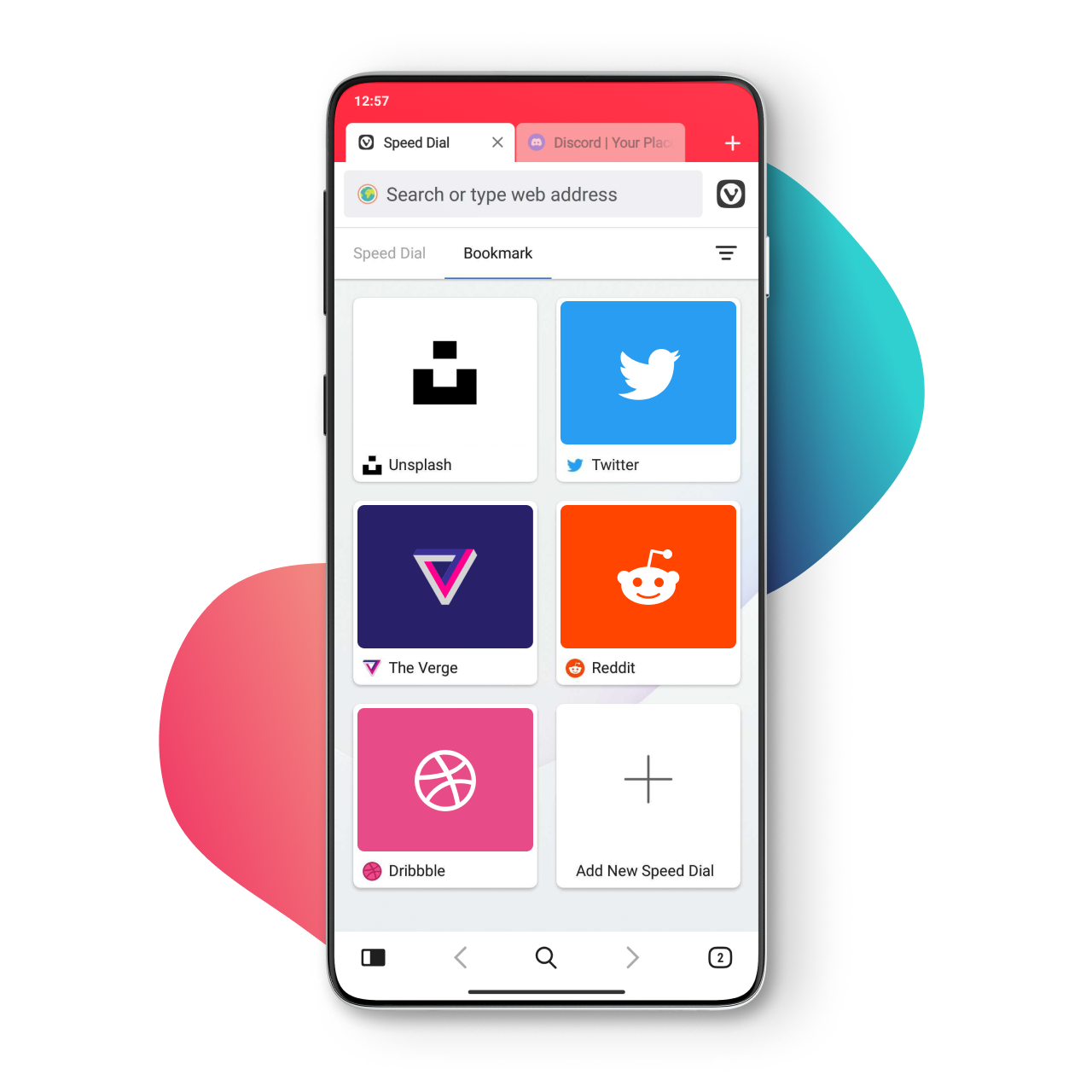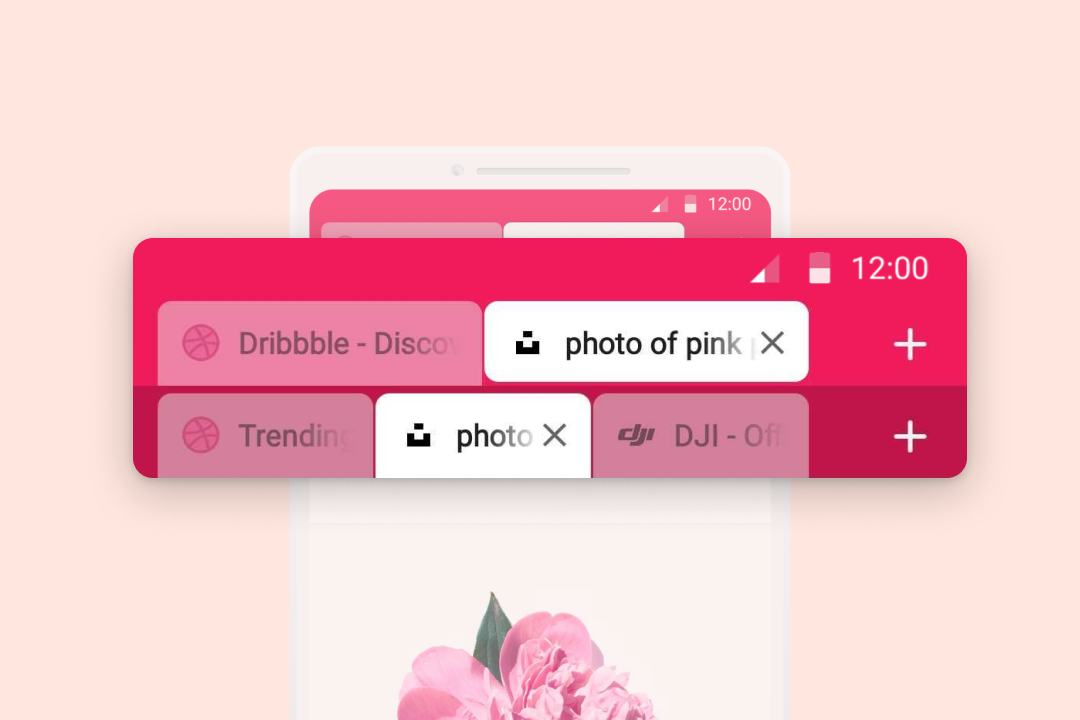 A smarter way to manage tabs
Vivaldi has a ton of features that help you manage your tabs and keep track of what you've got open.
It's also got tab stacking, which means that you can organize your tabs into groups that you can expand or collapse at will. You can even manage the order of your tabs by dragging them around!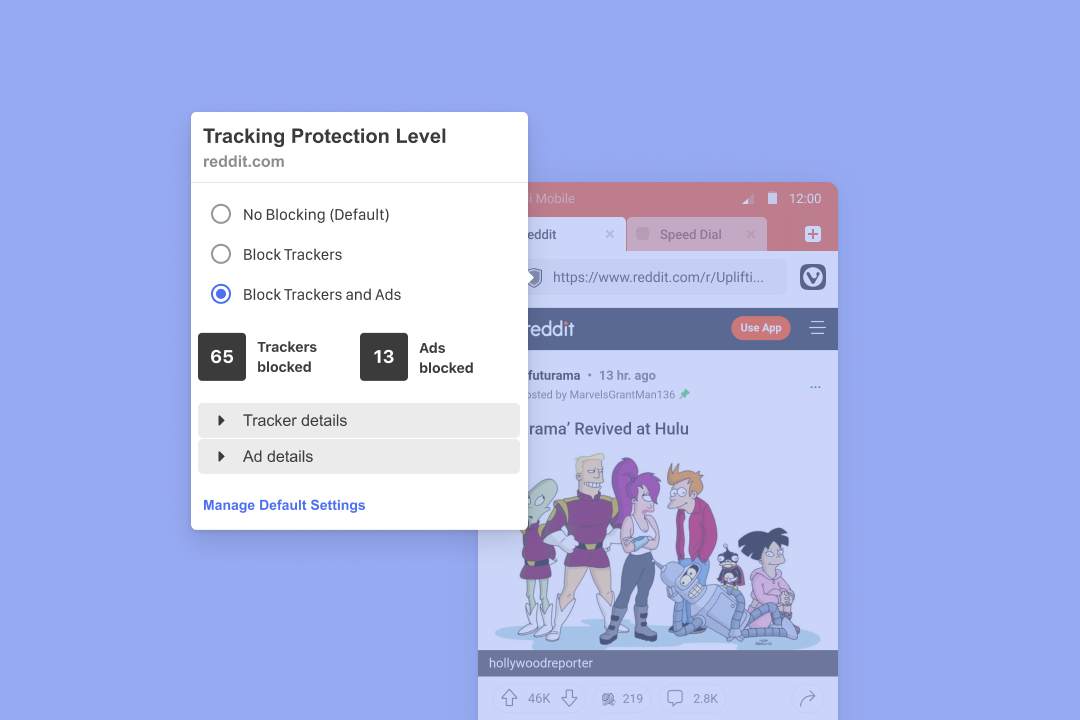 Take back your privacy
Oh, and as a bonus, it blocks other trackers from following you around the Internet, too.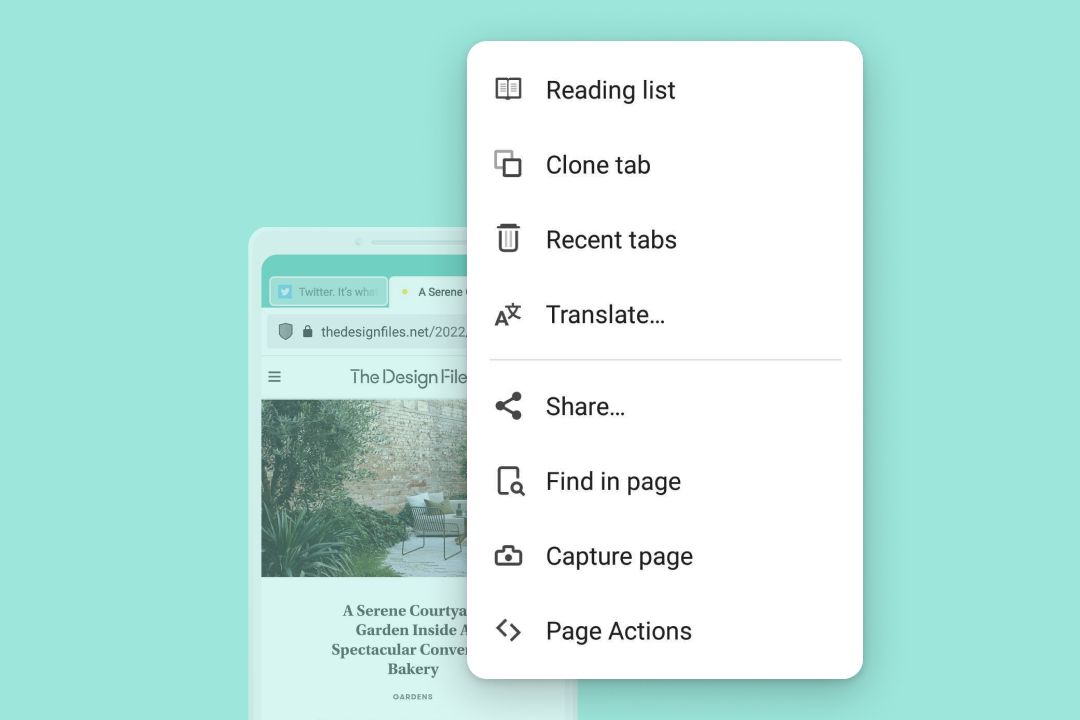 All the smart tools you want
Stay on top of things with Vivaldi. Take notes, translate pages, and capture full-page screenshots easily.
Prečítajte si, čo o Vivaldi hovoria ostatní
Share your thoughts on #vivaldibrowser
My favorite feature is the ability to switch between tabs by swiping left or right on the bottom bar.

Ivan Mehta
The Next Web
Vivaldi is designed with flexibility in mind, with features like the ability to switch search engines on the fly by typing a nickname into the search bar before your query.

Catherine Ellis
Techradar
Built for the big screen
The most powerful browser for tablets
Take tabs to the next level
Use Two-Level Tab Stacks to stay organized and keep your screen tidy. Tabs inside a group will show in a second row, but stay hidden when you don't need them.
Tools by your side
Keep go-to tools within easy reach in the side bar of the browser. Work with your History, Downloads, Bookmarks, and Notes in split-screen with your main window.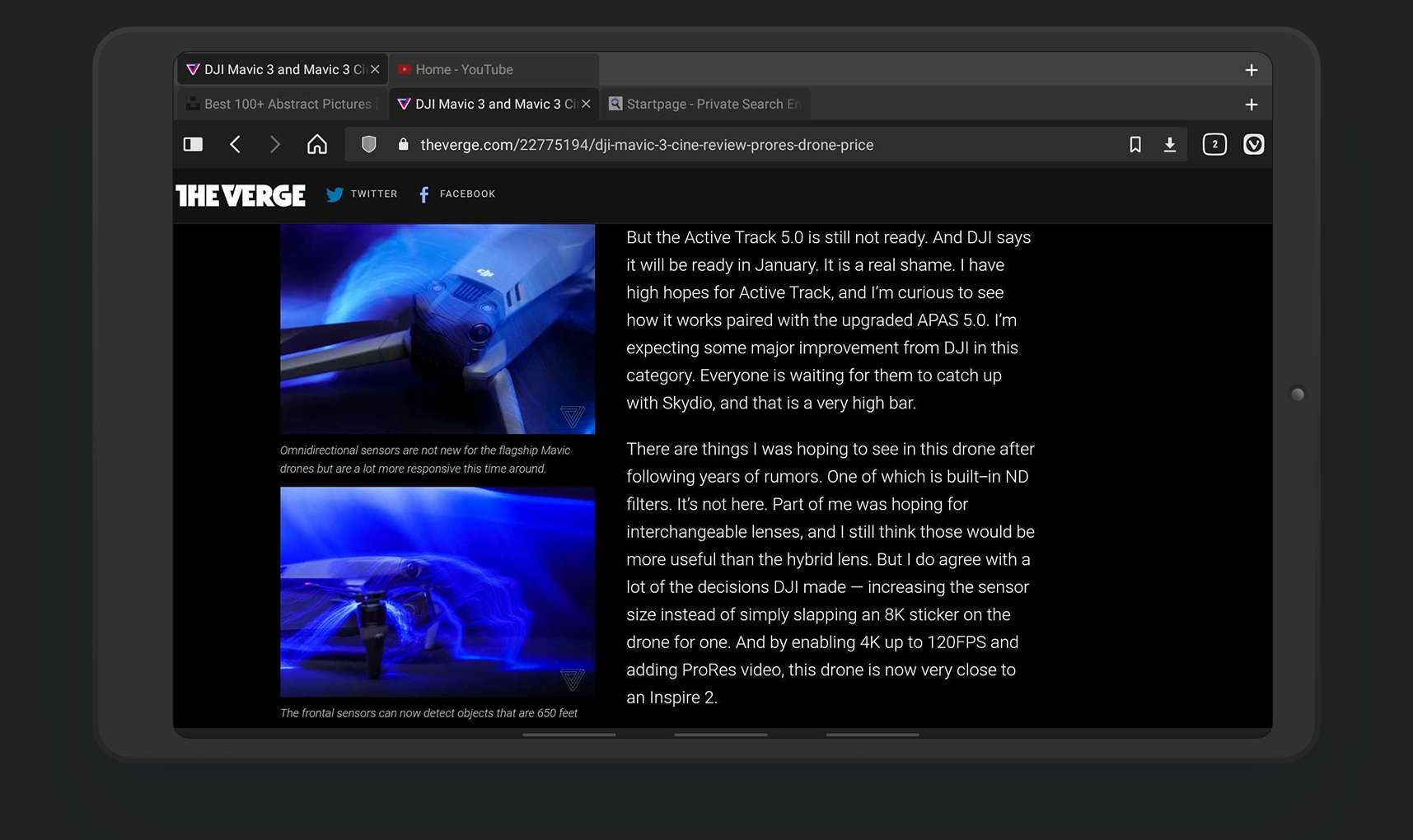 Vivaldi Community
Vivaldi started out as a forum and now has a community of thousands. Our members hang out, share ideas, and help develop the browser by giving valuable feedback.
Help/FAQ
---
Partner Bookmarks and Speed Dials
When you click on our partners bookmarks and Speed Dials and make a purchase, this can result in Vivaldi earning a commission. Affiliate programs and affiliations include, but are not limited to, the eBay Partner Network.
Search engines
The search experience will be provided by Microsoft Bing.