Stiahnuť Vivaldi
We're building the most feature-packed, customisable browser out there and we have two ground rules: privacy is a default, and everything's an option.
For Windows, Mac, Linux and Android.
Vivaldi is fully supported on Windows 11.
The only browser that puts you first
Vivaldi never compromises on your privacy and data security. Enjoy easy-to-use customization features, anti-tracking, and Ad Blocker.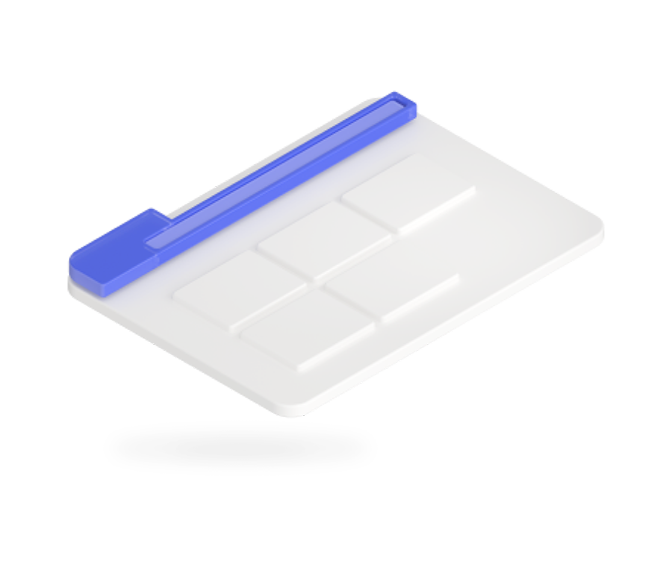 Viac funkcií, nič menej
You spend a lot of time in your browser. Vivaldi does everything you need out-of-the-box.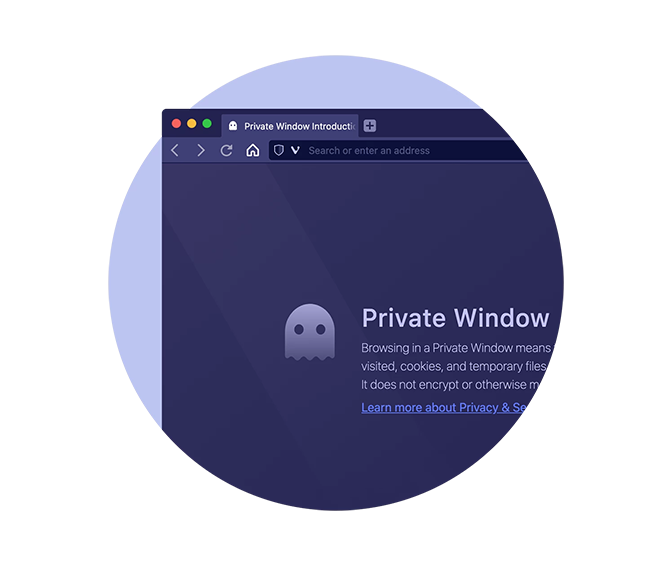 Your browser, your business
Being "privacy first" is not something we say lightly. We don't track you. And we mean it.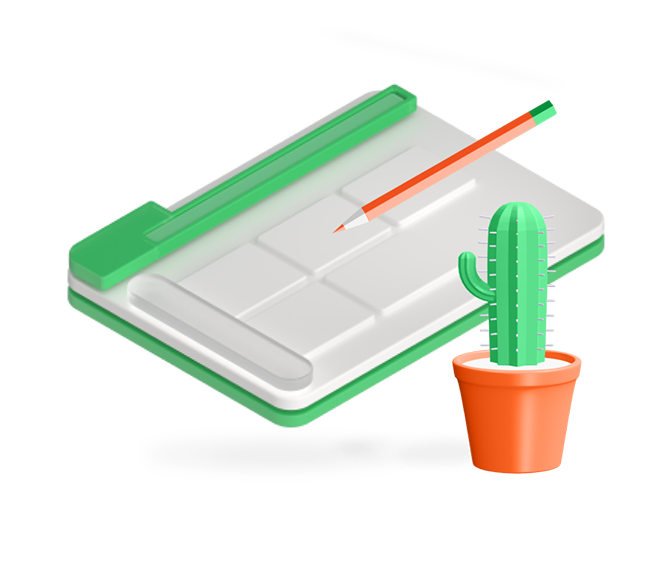 Neexistujú žiadne pravidlá
How your browser works is up to you. Play around and find what works for you.
Vivaldi on Android
Get Vivaldi for Android to seamlessly sync open tabs, saved logins, Notes and more while you're on the go. It comes packed with useful features including a built-in Ad Blocker and tracking protection.