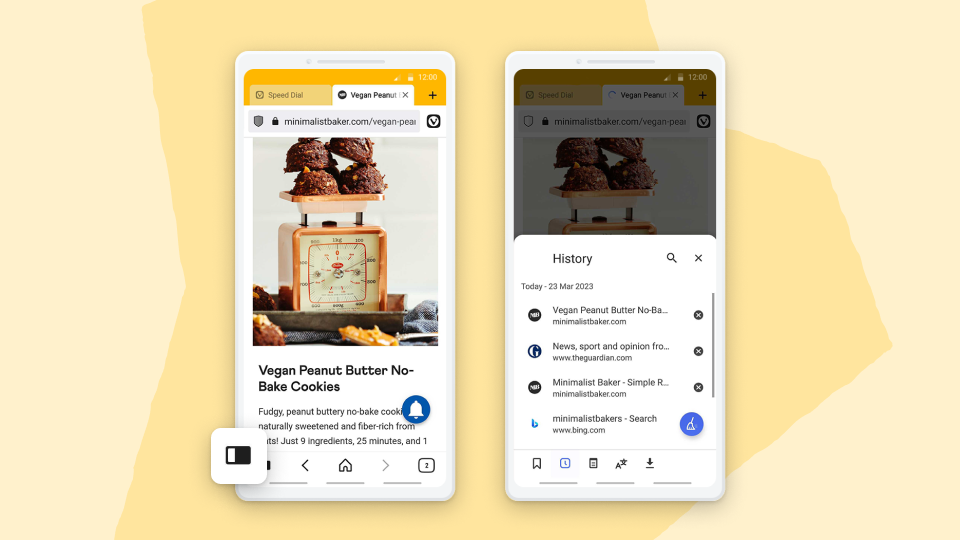 Who doesn't love a fast and fun browser? Here's the new Vivaldi! ✨
Vivaldi shines brighter on phones, Chromebooks, and tablets.🎉
Manage your Tabs and Tab Stacks way better, know the number of trackers and ads that follow you, continue to play background audio, disable auto-play videos, and lots more in a colorful and faster Vivaldi!  
Go big on a tablet with a flexible UI that includes a built-in Panel. See more about why screen optimization and usability are important to us here.
Download Vivaldi from Google Play Store and Uptodown, and rate us with 5 ⭐⭐⭐⭐⭐.