0 nyomkövetés.
1 millió mód a testreszabásra.
Az új Vivaldi böngésző megvéd a nyomkövetéstől, blokkolja a nemkívánatos reklámokat, és egyedi szolgáltatásai a kezedbe helyezik az irányítást. Szerezd be a Vivaldit és böngéssz hatékonyan.
Elérhető Android rendszeren is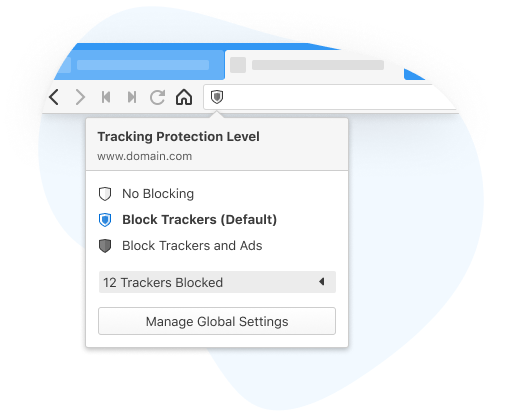 Védelem a nyomkövetésekkel szemben
A Vivaldi megakadályozza, hogy a weboldalak kövessenek az interneten, így biztonságosan böngészhetsz, mivel az online adatvédelem éppoly fontos, mint a biztonság.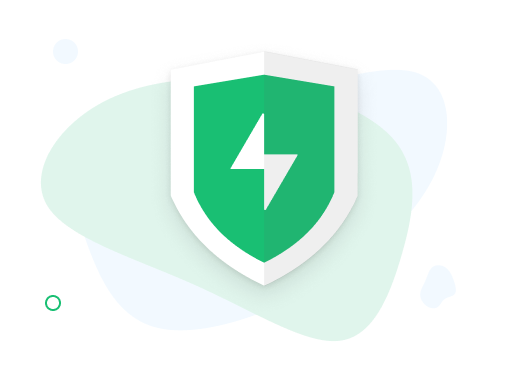 Beépített reklámblokkoló
A Vivaldi lehetőséget ad, hogy közvetlen a böngészőből blokkold a reklámokat. Nincs szükség bővítményre, hogy mindenhol, vagy adott oldalon reklámot blokkolj.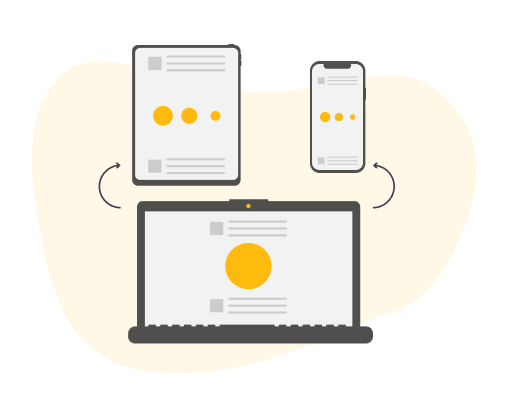 Biztonságos szinkronizálás végpontok közötti titkosítással
Szinkronizáld könyvjelzőid, jelszavaid, bővítményeid, és sok mást, az eszközeid között. Az adatok az eszközödön olyan jelszóval védettek, mely sosem jut el hozzánk.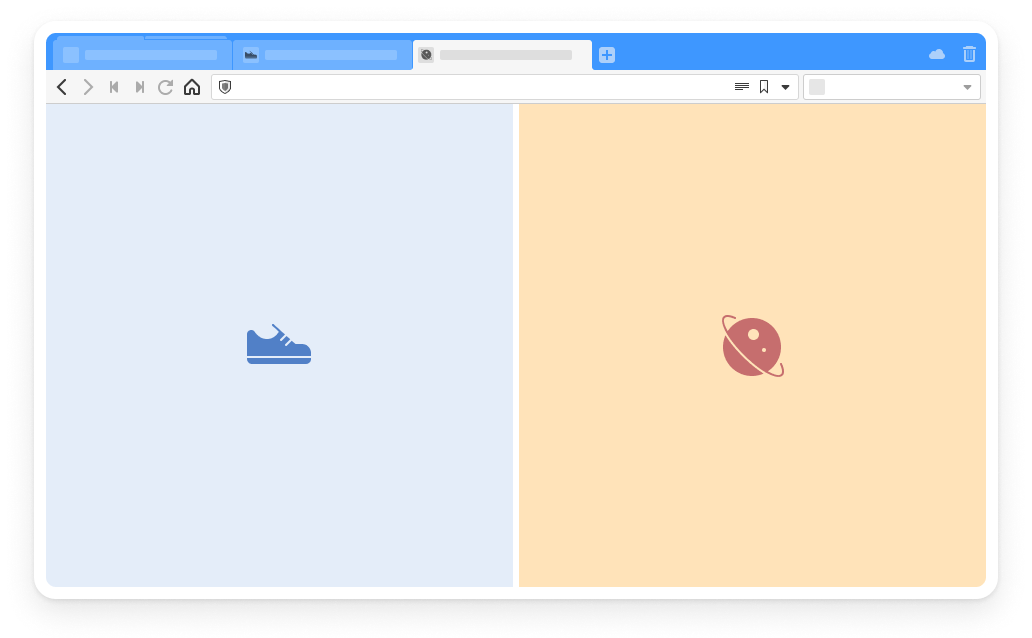 Lapcsoportosítás, lapmozaik és függőleges lapok
Get tabs to work for you! Vivaldi gives you full control of how you group, display and interact with tabs. Select a bunch of tabs and apply commands to all of them, display tabs side by side, display tabs vertically, stack tabs, and much more.
What others say about Vivaldi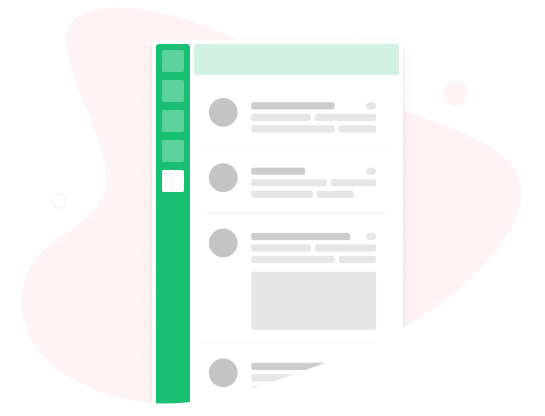 Favorite websites and apps in the sidebar
Get quick access to your favorite chat apps, social feeds and news sites. Add as many as you like to your sidebar, and rearrange with drag 'n' drop.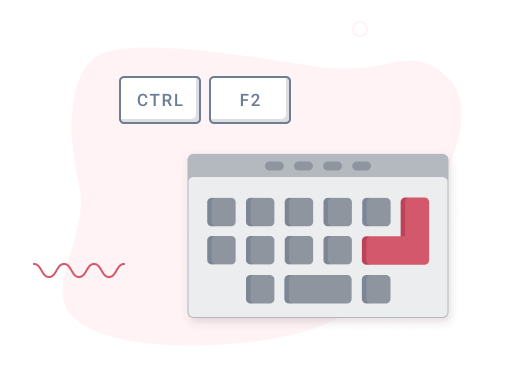 Customizable keyboard shortcuts
Use your keyboard to browse faster! Customize keyboard shortcuts. Enable single key keyboard shortcuts for even faster access to your favorite commands and content.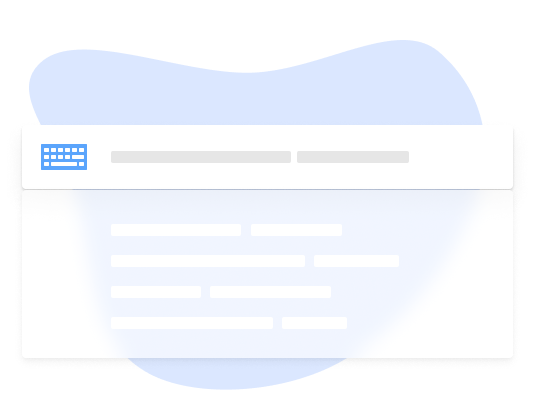 Gyorsparancsok
Control everything from one place. You'll love it. Use Vivaldi's universal search to find open tabs, bookmarks, entries in your browsing history, and more.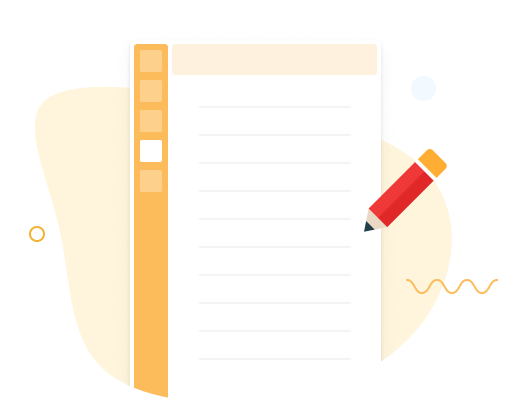 Notes manager
Write down ideas in the browser's sidebar using Notes. Format text with Markdown, automatically attach screenshots, and more.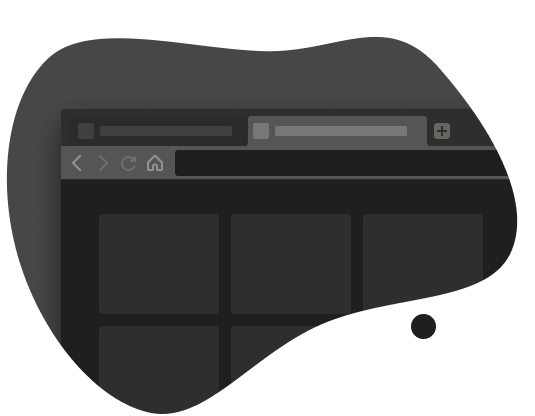 Sötét vagy világos
Take advantage of a predefined dark theme or create a new one from scratch. Vivaldi browser can even follow the theme of your OS to automatically switch between light and dark modes.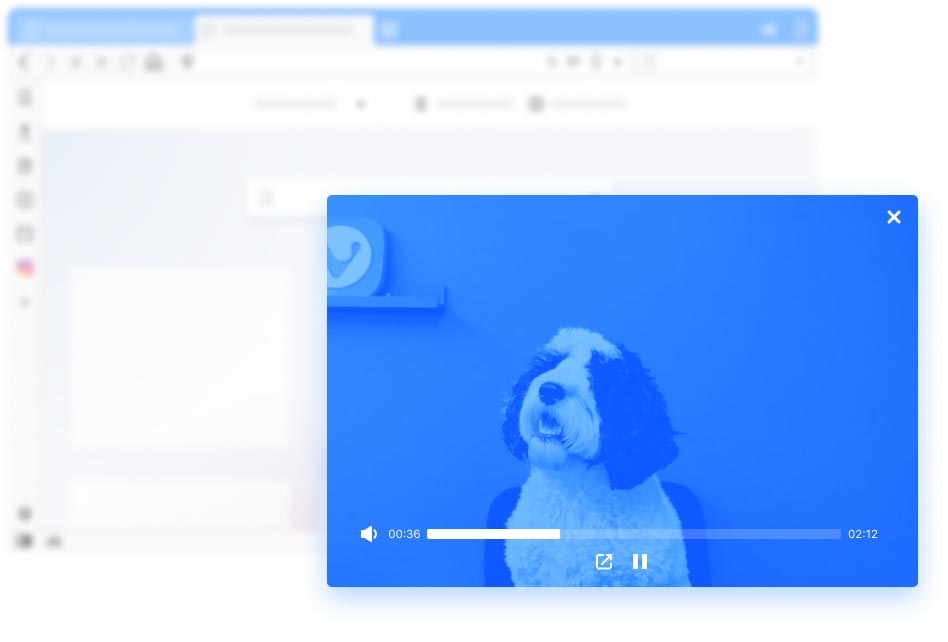 Pop-out video
Keep videos floating above other windows and applications. Pop-out video (Picture in picture) lets you follow the action while you carry on browsing in your other tabs.
Chrome extensions
Even though Vivaldi can be customized to no end, there's always that little bit of functionality you may want to add to it. Chrome Web Store extensions work in Vivaldi browser!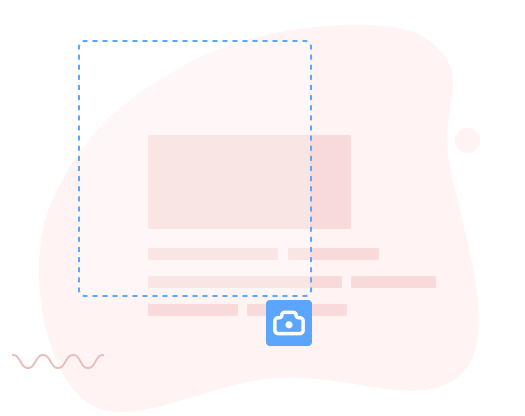 Full-page screenshot capture
Take screenshots of full web pages or a selection of the screen with Vivaldi browser's built-in Capture tool. Share or save what's on your screen with ease.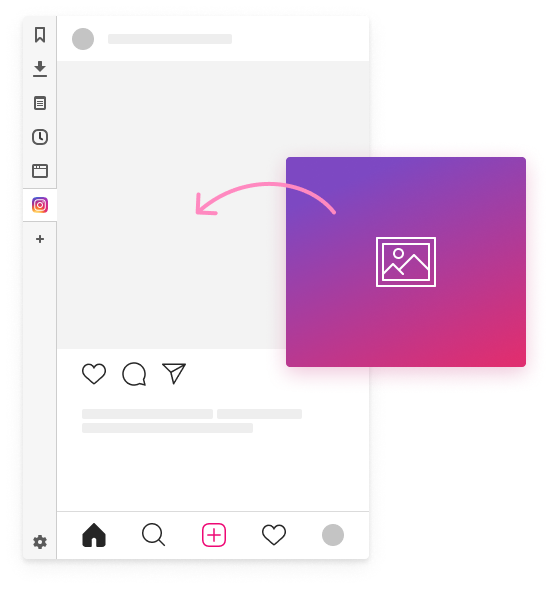 Post on Instagram from your computer
Post on Instagram from your computer without changing settings or downloading extensions.
Légy mobil a Vivaldival
With an integrated ad blocker, tracking protection, unique desktop-style tabs, encrypted sync, and more useful built-in features, Vivaldi on Android is made for you.
Vivaldi Androidra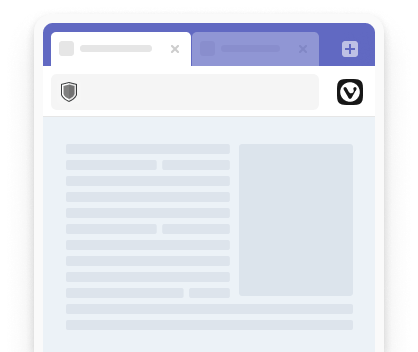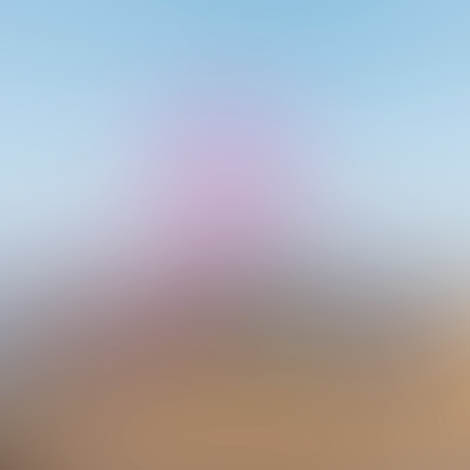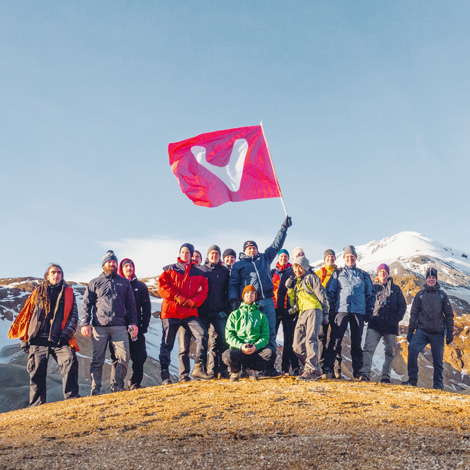 Miben hiszünk
Vivaldi is owned by its employees. And we plan to keep it that way.
Having no external investors gives us the freedom to listen to our users and, together with them, build the browser they deserve. We don´t track you and we will never sell your data.
What we believe

Csatlakozz a Vivaldi közösségéhez
Our community is used by thousands of people each day. Shape Vivaldi's development, get browser help, share tips and tricks, and talk with like-minded people.
Join our community