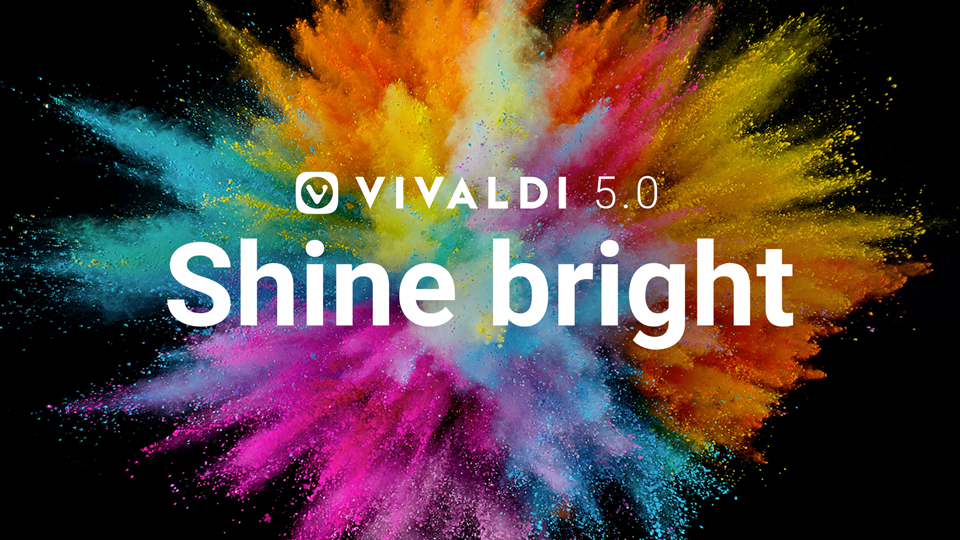 Today's update brings in Theme Sharing, a new place to share and discover themes by the community, and a dynamic new Theme Editor.

We're also kicking translations up a notch, adding a new Translate Panel that will translate highlighted text instantly. ✨

Dig it.

Let the Theme party begin
Where do we start? The sky's the limit here. For one thing, Themes now include the background image. 🪂

The brand new Theme editor lets you export, import, share Themes… and go "Wow!" 🤝
Share Themes directly with your friends using the exported zip file, or a bit more widely by uploading them to the Themes Gallery.🌏
Go to Settings > Themes and discover a whole new world.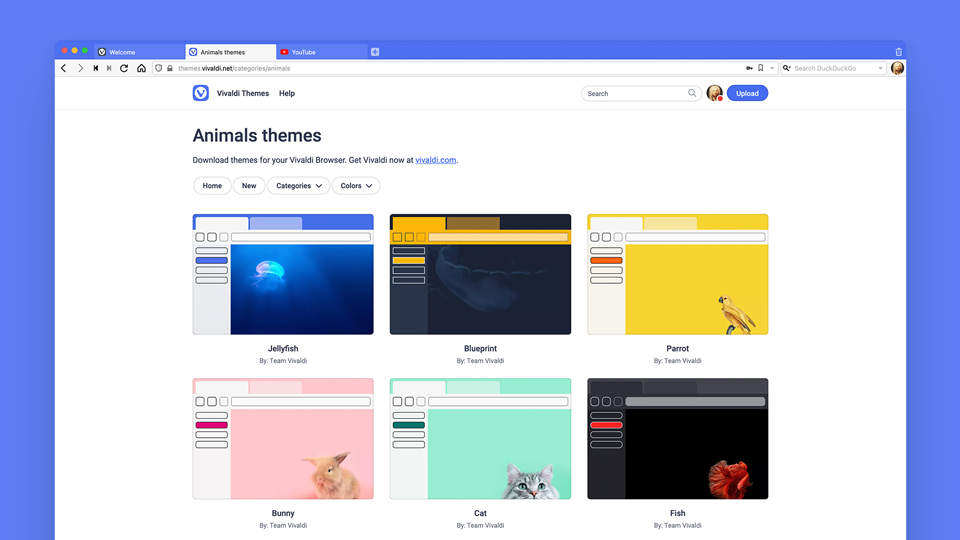 Vivaldi Themes Gallery. 🎉
Welcome to a library of inspiration and creativity. 🌈
Upload your themes to our brand-new Themes Gallery.
There you can explore Themes made by Vivaldi and other users. Install as many Themes as you want by clicking "Install theme" to apply it to your browser instantly and add the theme to the library in your browser settings.

Prefer not to install Themes from the web? A zip between friends works too. From Settings, the "Open Themes" button lets you open zipped Themes from your local machine.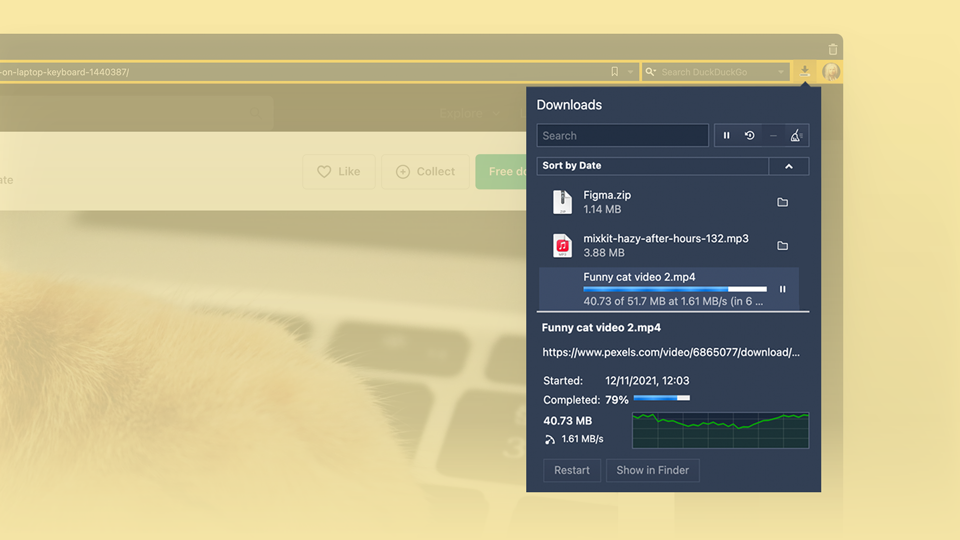 Downloads are poppin'. 🍾
Pumpkin spice isn't the only way to spice up the season.

Let's spice up your download process. 🥳
You now have the option to see downloads in a pop-out. Better still, all the features you loved about viewing downloads in the Panel are available in this new view too.
Whichever you prefer, it's your call. Head to Settings > Downloads and make your pick.
A new sidekick for language learning.
Unique, trustworthy and no strings attached – Vivaldi Translate's latest addition, the Translate Panel is next level. 🤓
The new Translate Panel is ready for you in sidebar of Vivaldi. There you can paste in text, use language detection and see a history of your translations.
But the real magic is in the one-step auto-translate option. Once enabled (and with the Panel open) you only need to highlight text to instantly see its translation in the Panel. No clicks needed. 👏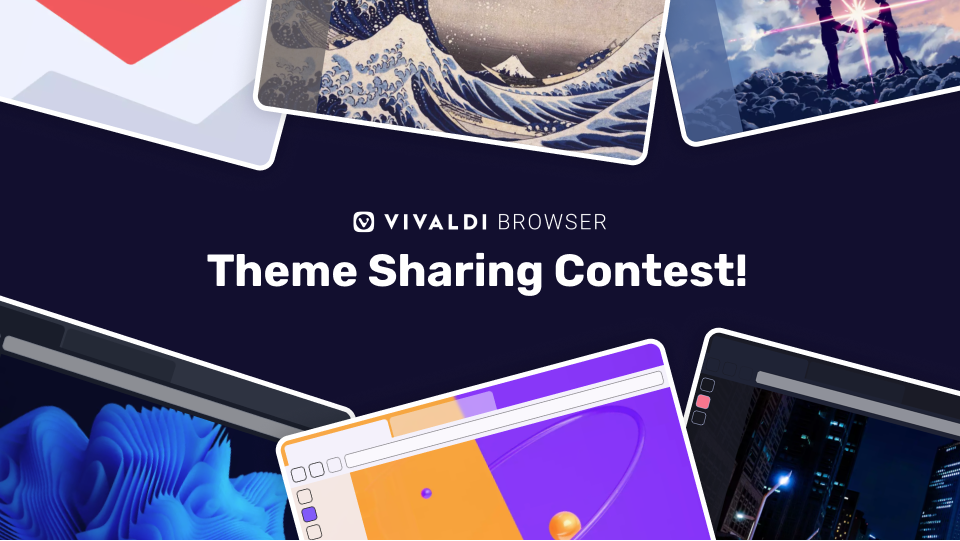 Enter the Theme Sharing Contest
Get your best Themes ready and join our Theme Sharing Contest. Details here. Here's how to get your hands on a pint! 🍺
(Hang on. We've rethought the logistics and changed our minds.)
Enter now to win… some exciting goodies! 🍫 🎂

Bonus: Contestants will have access to an "Enchanted Colorful Gallery." 🤯