Workspaces
Workspaces are a whole new way to organize your tabs - and your workflow - in Vivaldi.
What are Workspaces?
They let you group tabs and Tab Stacks into distinct Workspaces by category. With a click, you can immediately switch views within a window. Keep organized, banish distractions and get more done.
Like Tab Stacks, Workspaces let you organize your tabs into different categories. The difference is that when you select a workspace to view, you will see only the tabs for that category in your window.
What makes our Workspaces unique?
Well, first of all, you won't find Workspaces in all browsers. But a key advantage with Vivaldi Workspaces is that you can use them with Tab Stacks.
And, unlike Workspaces in other browsers, with Vivaldi you also have Tab Tiling. Use split-screen or a grid view to streamline your workflow when working with multiple tabs. This combination gives you a powerhouse of productivity.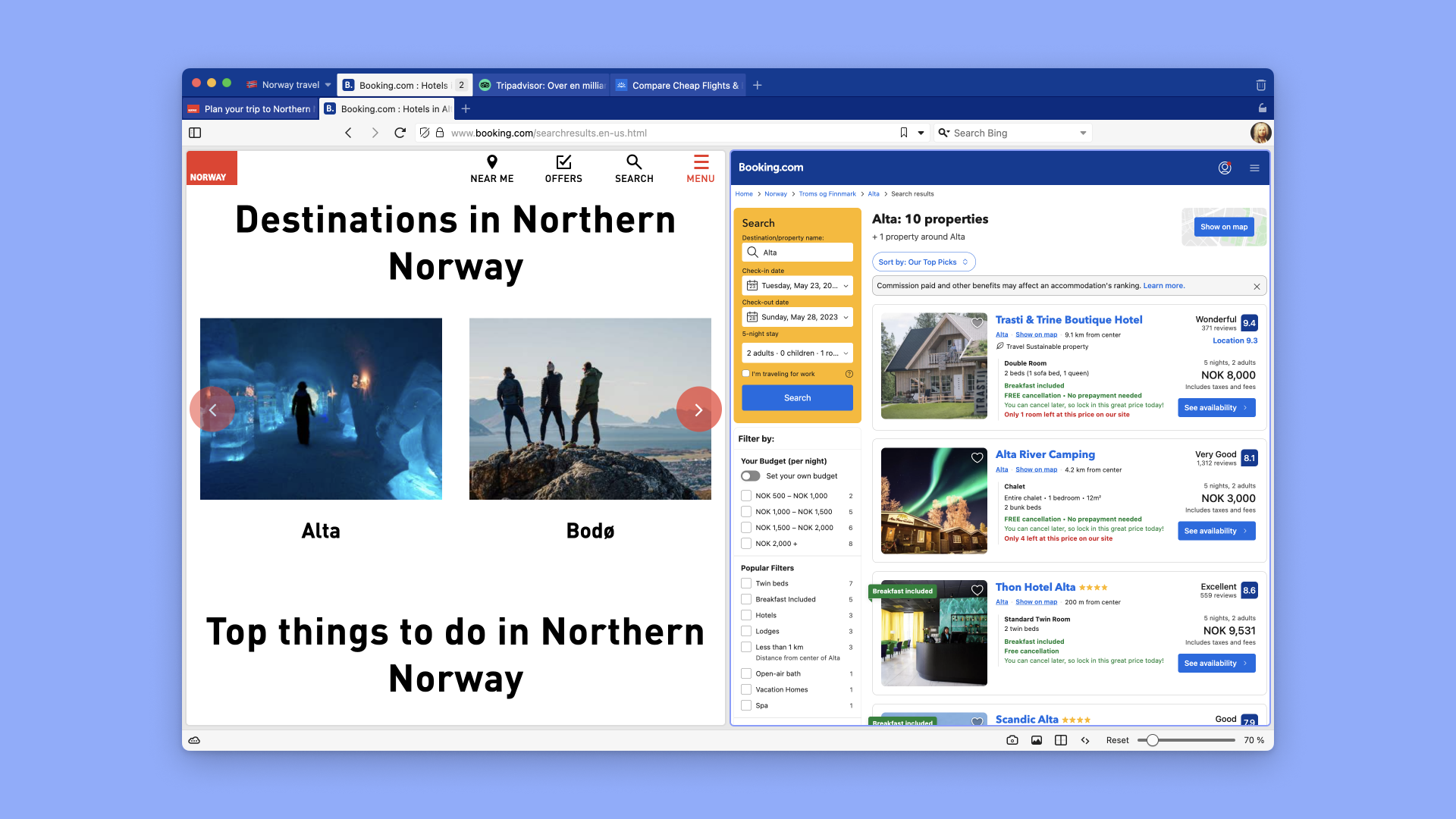 How do I get started with Workspaces?
Just click the Workspaces button in the tab bar or use a Quick Command. Select New Workspace and name it. And if you feel like it, add an icon or a custom emoji.
Place the Workspaces button where you want it - in the Tab Bar or Address Bar, as a Panel or in the Status Bar. Whatever works for you.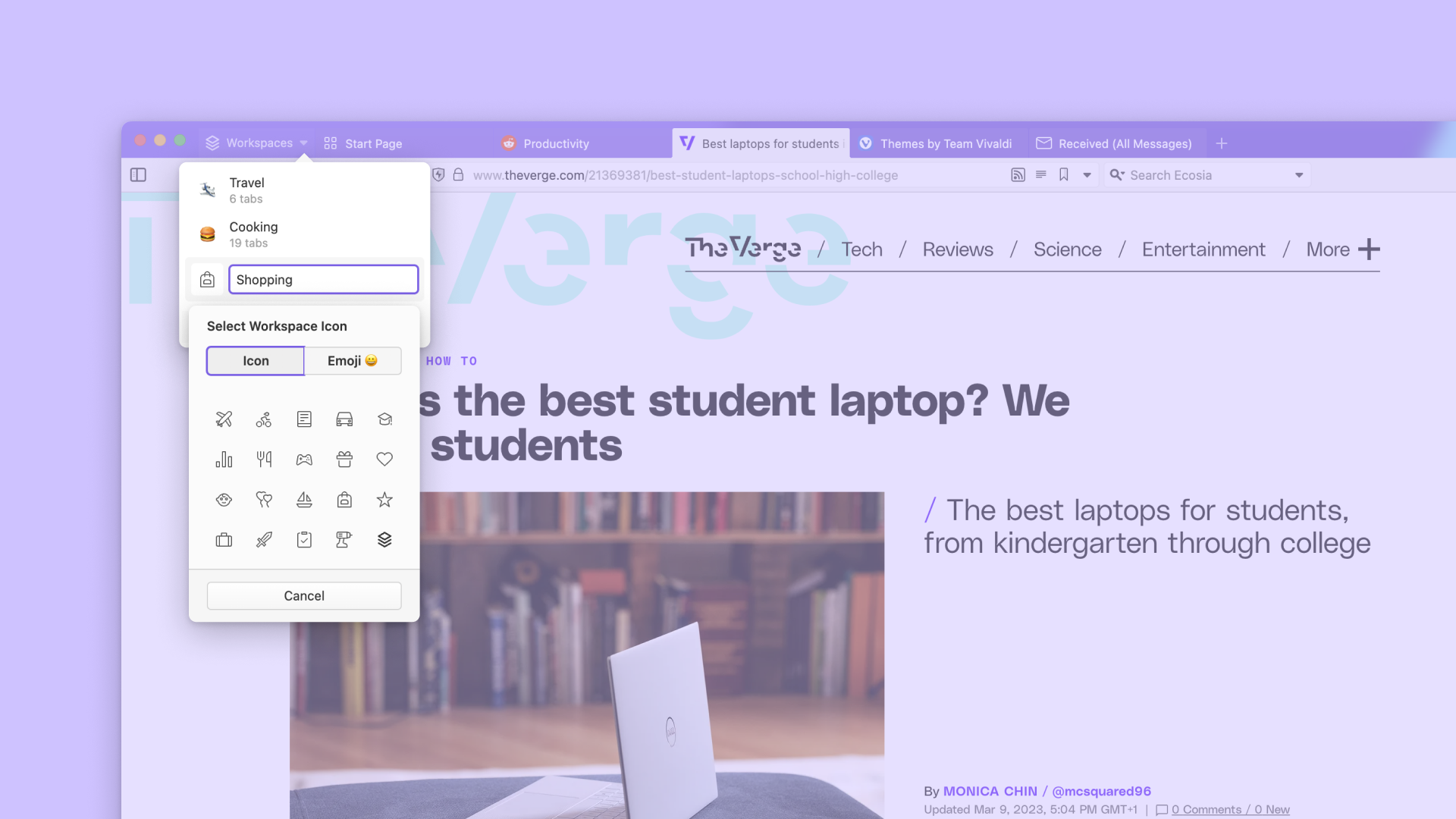 Switching between Workspaces couldn't be easier, and you have several options. Click the Workspaces button or use Quick Commands or Keyboard Shortcuts.
The Workspace menu displays how many tabs are in each workspace.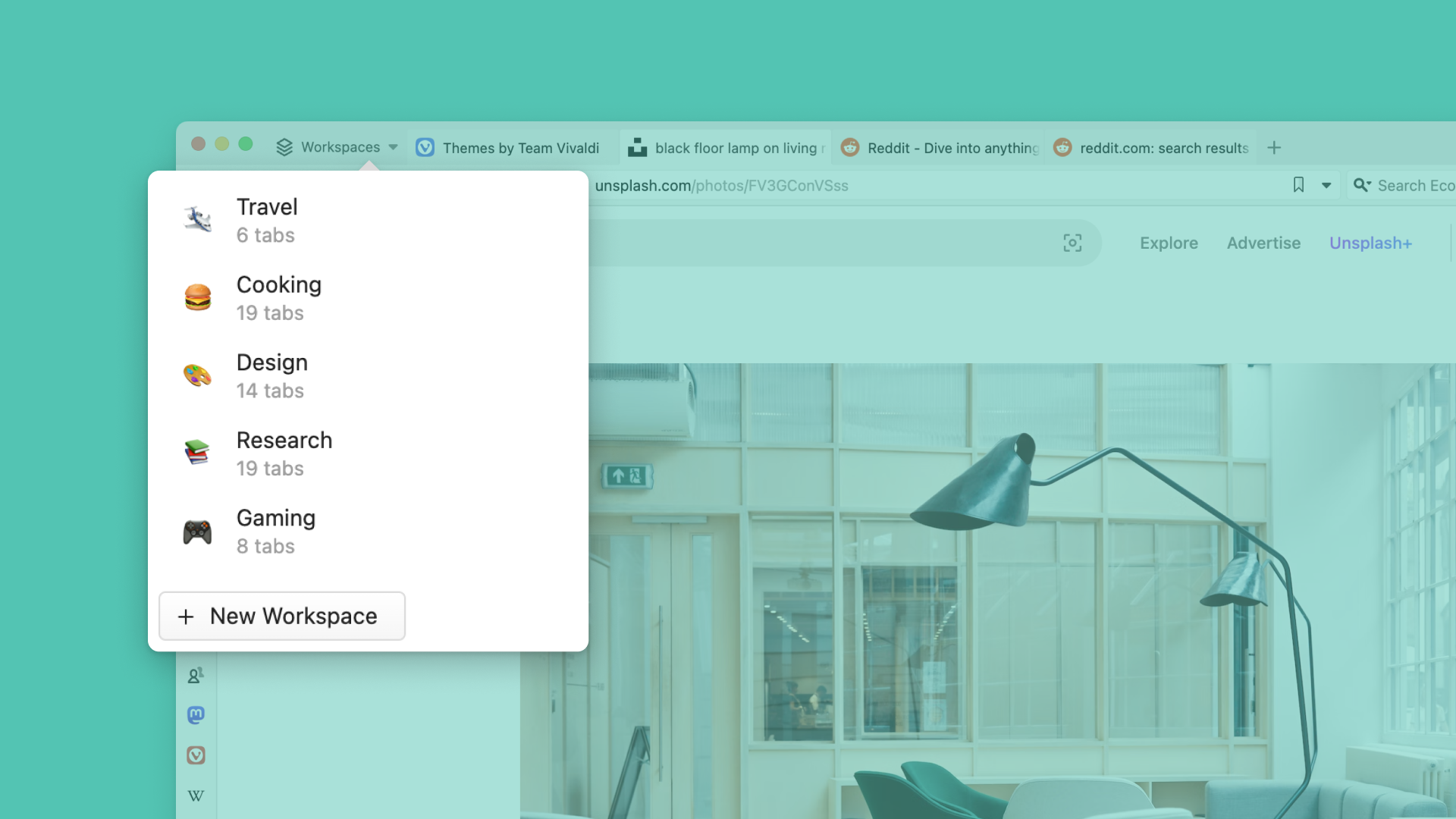 To move a tab or tab stack to another workspace, drag it to the new workspace via the context menu or drag and drop in the Windows Panel.
The Windows Panel shows your Workspaces, along with any Tab Stacks within them. A tab and tab-stack count displays for each workspace, as does the tab count for each stack.
When you close the browser, your Workspaces are saved automatically. Workspaces created in private windows are removed once the private windows are closed.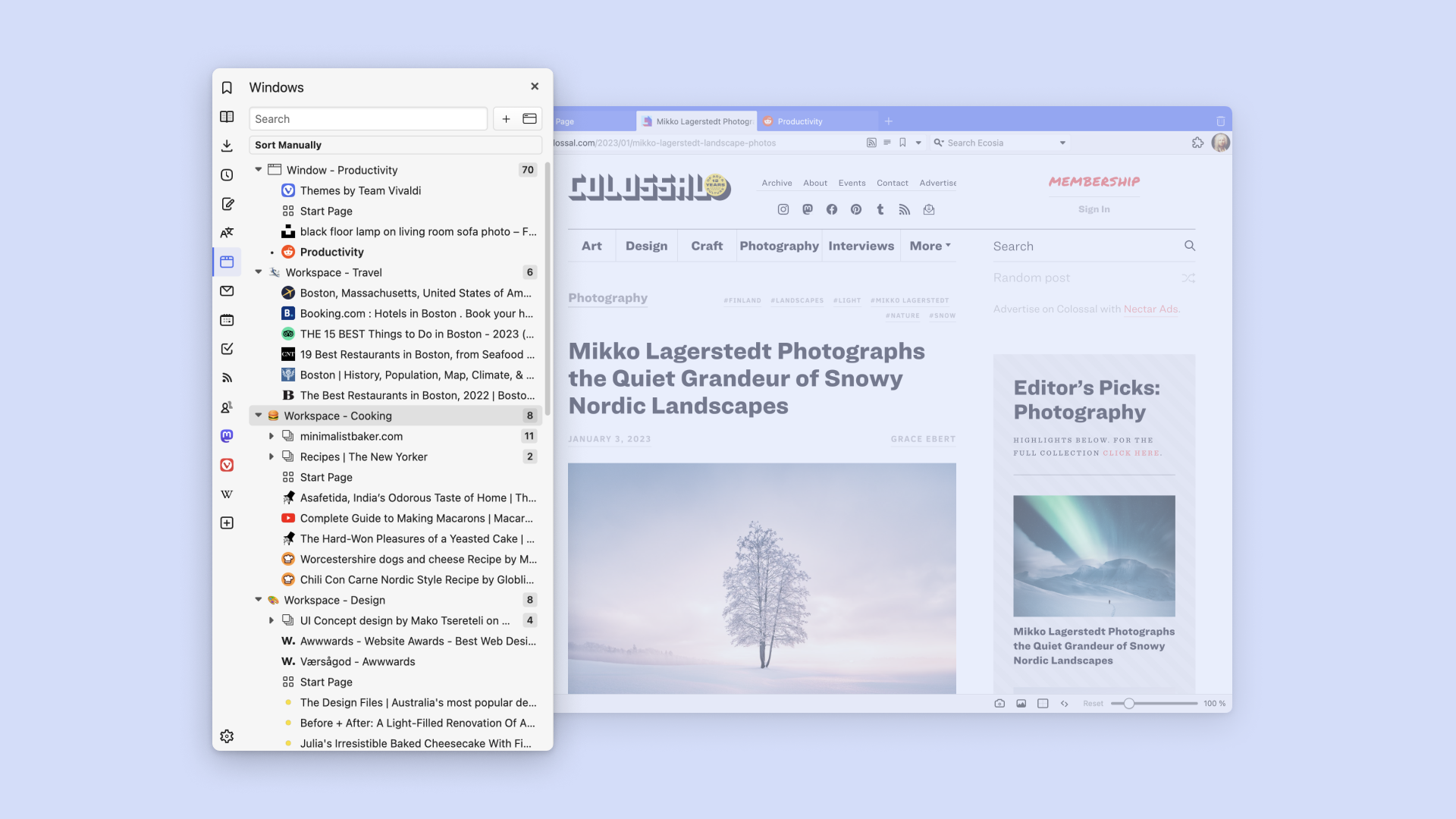 How can I use Workspaces?
You can use Workspaces for as many categories or reasons you can think of. But here are some examples of how they can improve your workflow and help you browse better.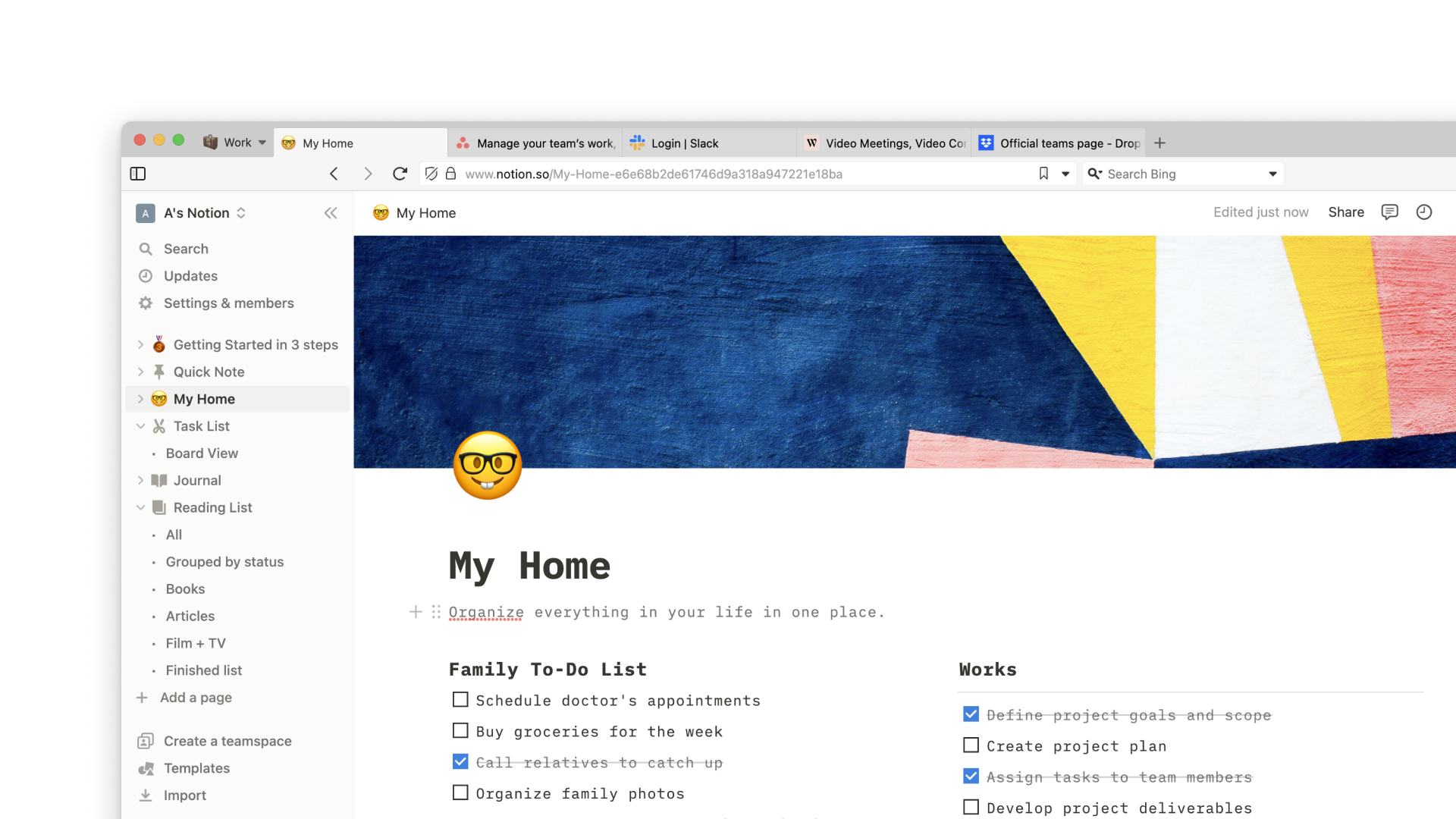 Work
Sort your different projects into Workspaces and add Tab Stacks within to keep all your work organized. And, as you work, split-screen Tab Tiling means no more clicking back and forth between tabs.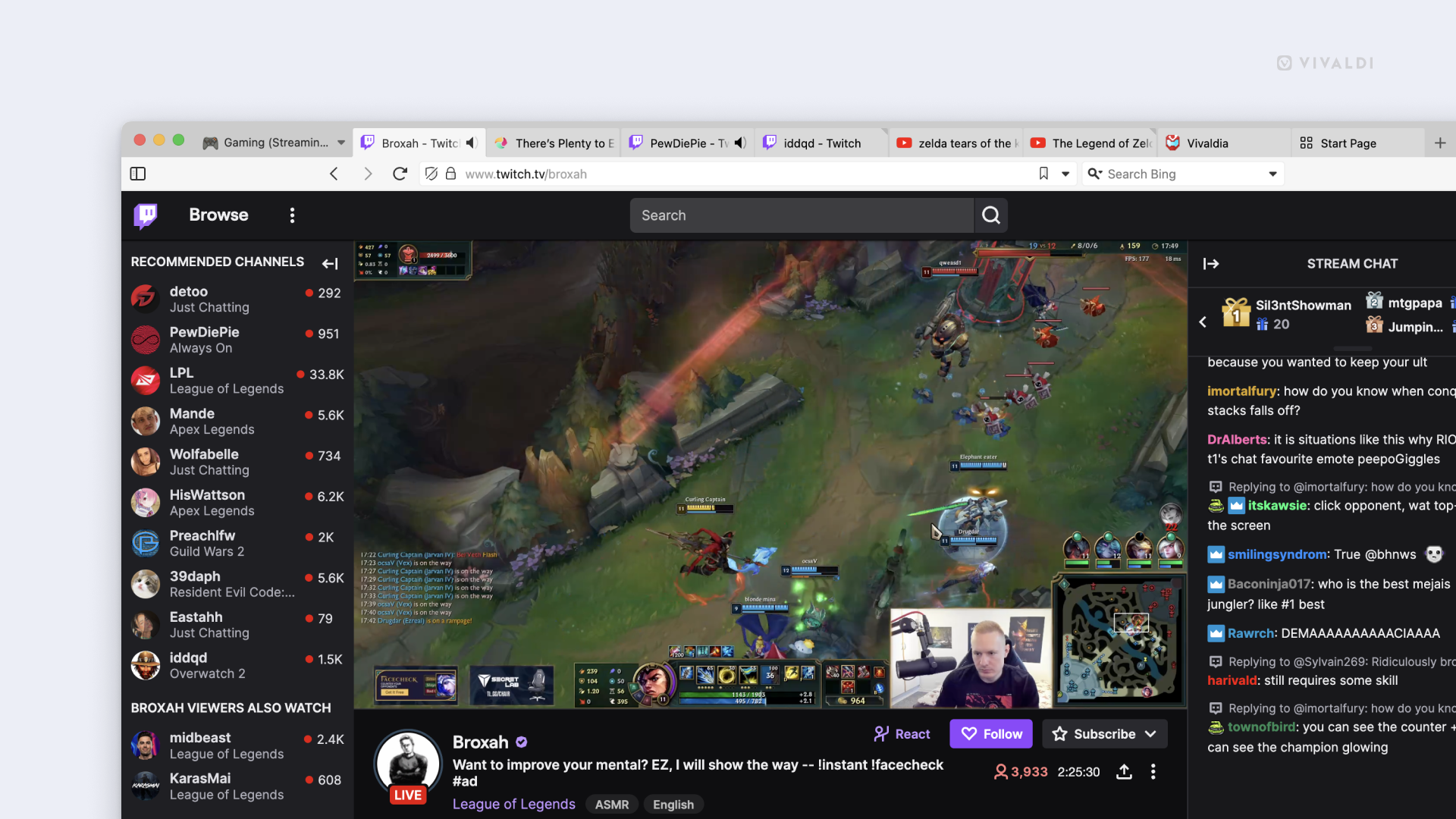 Gaming
Group your gaming-related tabs into Workspaces and use Tab Stacks for more organization of your games and chats. Want an overview of everything on deck? Use Tab Tiling for a grid view of your tabs.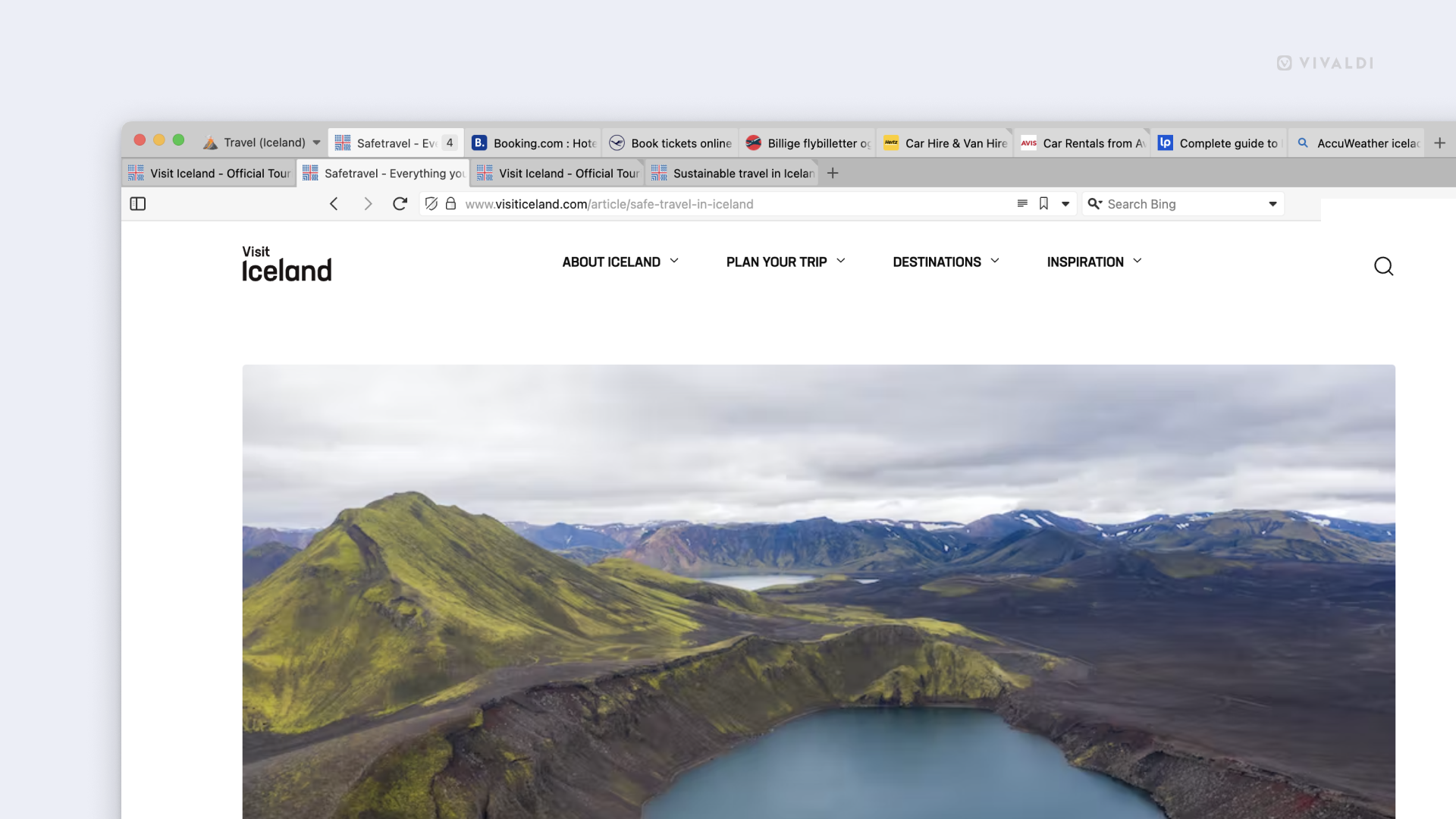 Travel
Organize your hotels, flights, ground transportation, local attractions, and more. Tab Stacks are there when you need more grouping, and Tab Tiling is a must-have when you want to compare reviews or fares.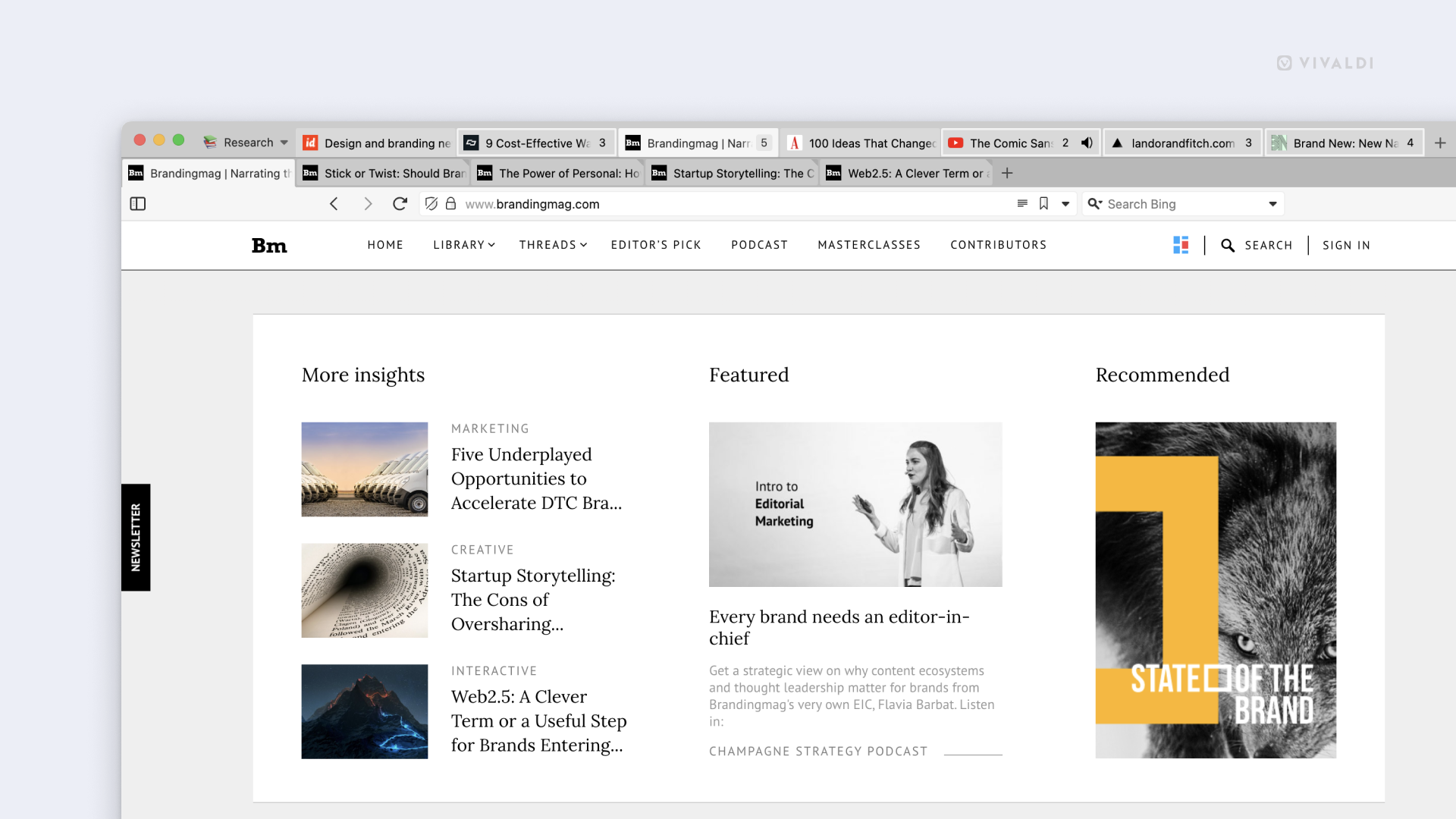 Research
Sort your different projects into Workspaces and add tab stacks within to keep all your research organized. And split-screen Tab Tiling saves you the time spent clicking back and forth between tabs as you work.
Sports
Stay on top of the action by grouping your favorite sport channels in one spot. Use Tab Stacks to keep everything organized. And if you want to keep an overall view, Tab Tiling will make sure you never miss a thing.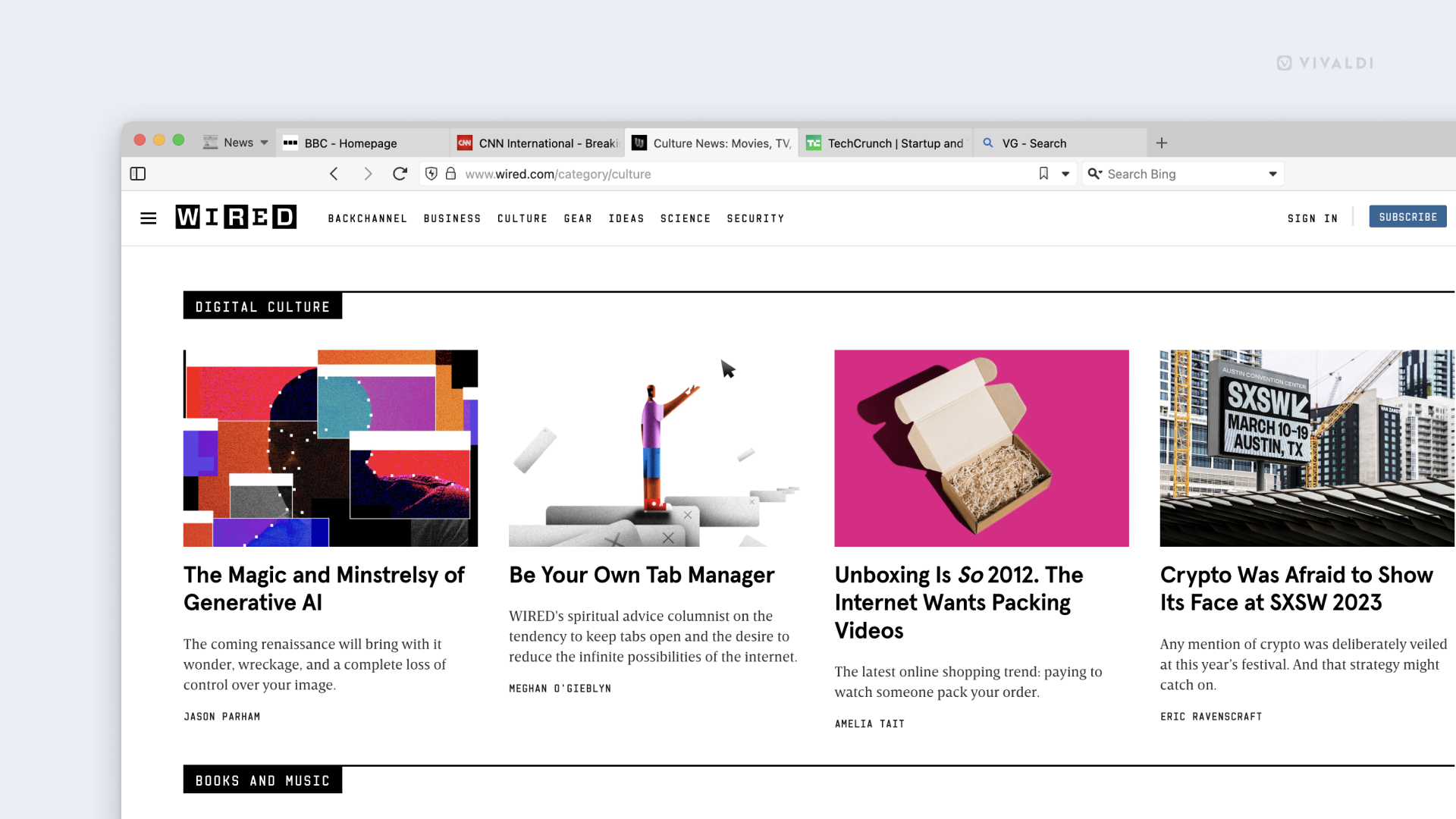 Novinky
Sort your different news sites into Workspaces and add tab stacks within to keep all your articles and videos organized. And split-screen or grid Tab Tiling lets you keep an eye on developing events.