Meet Vivaldi Browser
Get unrivaled customization options and built-in browser features for better performance, productivity, and privacy.
Stáhnout Vivaldi
Explore features
Přečtěte si naše čerstvé novinky
Read more in our blog.
Synchronizace
Sync across all your devices
Vivaldi works seamlessly across desktop and mobile devices, syncing your browsing history, passwords, bookmarks, tabs, and more. We use end-to-end encryption to protect your data from being accessed by third parties. And as an added bonus, we host your browsing data on-premises in Iceland, where it's covered by strict privacy laws.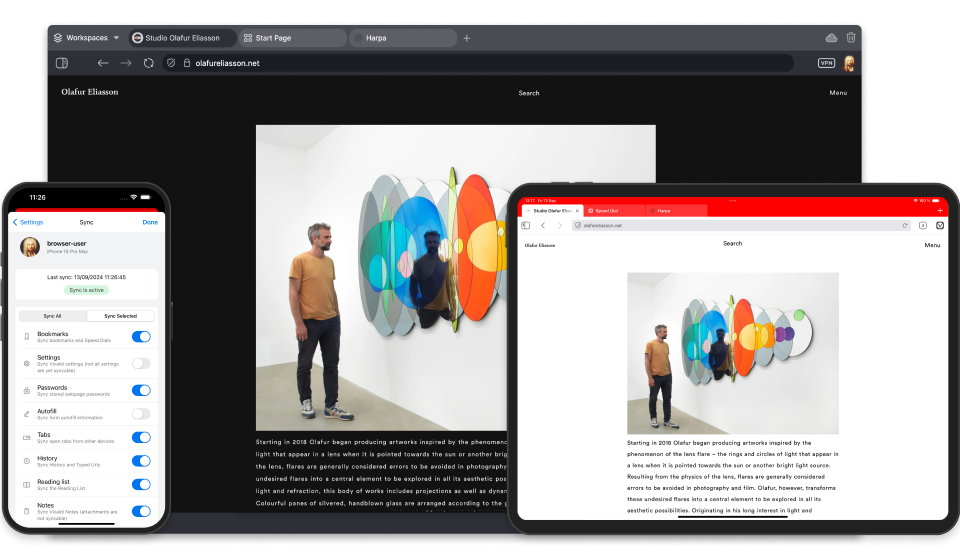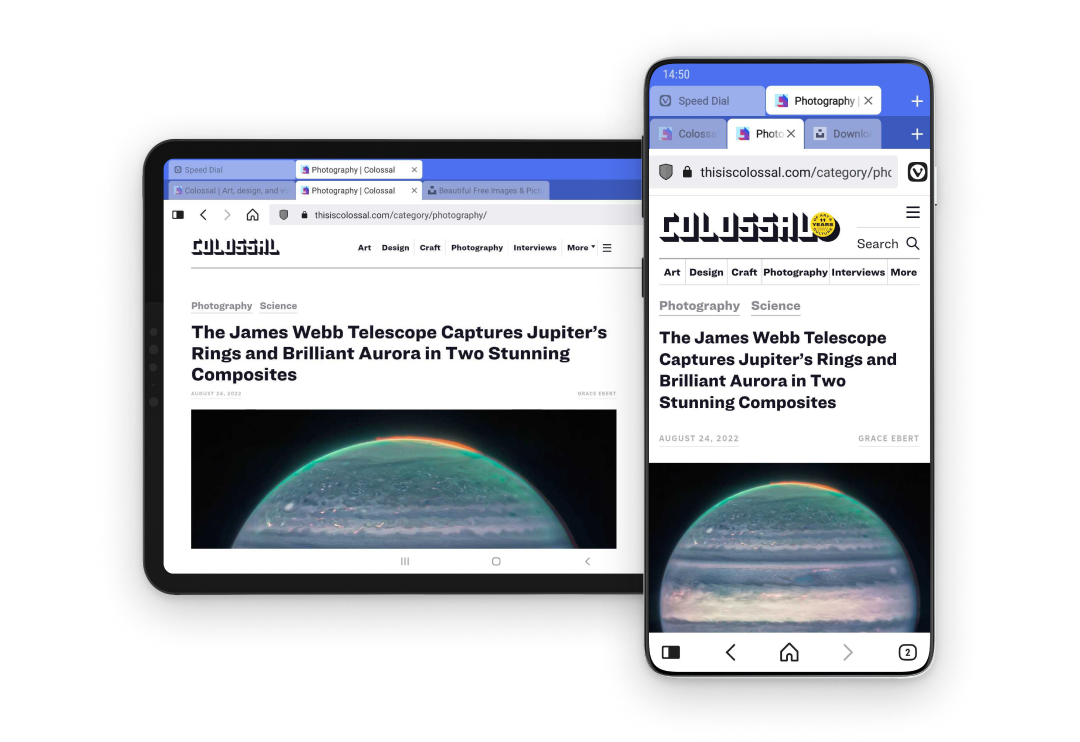 Vivaldi on Android
On the go? Whether on a phone or tablet, take Vivaldi with you to get more done - and have more fun.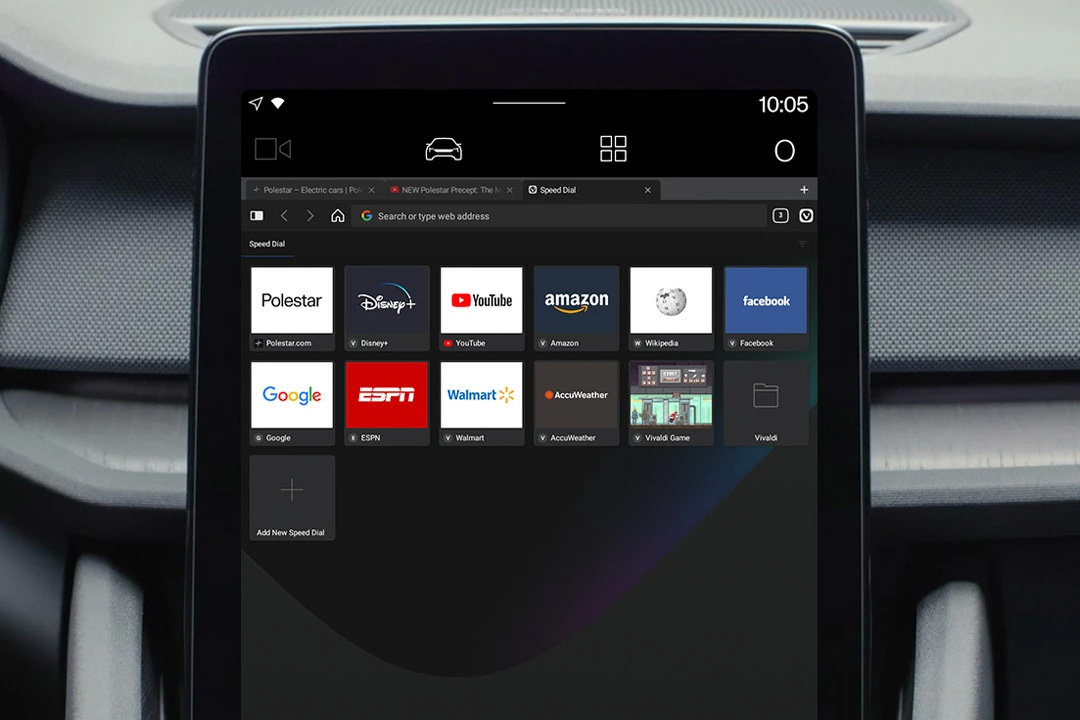 Vivaldi for Android Automotive OS
Vivaldi for Android Automotive offers full-scale browsing from the driver's seat. From a mobile entertainment suite to a customized command center for work on the road, Vivaldi has you covered.
O Vivaldi
Our values in action
Staying connected with our community is essential to keeping the Vivaldi spirit alive. Not to mention building the best browser possible. We also use our platform to share positive trends or to speak out on harmful practices that could put you - and society as a whole - at risk.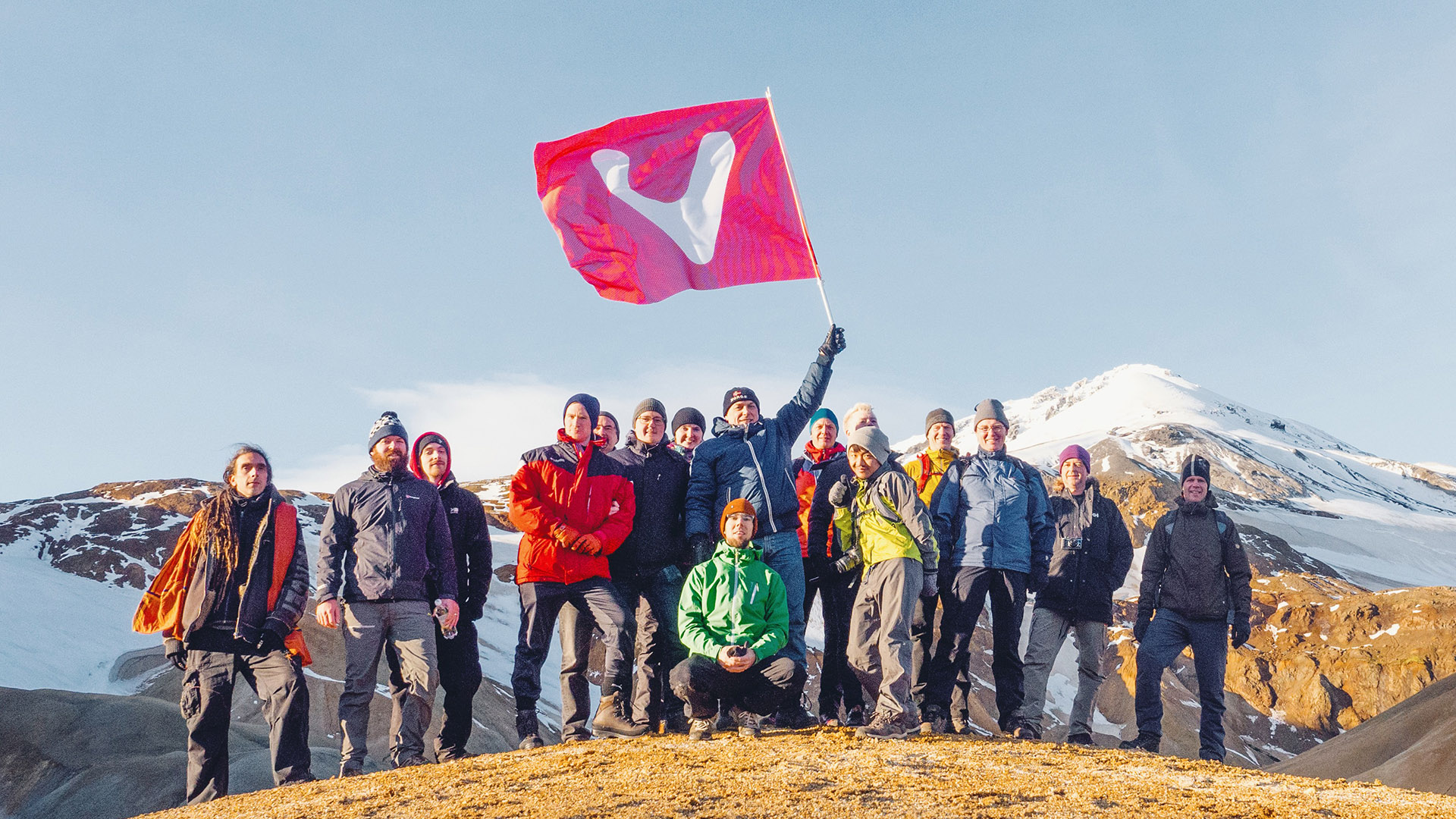 Be part of a movement
Our members hang out, share ideas, troubleshoot, and help develop the browser by giving valuable feedback.
Where do we stand on cryptocurrency?
Odhlédneme-li od všeho povyku, virtuální měny mají opravdový dopad na lidi, společnost a životní prostředí.
Ever get the feeling you're being watched?
It's time to say no to profiling and surveillance-based ads.
Set up Vivaldi in 3 simple steps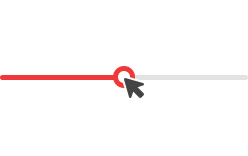 Krok 1
Select how many features you want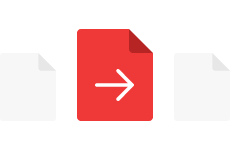 Krok 2
Import your bookmarks, history and other data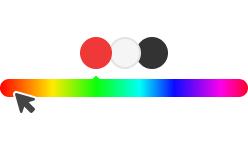 Krok 3
Customize the look and feel
Utečte od velkých gigantů a bavte se při tom.
K importu všech vašich záložek a rozšíření stačí jediné klepnutí.
Stáhnout Vivaldi