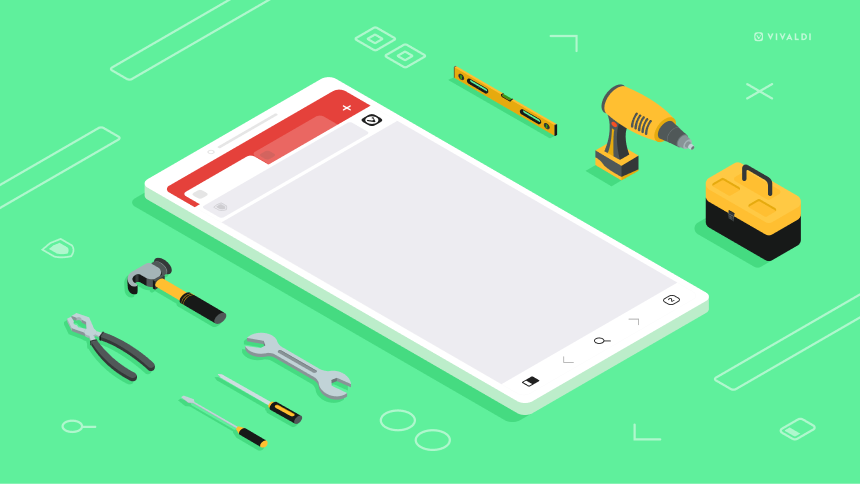 Say goodbye to those pesky bugs. 🪲
And, say yes to smoother browsing with an improved Vivaldi!
We've polished the Bookmarks and Sync functionalities, and given more love to tablets and Chromebooks they deserve. You'll also find the Tracker and Ad Blocker dialog look and feel even better with a new dialog.
Head to the blog to know more.