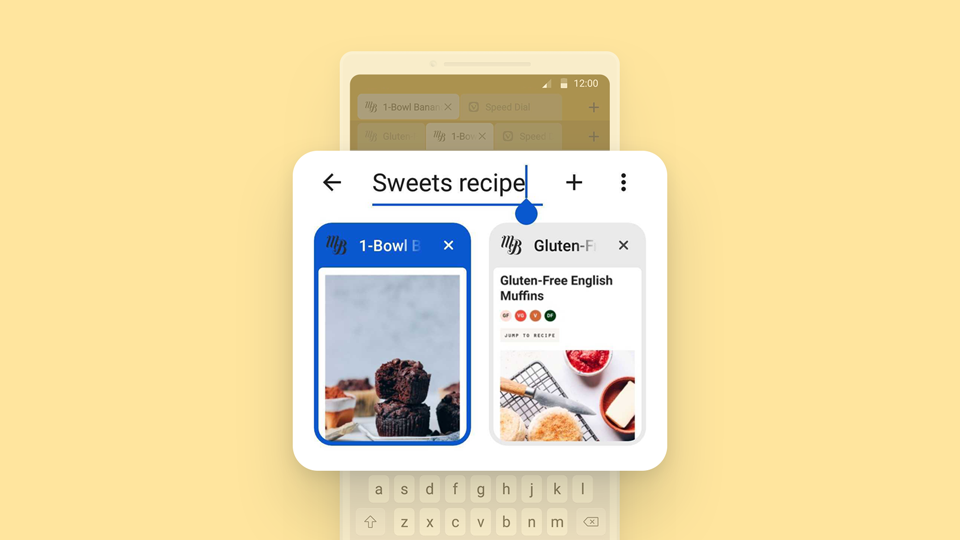 What's in a name? It's up to you. 😉
Rename and edit tab groups, even your Two-level Tab Stacks. Yes!! 🥳
Access your tab stacks faster now at a glance:
Simply long-press on a tab stack and choose ''Edit Tab Stack'' from the menu. Rename, remove, and add tabs into the tab stack.
Use the tab switcher: tap on the tab stack to be edited. You'll be forwarded to the edit screen.
Swipe gesture in the Address Field. 🤩
You've got options. Even more, now! 😻
Open the Tab Switcher with a gesture from the URL field. Reduce your scrolling time and view all open, private, synced, and recently closed tabs faster.
Go to Settings > General and enable the Address Bar swipe gesture.
What does a Tab Switcher do? We've got it covered here. 🤗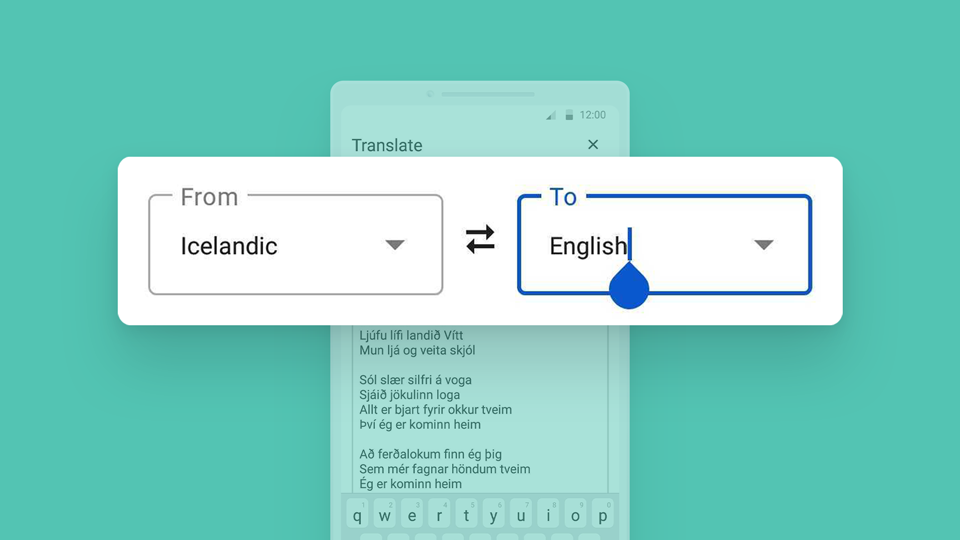 Find your language in the Translate Panel. 🌐
Our Translate Panel — a unique way to translate snippets of texts quickly — gets even better. ✨
Now you can search for languages in the dropdown menu.

Tap into the dropdown list and start typing the language name you prefer. Easy as that. 👏
Translate Panel is super easy to use. How? Find out here.
Sync along with Syncable search engines. 🎤
You asked for it! And here it is. 🥰

Sync search engines across all your Vivaldi installations including desktops, Android phones, tablets, Chromebooks, and cars.

Cars? 😮 Yes, we are the first and only browser available on Android Automotive OS, available in Renault and Polestar cars.
More on Sync here.