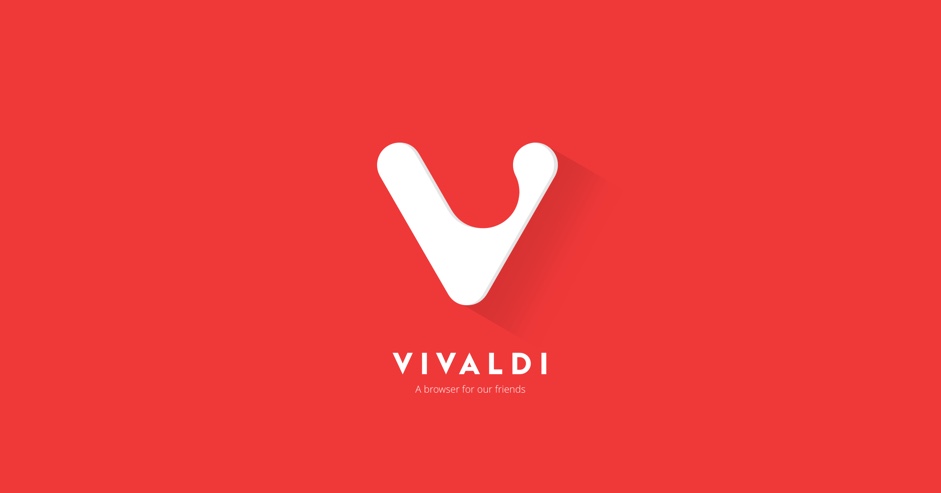 OSLO – March 5th, 2015 – After more than 700,000 downloads of the first Vivaldi Technical Preview, the team wanted to follow it up with some of the most requested new features. Here's what's new in Vivaldi Technical Preview 2:
Bookmarks bar
Vivaldi now has a bookmarks bar, and it's typical of the company's focus on giving control back to the individual. The Bookmarks bar can be set to be any folder in the Bookmarks tree and can be placed at the top or the bottom of the browser.
On-demand image loading
Continuing the theme of greater control for those who want it, will allow you to control loading of images with a choice of loading and showing images, showing only cached images and showing no images. This function is critical for users on slow or metered networks.
Fleiri tungumál
Despite being just a month old, Vivaldi already supports more than 30 languages, including some not supported in other browsers like Belarusian, Galician, Armenian, Icelandic and Macedonian.
Fast Forward and Rewind
Most browsers allow users to navigate back and forward. Vivaldi adds to those with Fast Forward and Rewind. Fast Forward lets you jump to the most natural next page. Examples include the next search result page, next image in hundreds of photos, or the next page in a forum discussion. With Rewind, Vivaldi brings you back to the first page visited on a site with a click. Taken all together, Vivaldi helps users navigate through content faster and more efficiently.
More platforms, more shortcuts, more settings, more bug fixes
Notice a theme here? Vivaldi wants power users to have a level of flexibility unmatched in other browsers. The new technical preview is on more platforms, including 64-bit Windows and 32-bit Linux. The team added more keyboard shortcuts, many new settings for users to customize to their liking.
Spatial navigation
The new technical preview also includes experimental support for spatial navigation, a feature often requested by power users and one notably missing in most major browsers today. Spatial navigation can radically reduce the number of key presses it takes to navigate around a web page and is critical for users who do not use a mouse to navigate.
"When we launched Vivaldi, we said it was for our friends," said Vivaldi co-founder Jon von Tetzchner. "It turns out we have more friends each day. More than 700,000 people have tried it since we launched, and we keep our focus on making a browser they and the millions of power users around the web deserve."