Get Vivaldi
Vivaldi is a new browser with built-in features like Notes, tab grouping, capture and a powerful universal search. It's the web surfer's complete toolbox.

Take notes while you browse
Take down ideas and inspiration in the browser's side bar using Notes. A great research aid, Notes support Markdown and can automatically attach screenshots and the address of the page being viewed.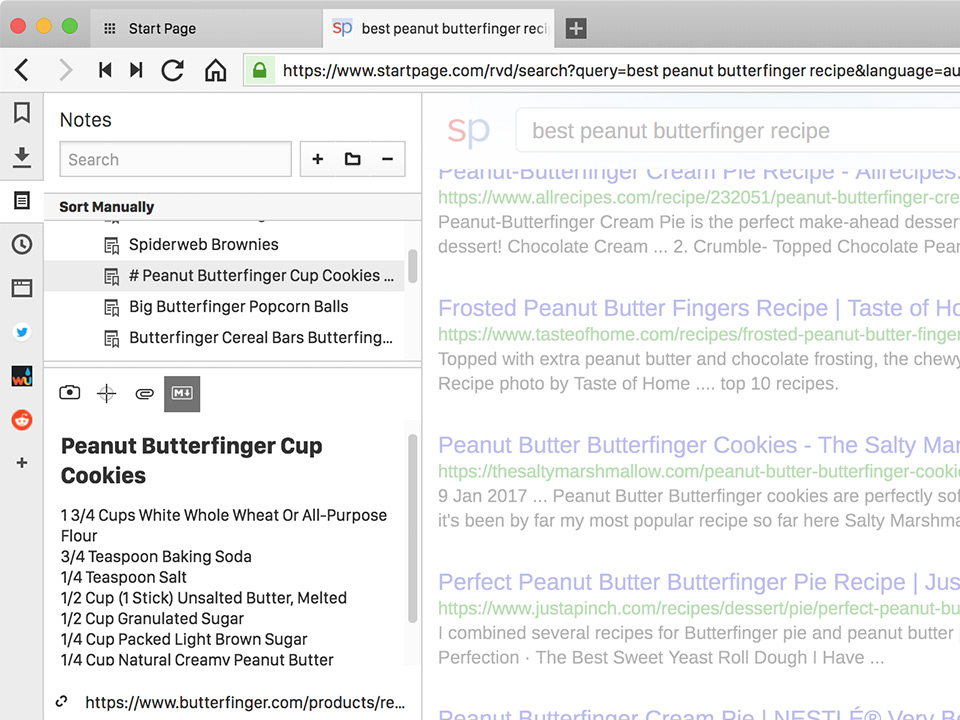 Group tabs using Tab Stacks
Tend to keep a lot of tabs open in your browser? Group them into Tab Stacks to declutter and stay organized.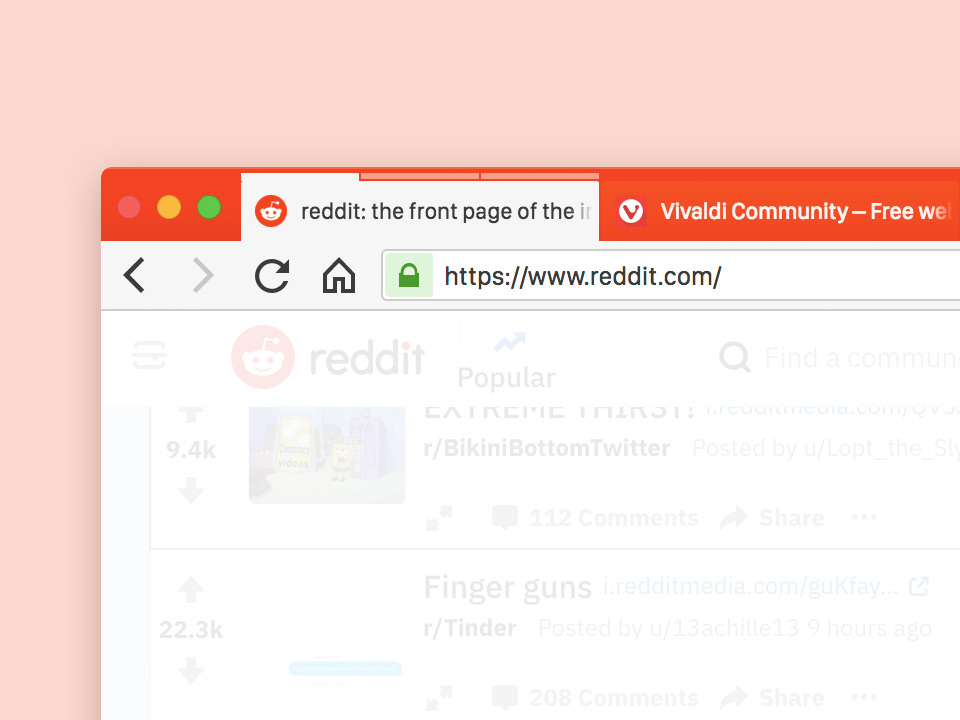 Capture screenshots
The built-in Capture tool lets you take screenshots of full web pages or a selection of the screen. Sharing or saving what's on your screen has never been easier.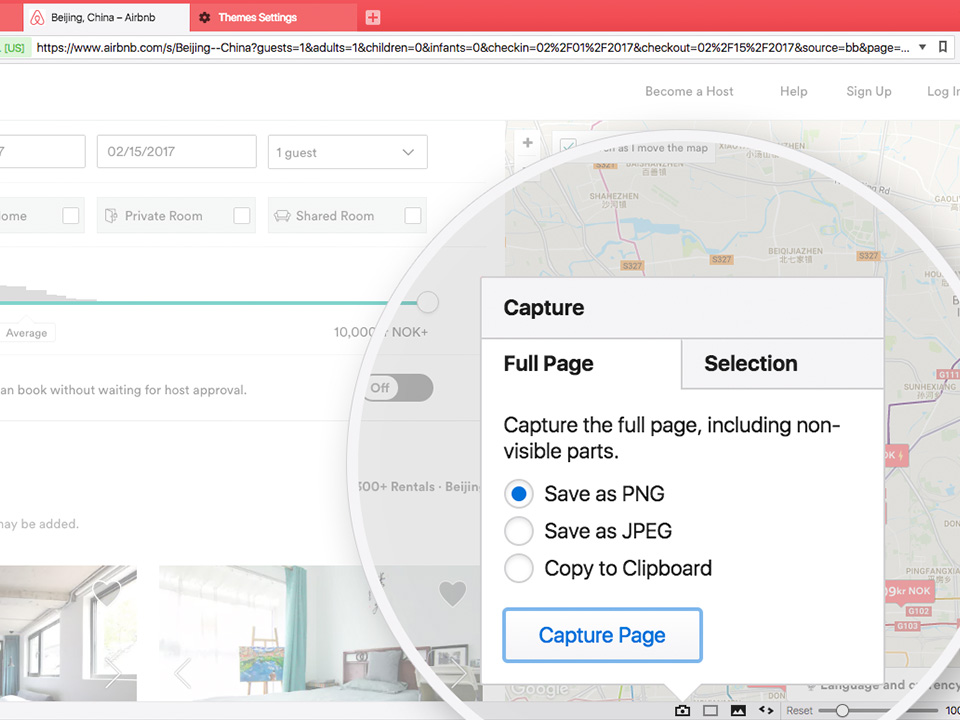 A powerful universal search
Quick Commands is a powerful universal search wrapped in a minimal, command line interface. Use it to search the web, find an open tab, search your history, or even find and issue a command.