Webmail
Vivaldi Webmail is a free email service hosted on our servers in Iceland. Sign up now to manage your email, contacts and calendar ad-free – no strings attached.


Create an Account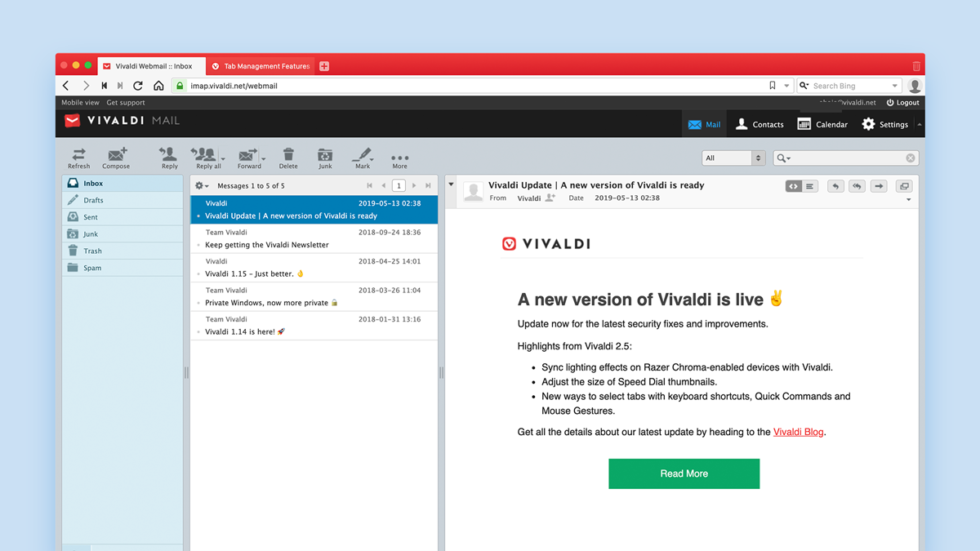 Your eyes only
Email is personal and no place for prying eyes. We don't read your email or monetise your account in any way.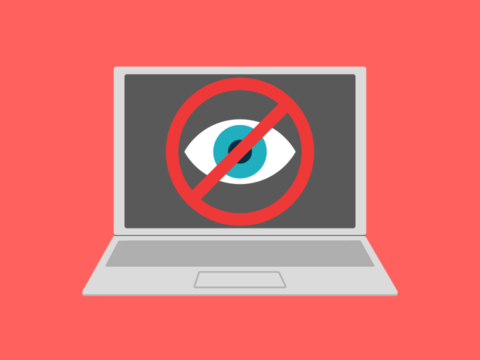 No ads
Other providers clutter your inbox with creepy and unwanted ads. Vivaldi Webmail is ad-free, no strings attached.

Create an Account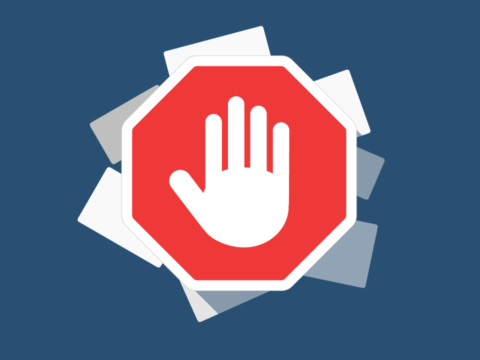 Calendars & Contacts
Import and export calendars and contacts from other accounts. Manage events and contacts, send and respond to invites, and save emails as events with integrated tools.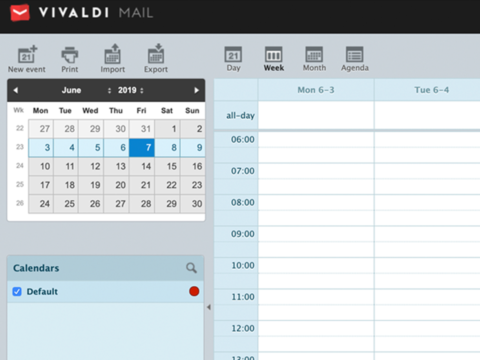 Served from Iceland🍦
Our mail servers are hosted in Iceland, a country very much driven by renewable energy. It also adheres to Europe's General Data Protection Regulations (GDPR). Read our full Privacy Policy for more details about how we handle your data.
Encryption friendly
Vivaldi Webmail allows you to send, receive and decrypt emails encrypted using PGP keys. What's more, your IP address is not included in email headers when sending mail using Vivaldi Webmail.

Find out more about how to use Vivaldi Webmail