Press Releases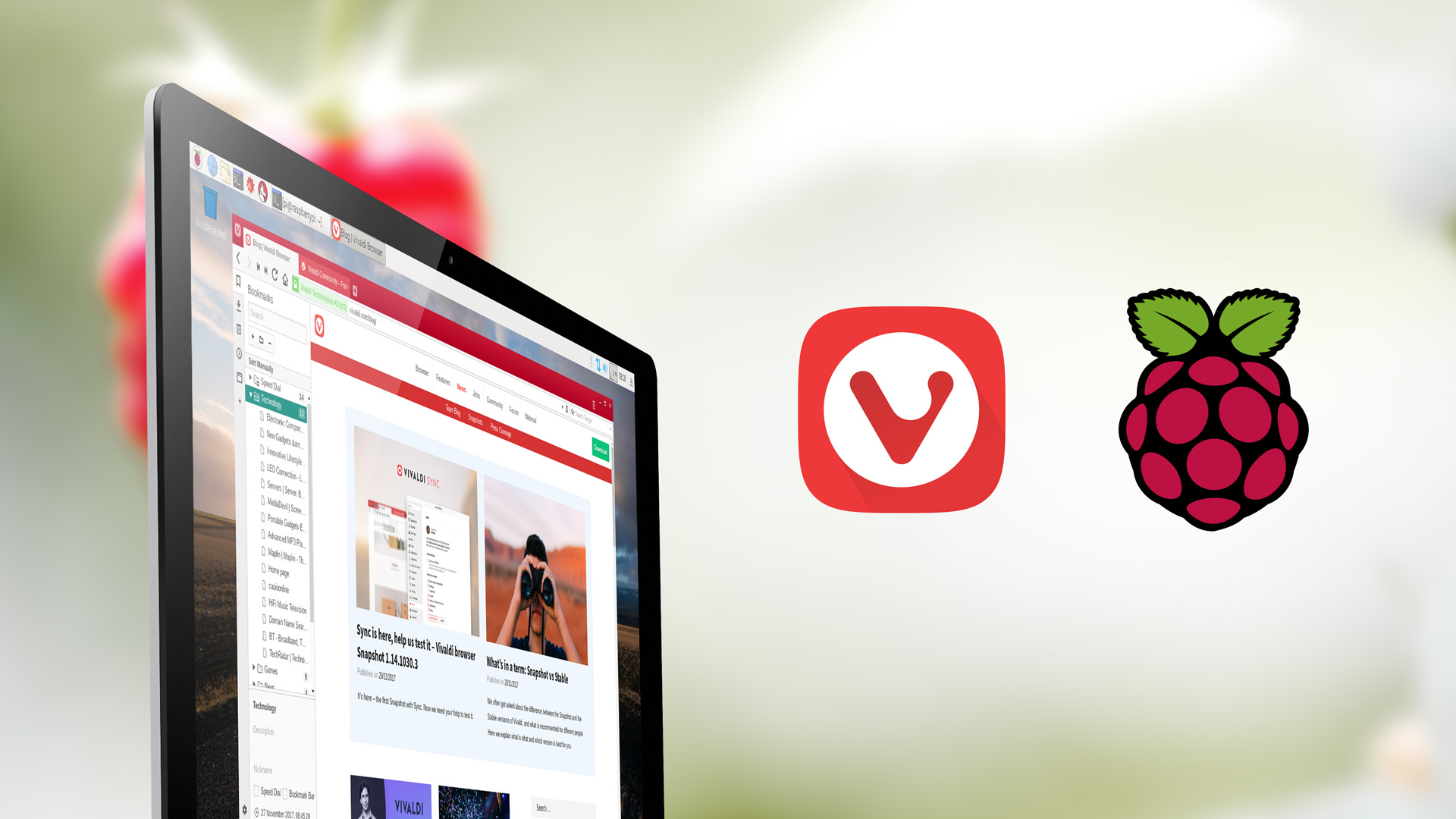 December 1, 2017
The Vivaldi browser releases an experimental build for Linux on ARM devices, including Raspberry Pi.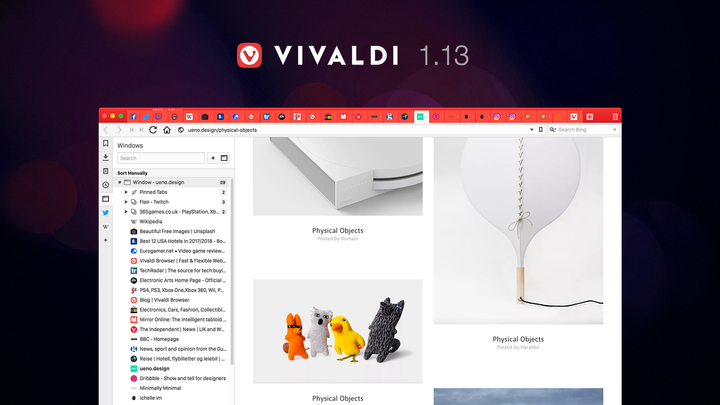 November 22, 2017
Vivaldi 1.13 introduces the Window Panel that helps manage multiple tabs at once.
Get notified about new press releases
Sign up to our newsletter and be the first to know about new releases and media events.