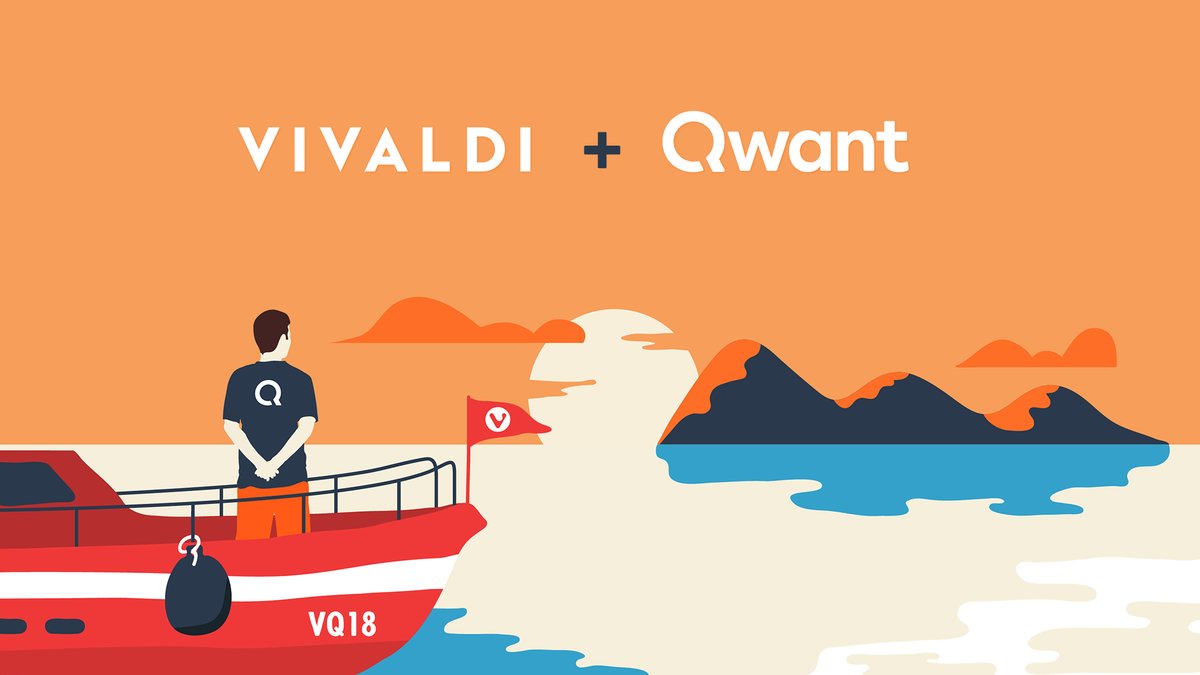 17/7/2018
Vivaldi adds Qwant as a pre-installed search engine in its latest version.
Gaukite žinią apie mūsų spaudos pranešimus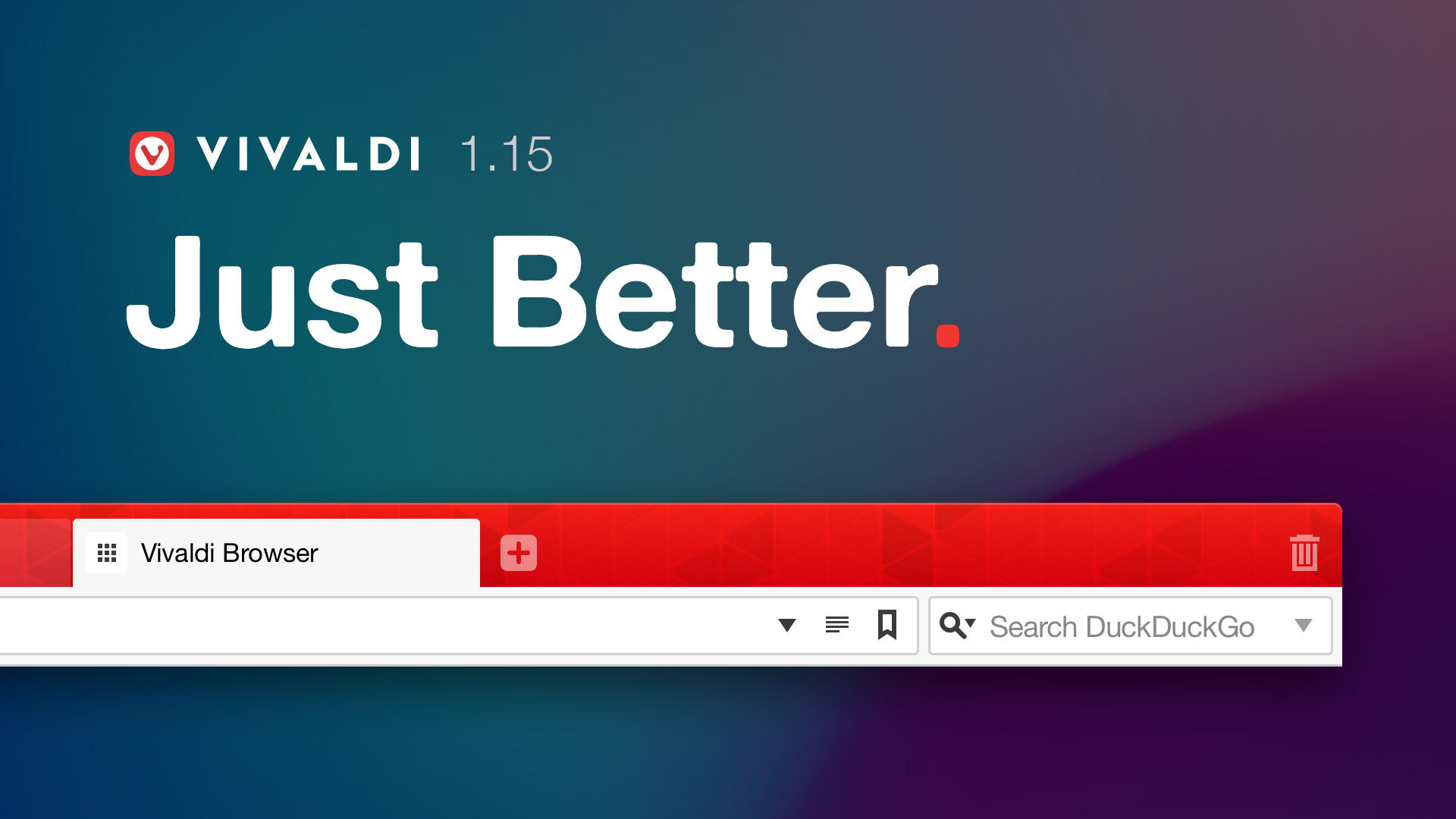 24/4/2018
OSLO, Norway – April 25, 2018 – Vivaldi launches its new web browser version 1.15 that enables its users to have even more control over the appearance and functionality of the browser. More Personalized Appearance Vivaldi lets users express their personal style with extensive theming support. Users can alter the look and feel of the browser exactly […]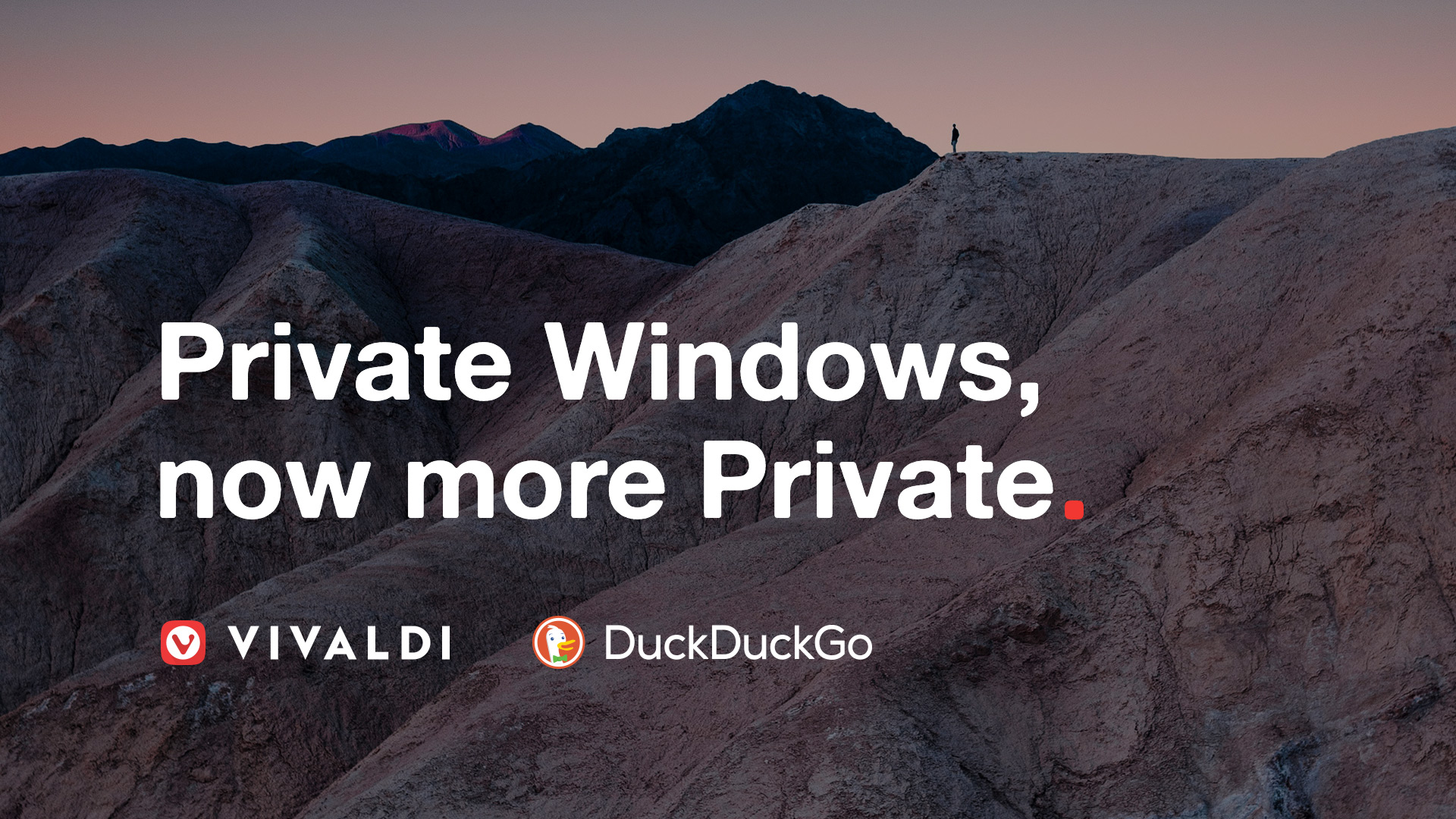 16/3/2018
Vivaldi becomes the first browser to enable DuckDuckGo as the default search engine in its Private. Windows. Gives users more privacy while browsing.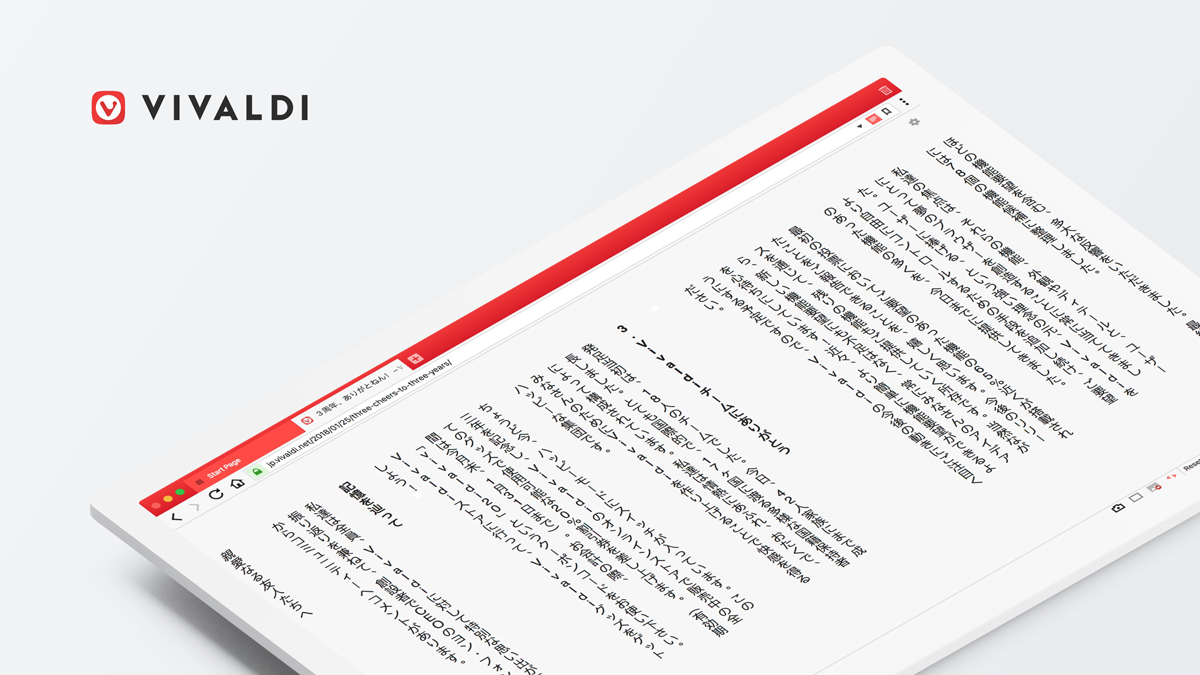 29/1/2018
The new version 1.14 celebrates three years of continuous innovation.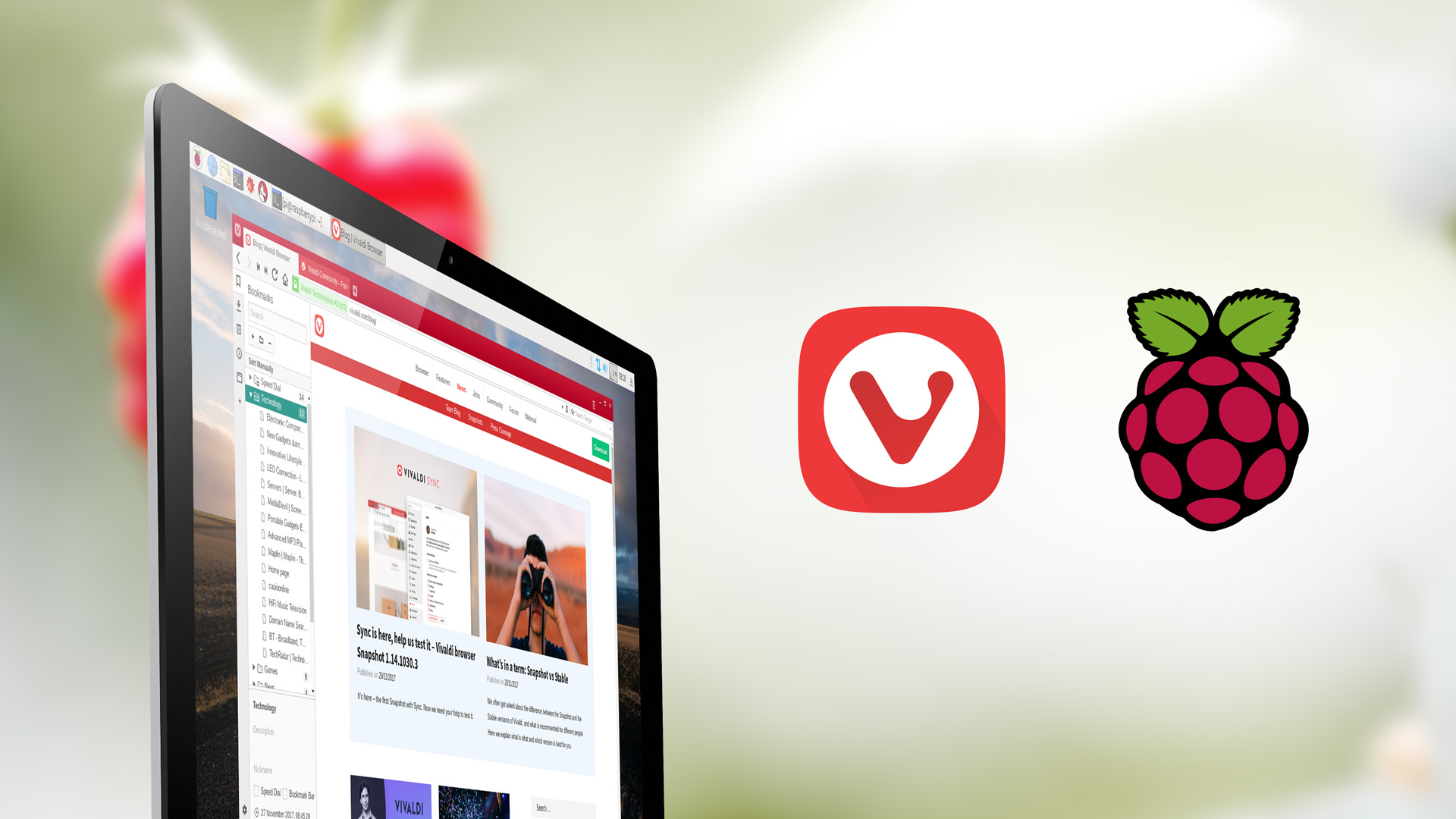 1/12/2017
The Vivaldi browser releases an experimental build for Linux on ARM devices, including Raspberry Pi.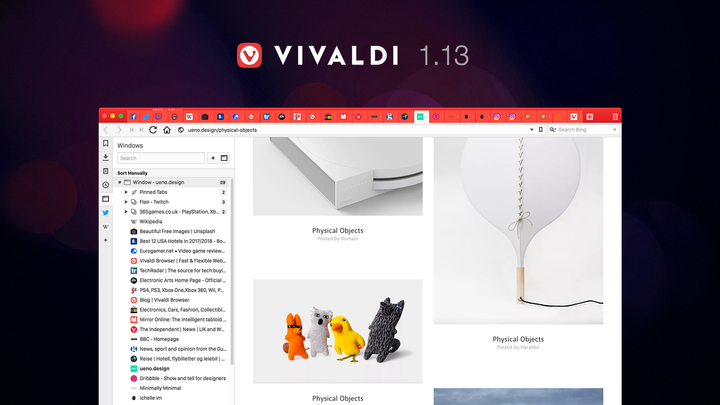 22/11/2017
Vivaldi 1.13 introduces the Window Panel that helps manage multiple tabs at once.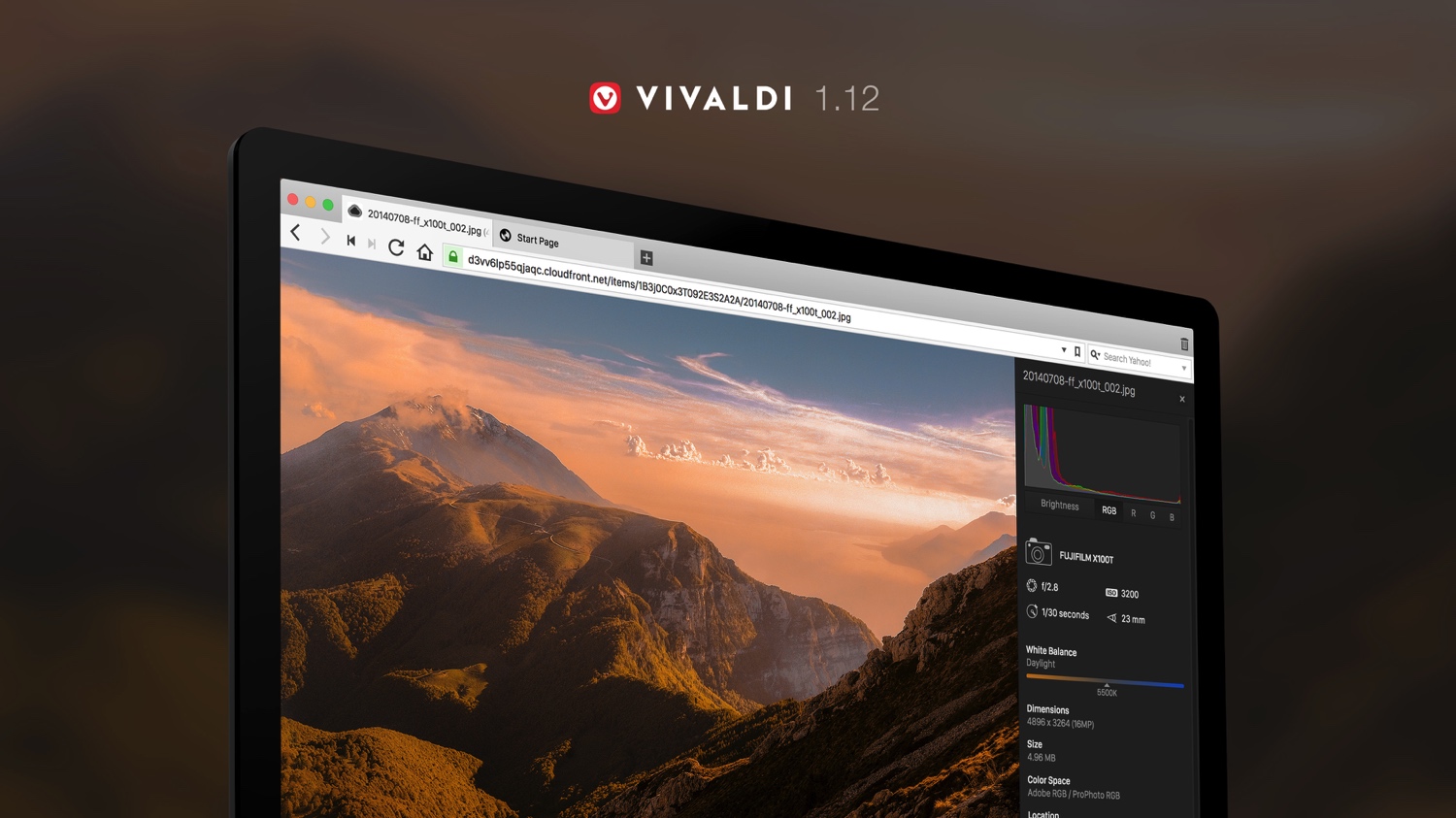 20/9/2017
Vivaldi 1.12 debuts three powerful features requested by users.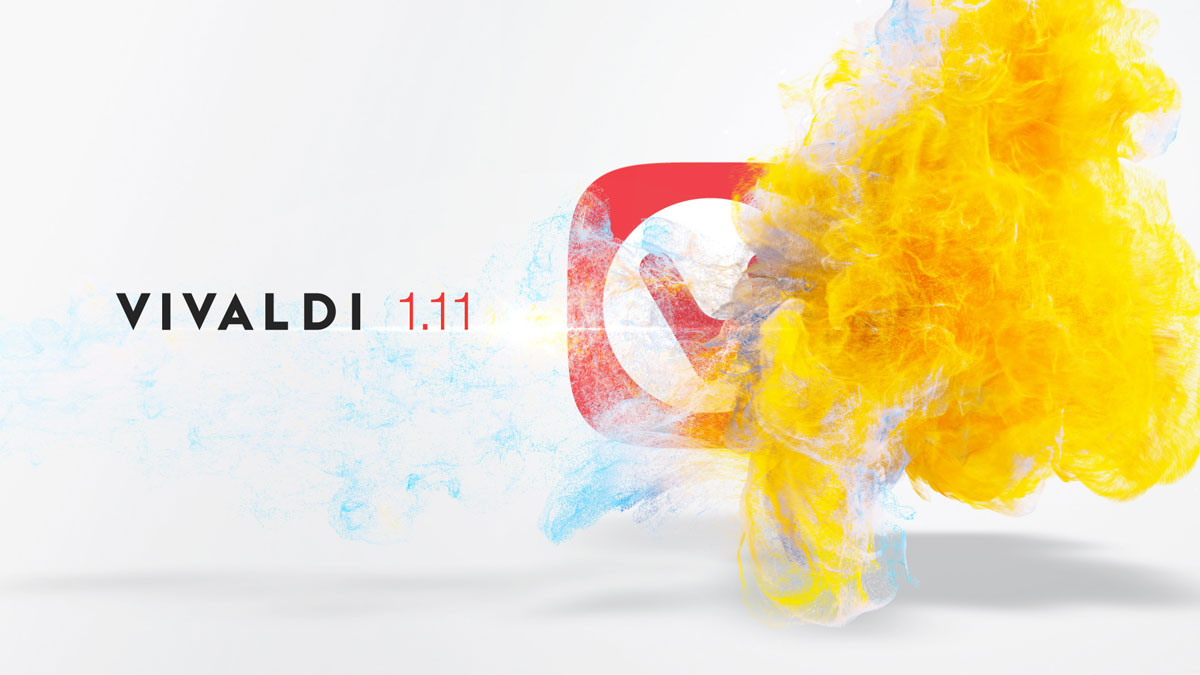 10/8/2017
The Vivaldi browser releases version 1.11 with improved accessibility and a brand-new application icon.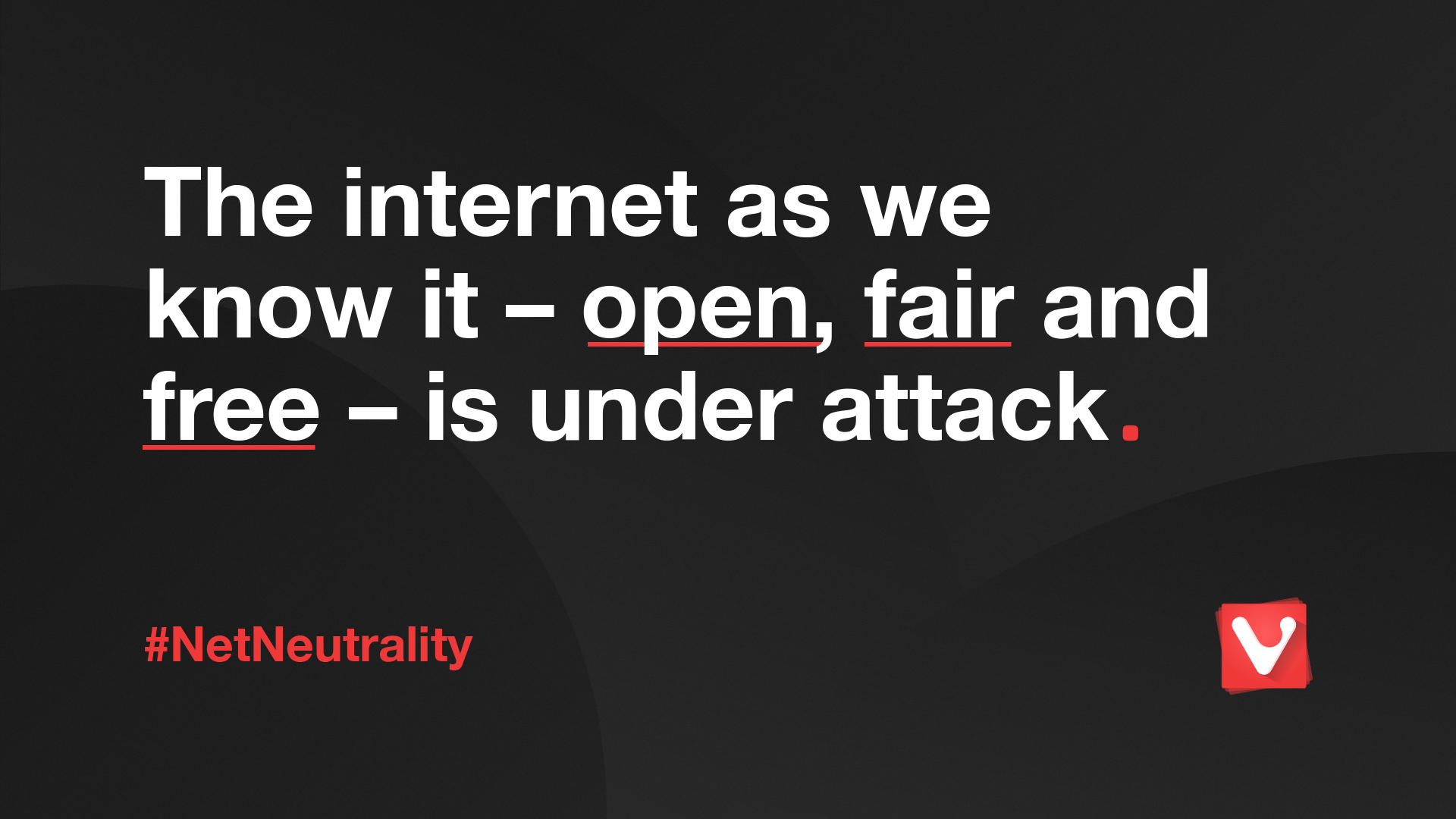 11/7/2017
Thousands of websites plan massive online protest for July 12th. Other participants include Twitter, Amazon, Reddit, Netflix, OK Cupid, Mozilla, Etsy, Kickstarter, and Vimeo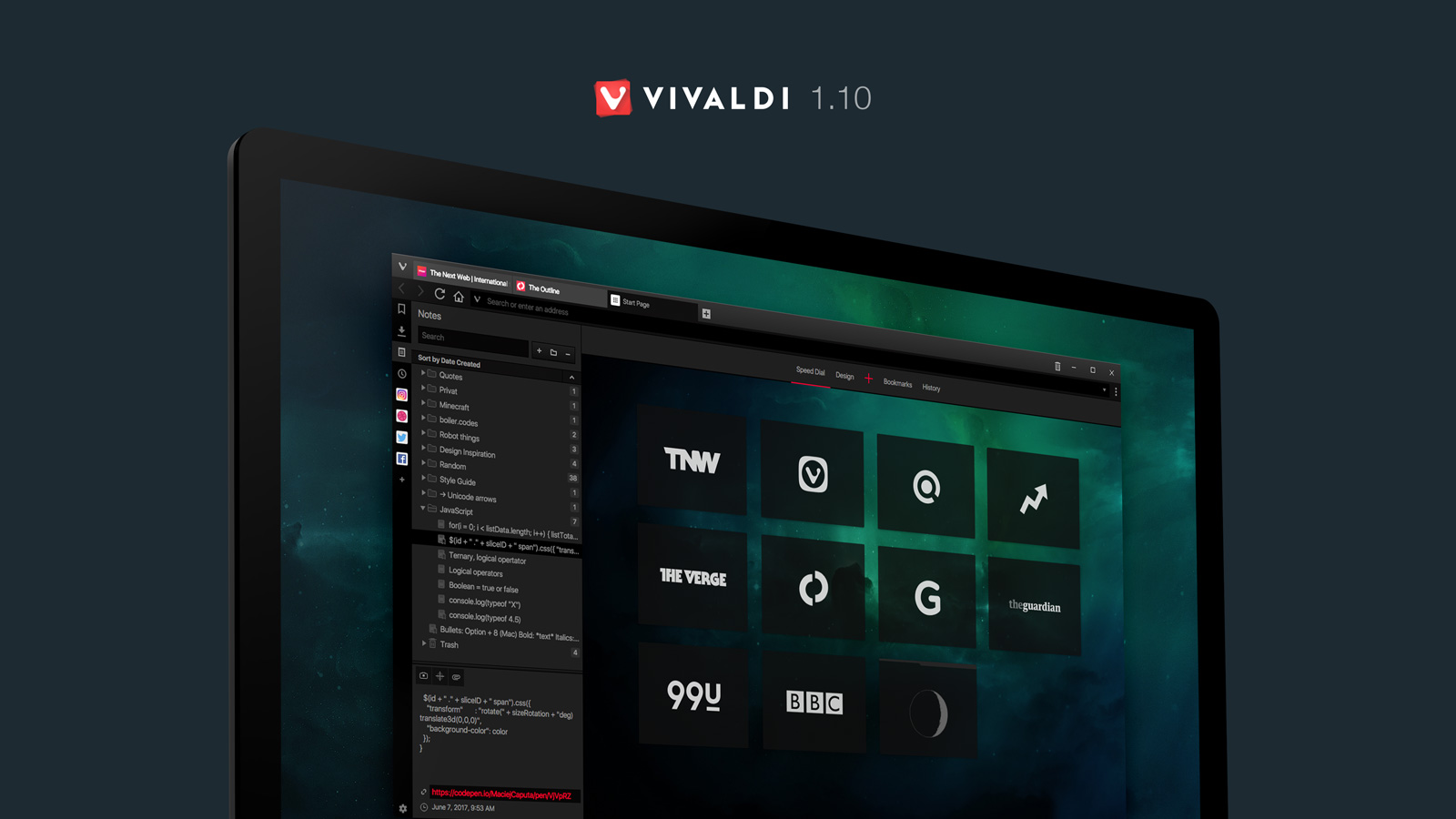 15/6/2017
Just browsing is yesterday. Make it personal with Vivaldi 1.10.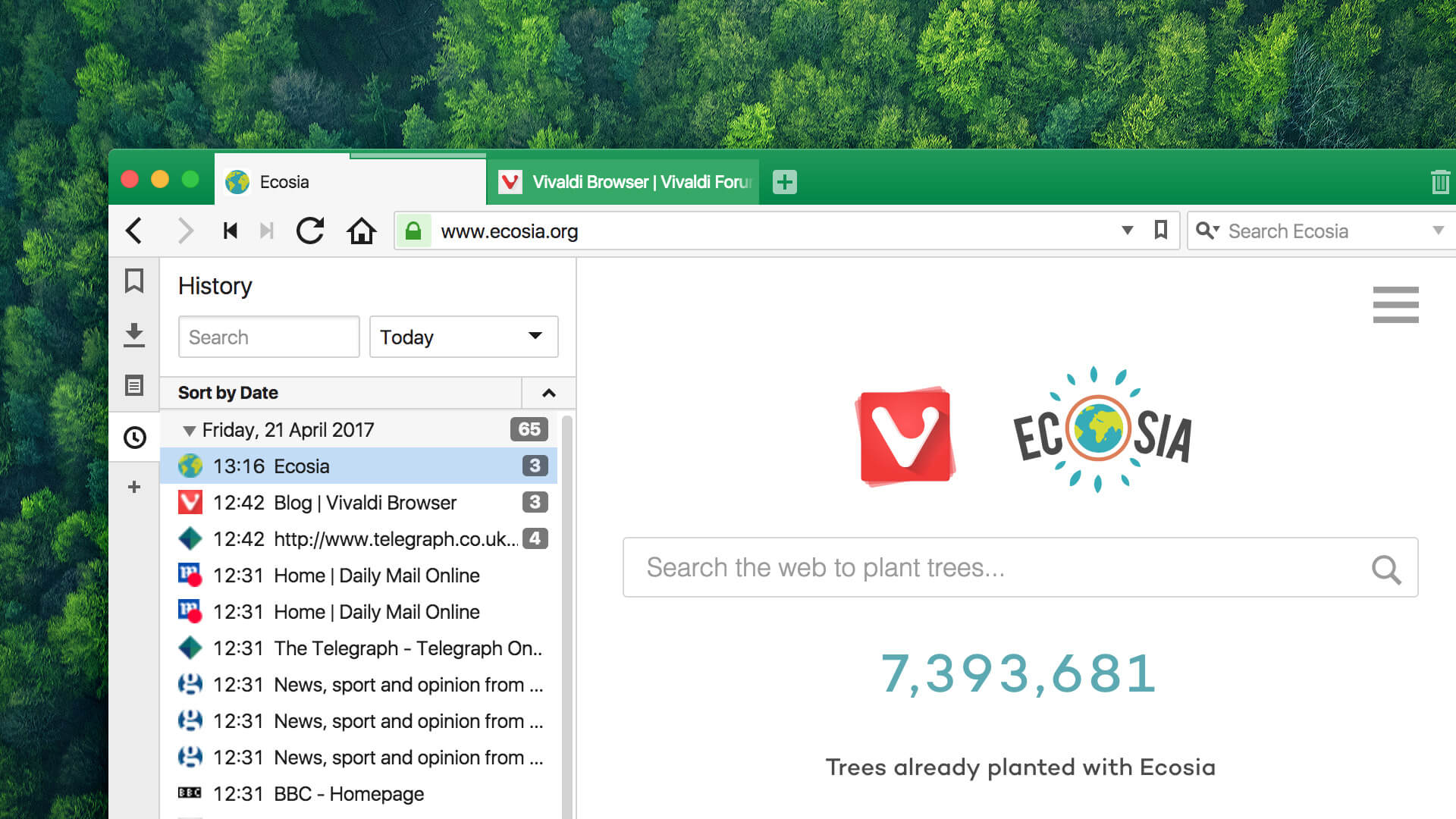 27/4/2017
The Vivaldi browser and the Ecosia search engine team up to help reforest the planet.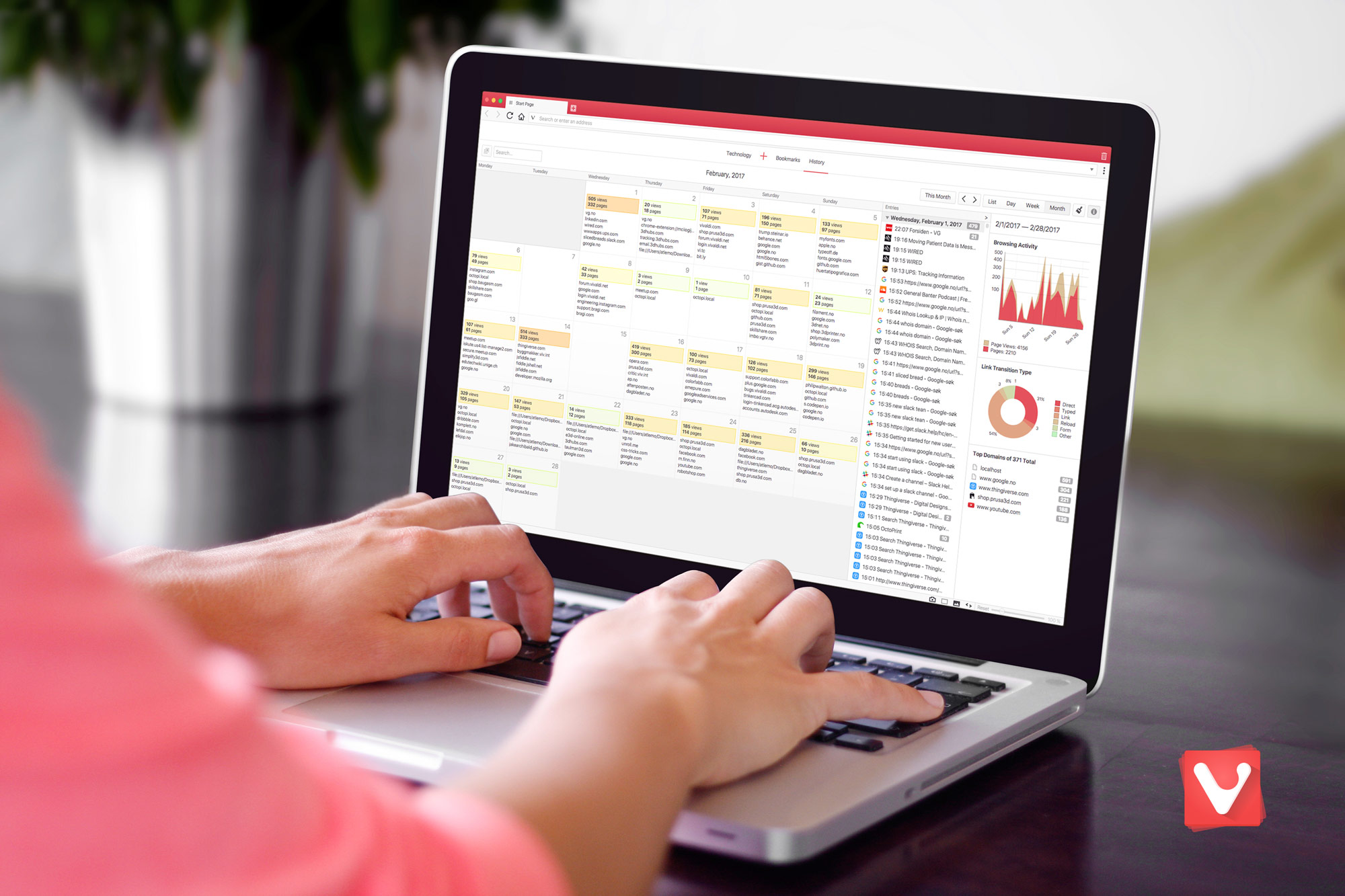 29/3/2017
The Vivaldi browser makes the History feature more useful than ever before.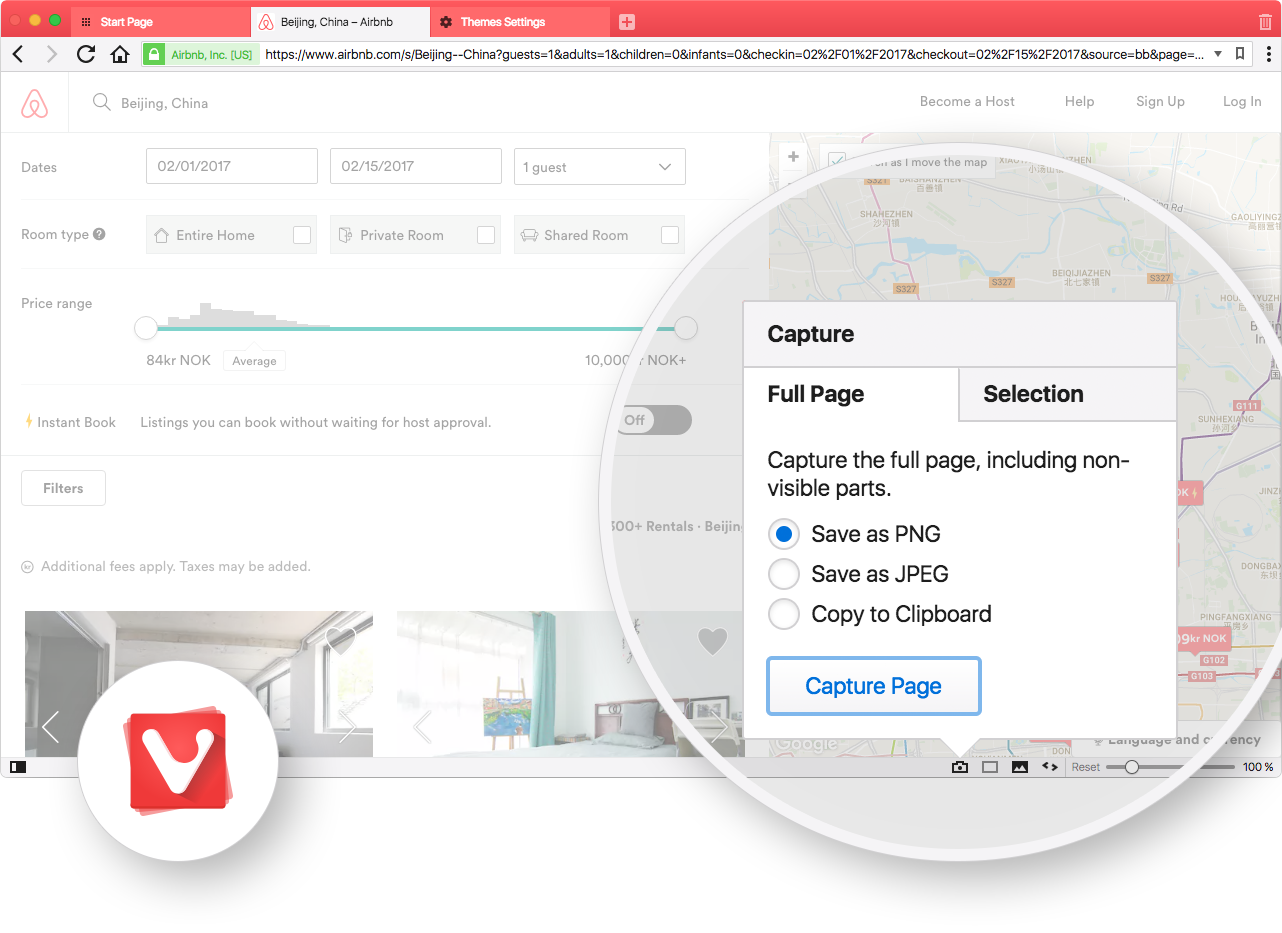 8/2/2017
Vivaldi, the most feature-rich modern browser, today releases version 1.7, introducing built-in screenshot options and further enhancements.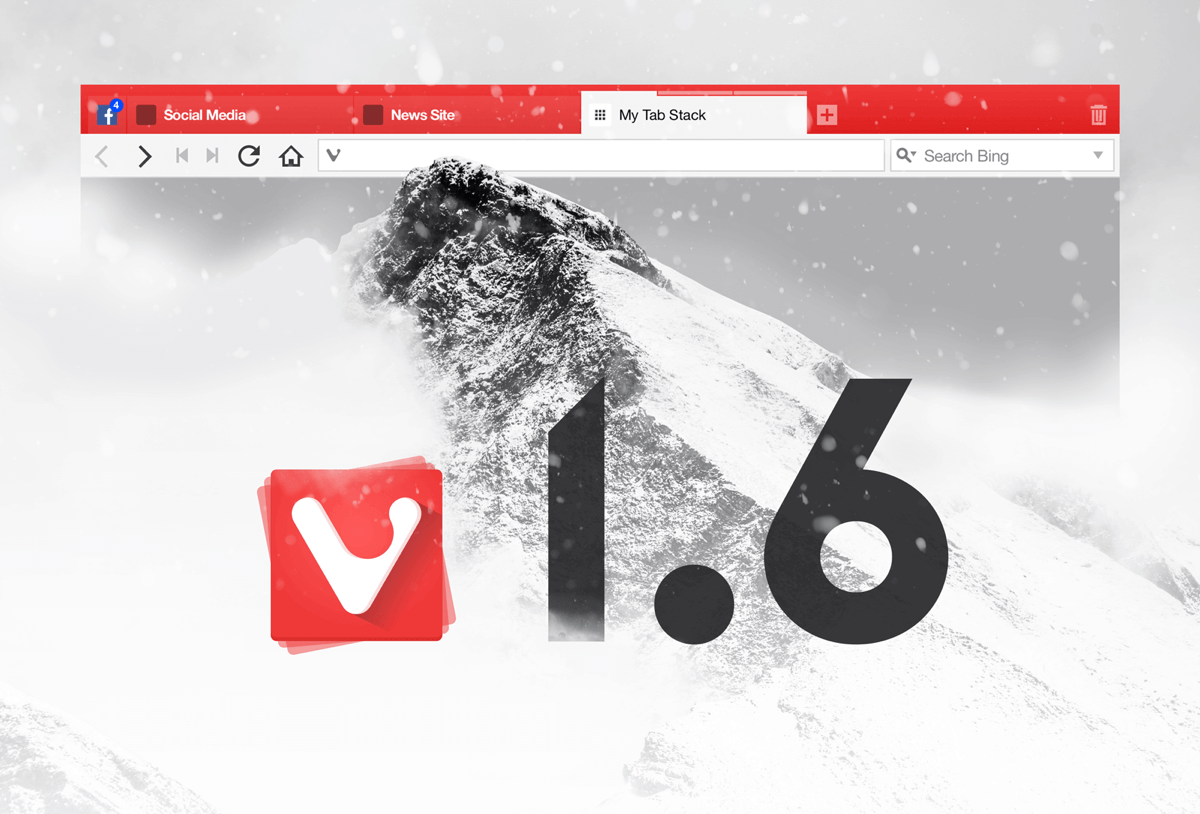 15/12/2016
The Vivaldi web browser releases version 1.6 in the spirit of holidays, unwrapping new features for its users – Tab Notifications, Named Tab stacks and Tab Selection by domain.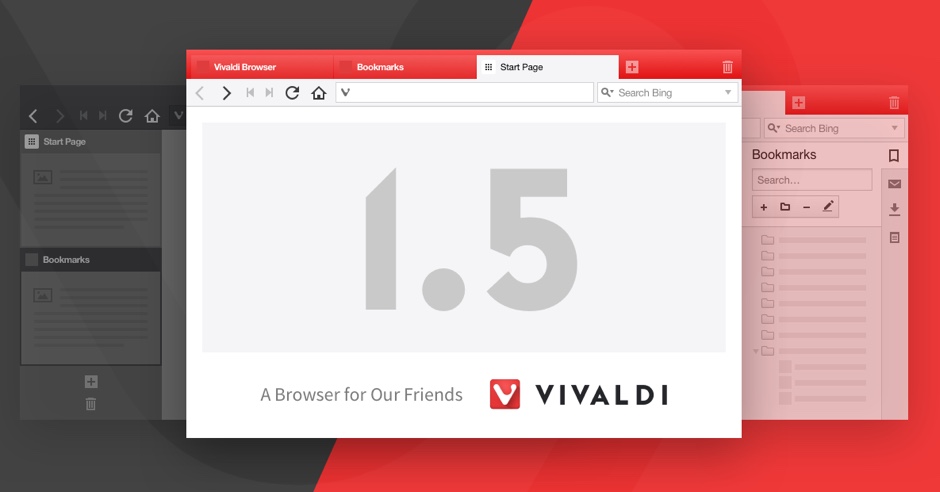 22/11/2016
Vivaldi introduces the world's first web browser that controls lights. It also includes various enhancements such as drag tabs and tab stacks between windows, reader mode button, delta updates and improved note taking abilities.