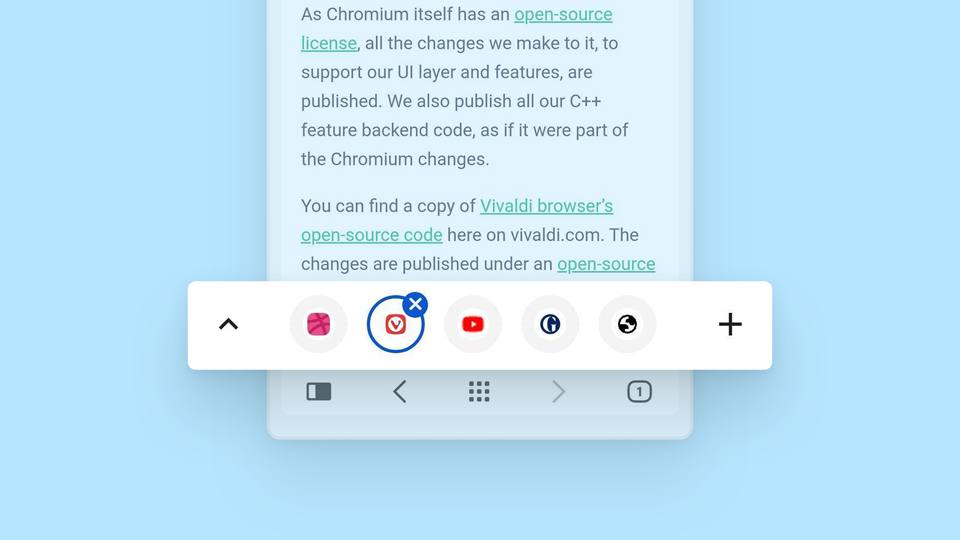 Keep Tabs on! 🥳
Now change the tabs within a stack while browsing.

The Tab Stack Toolbar debuts in this version, appearing when you have grouped tabs into stacks but don't have the Tab Bar activated. 😻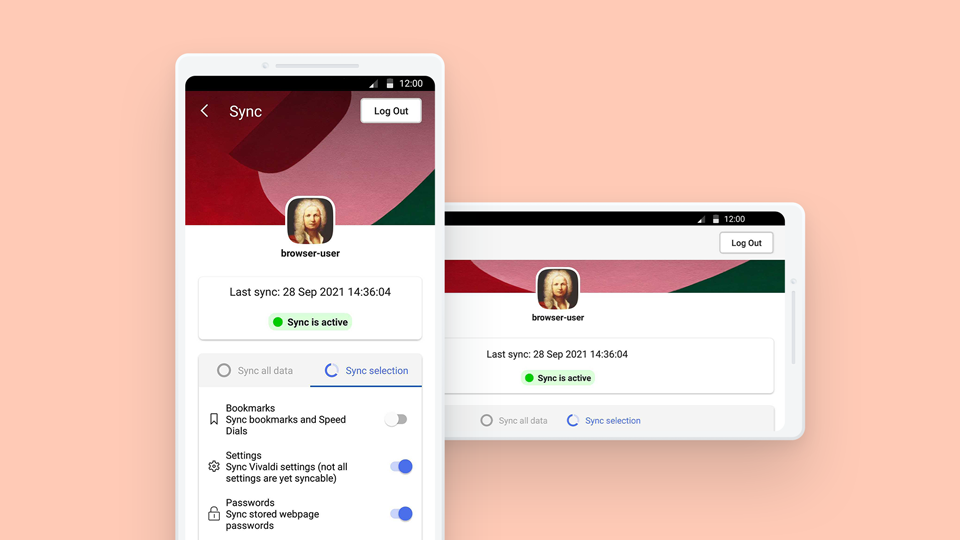 Sync along, better! 😄
Now more intuitive, the revamped Sync has a polished appearance and improved account setup and recovery. 🔏
Go to Sync settings to download a backup encryption key which can help you recover your browser data should you ever forget the encryption password. 🗝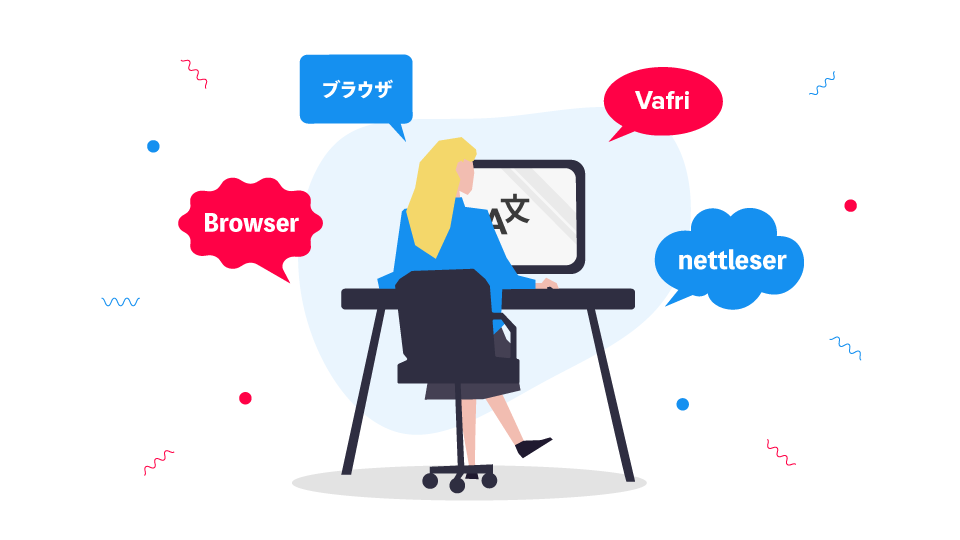 Wow! Vivaldi Translate supports 108 languages. 🎉
With 68 new languages added to Vivaldi Translate, more people worldwide can access the web in their language, read translated web pages and selected texts — safely and securely.
This is a rare feature for Vivaldi on Android, as most mobile browsers do not offer this functionality, and, if they do, your translation activities aren't private. 👏

Powered by Lingvanex, the translation engine is hosted on Vivaldi servers in Iceland.