Vivaldi Blog
Aktuelle Nachrichten, Browser-Tipps und Informationen vom Vivaldi-Team.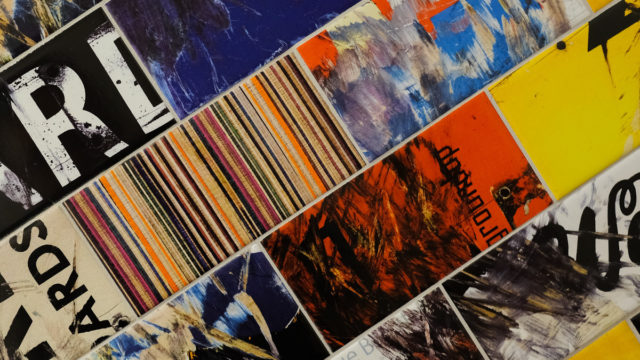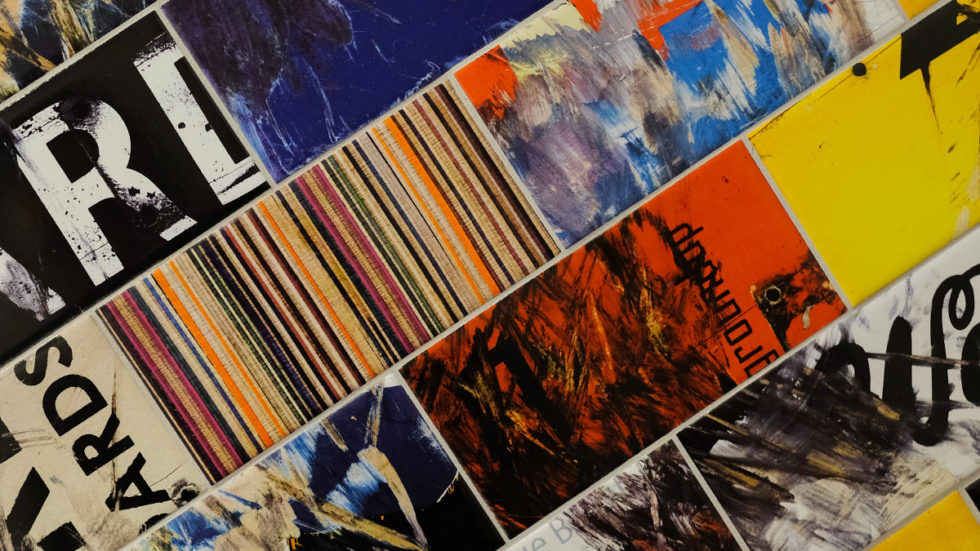 April 26, 2016
A mere three weeks after the release of 1.0, Vivaldi 1.1 arrives with enhanced tab handling and tab hibernation features. Read on to find out more about our latest release.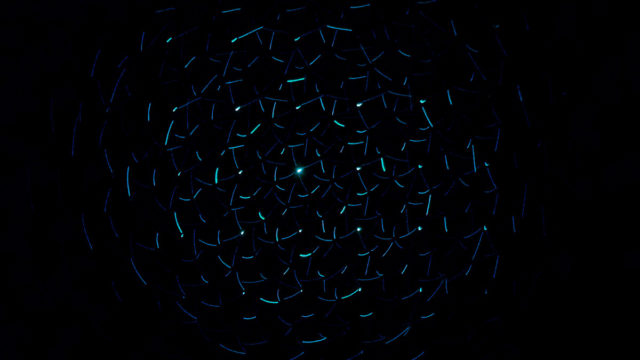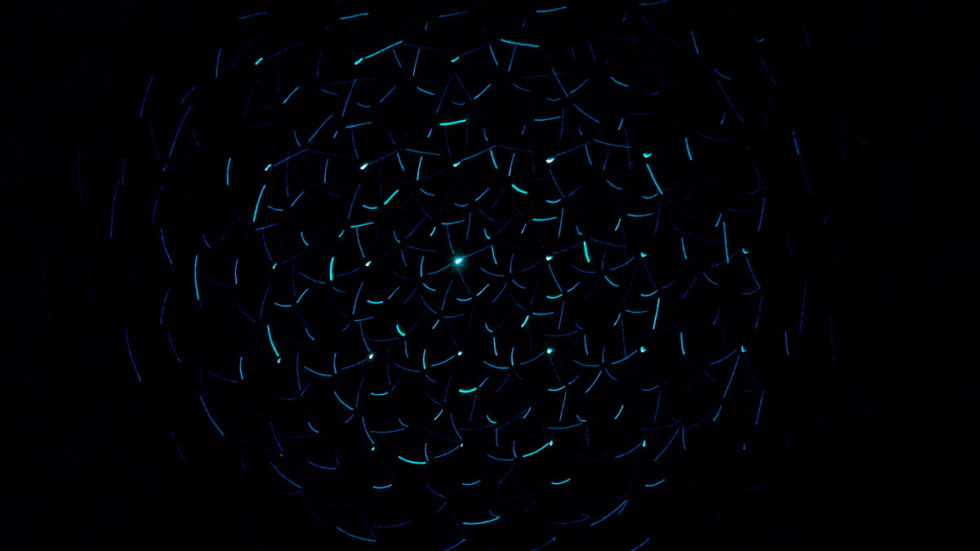 April 7, 2016
Shortly after the release of the final we were informed of an issue that could allow a malicious website to trick a user into thinking they were surfing on a different domain.