Vivaldi Blog
Aktuelle Nachrichten, Browser-Tipps und Informationen vom Vivaldi-Team.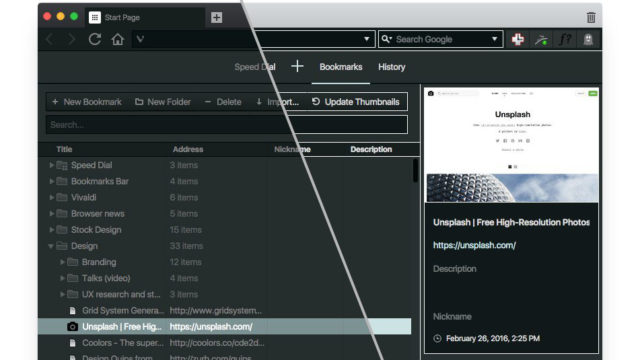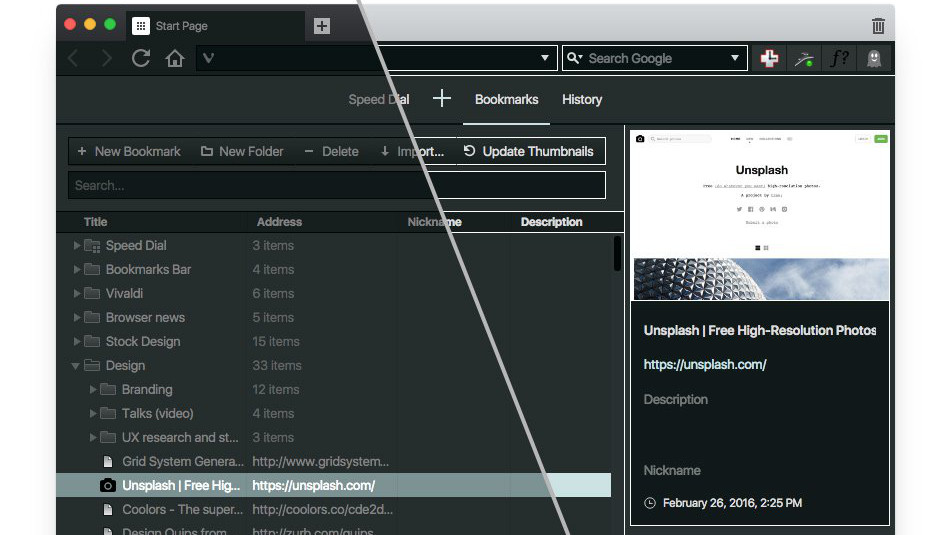 November 10, 2016
We want to learn how you are using Vivaldi tools in your work, what we can do to give a more enjoyable and productive experience using the Vivaldi browser!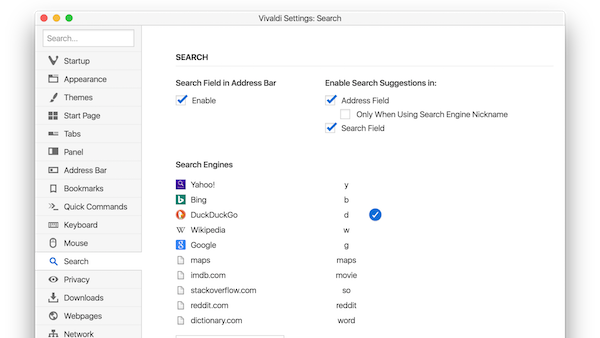 November 8, 2016
Wouldn't it be great if you could quickly search your favourite sites without first having to navigate to their main page? With Vivaldi's custom search engines you can!