Vivaldi Blog
Aktuelle Nachrichten, Browser-Tipps und Informationen vom Vivaldi-Team.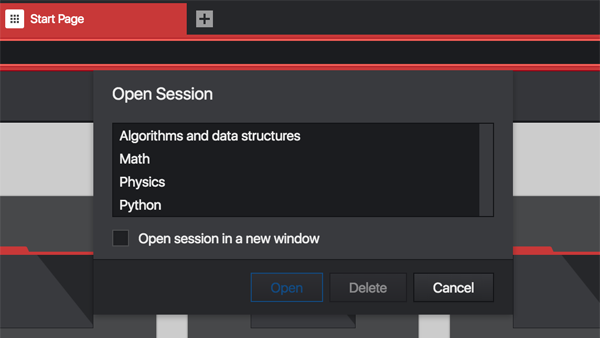 September 13, 2016
School has started and here are 4 Vivaldi tips to help you succeed through the semester and be more productive.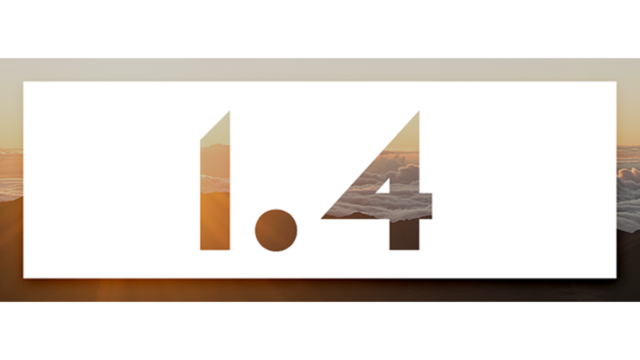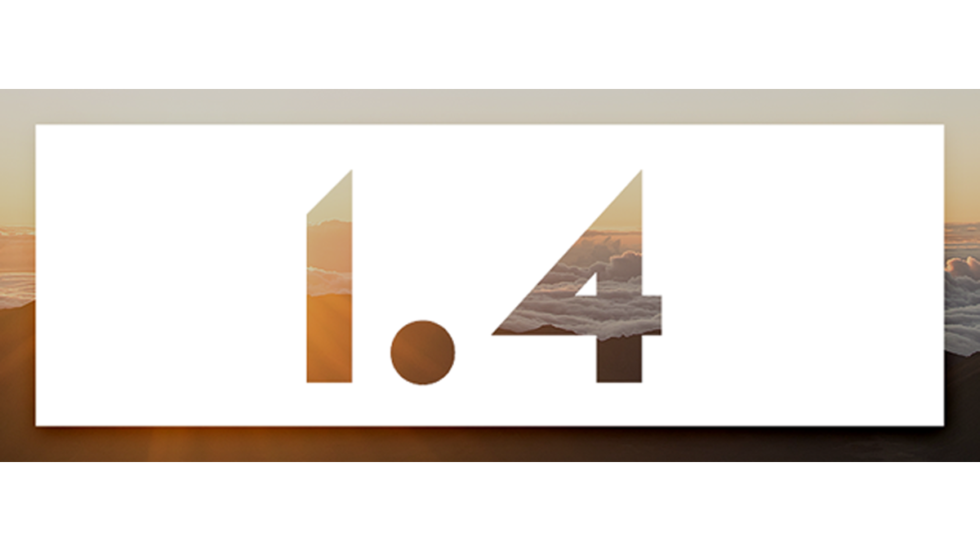 September 8, 2016
Less than a month since our last release, and we are back with some new features as well as many improvements.