Vivaldi Blog
Aktuelle Nachrichten, Browser-Tipps und Informationen vom Vivaldi-Team.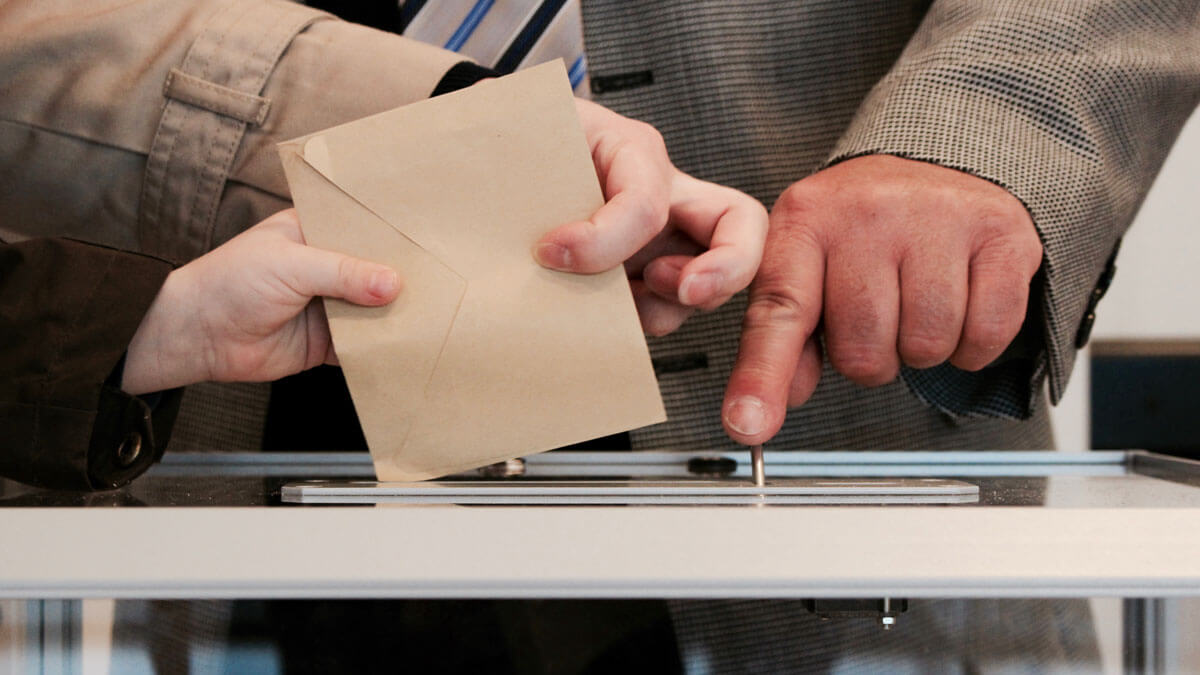 September 5, 2017
Vivaldi developer Patricia Aas shares her story of a personal Twitter campaign challenging Norway's ballot counting system and being heard – just 10 days ahead of a parliamentary election.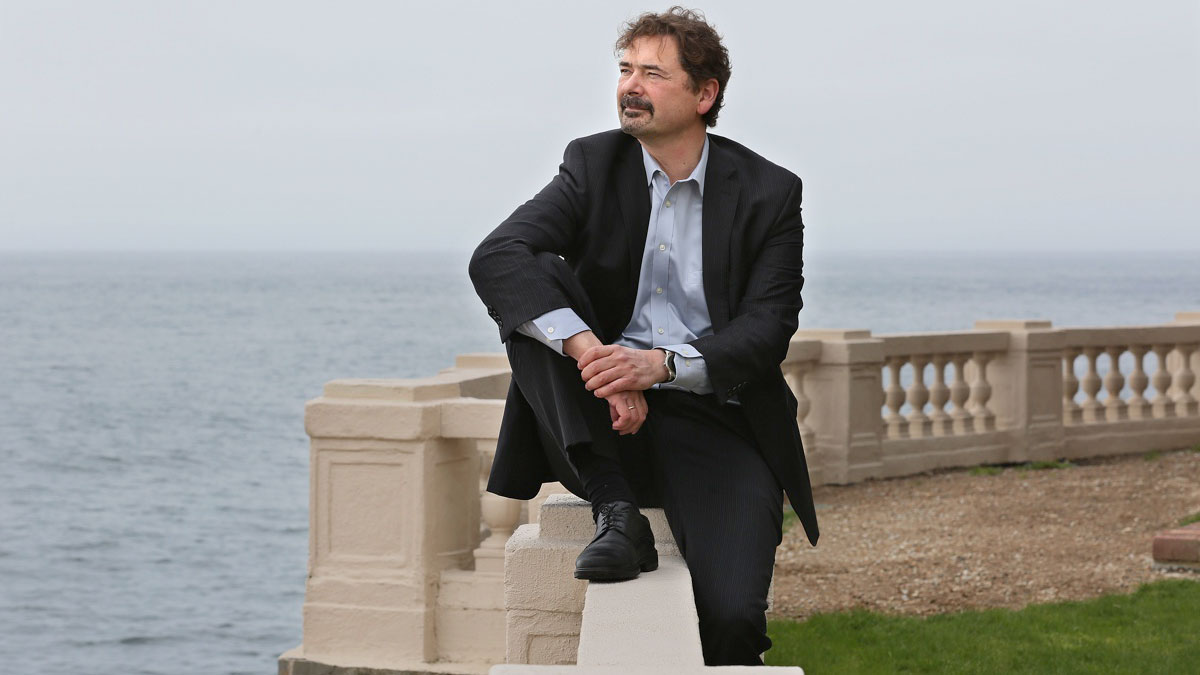 September 4, 2017
A monopoly both in search and advertising, Google, unfortunately, shows that they are not able to resist the misuse of power.