Vivaldi Blog
Aktuelle Nachrichten, Browser-Tipps und Informationen vom Vivaldi-Team.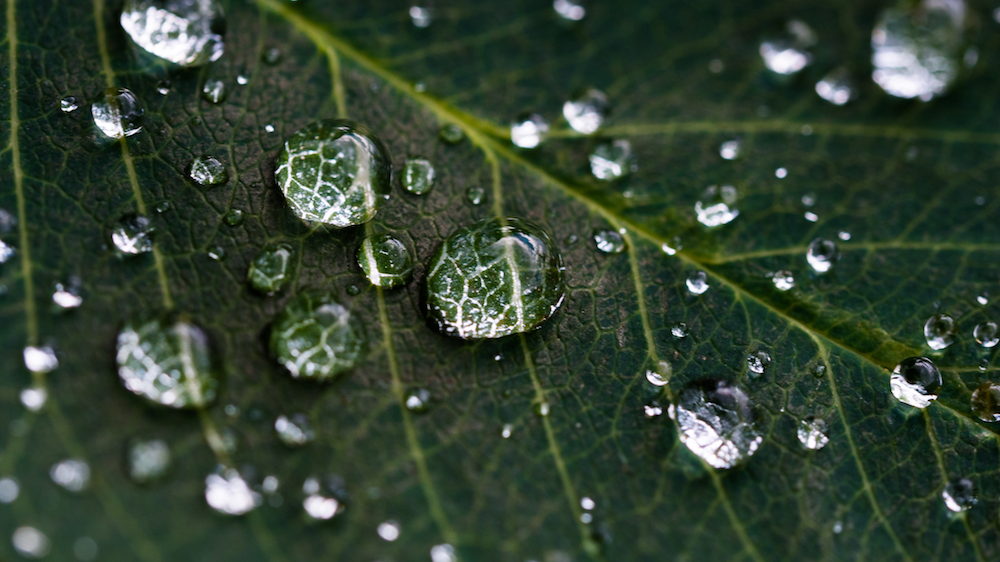 Mai 10, 2017
Today we release a minor update to 1.9, fixing a number of known issues.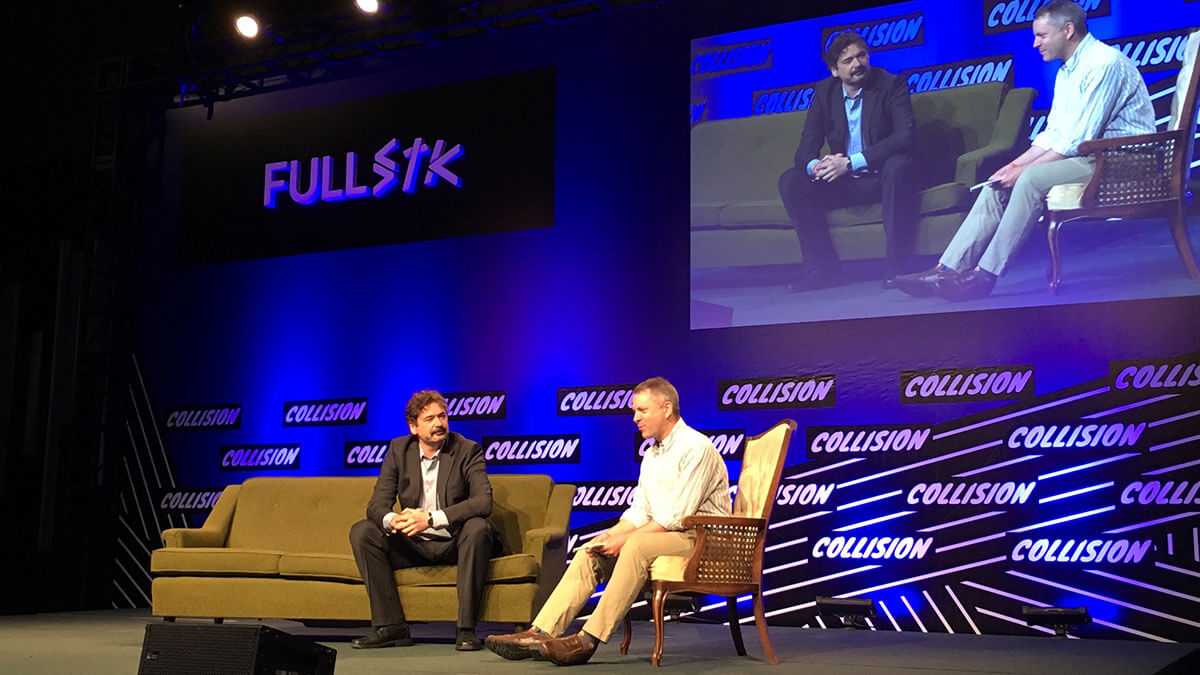 Mai 3, 2017
Jon von Tetzchner discusses the evolution of browsers, the future and his concerns over the direction of the use of one of our greatest assets – the internet – with Rob Pegoraro at this year's Collision Conference.