Vivaldi Blog
Aktuelle Nachrichten, Browser-Tipps und Informationen vom Vivaldi-Team.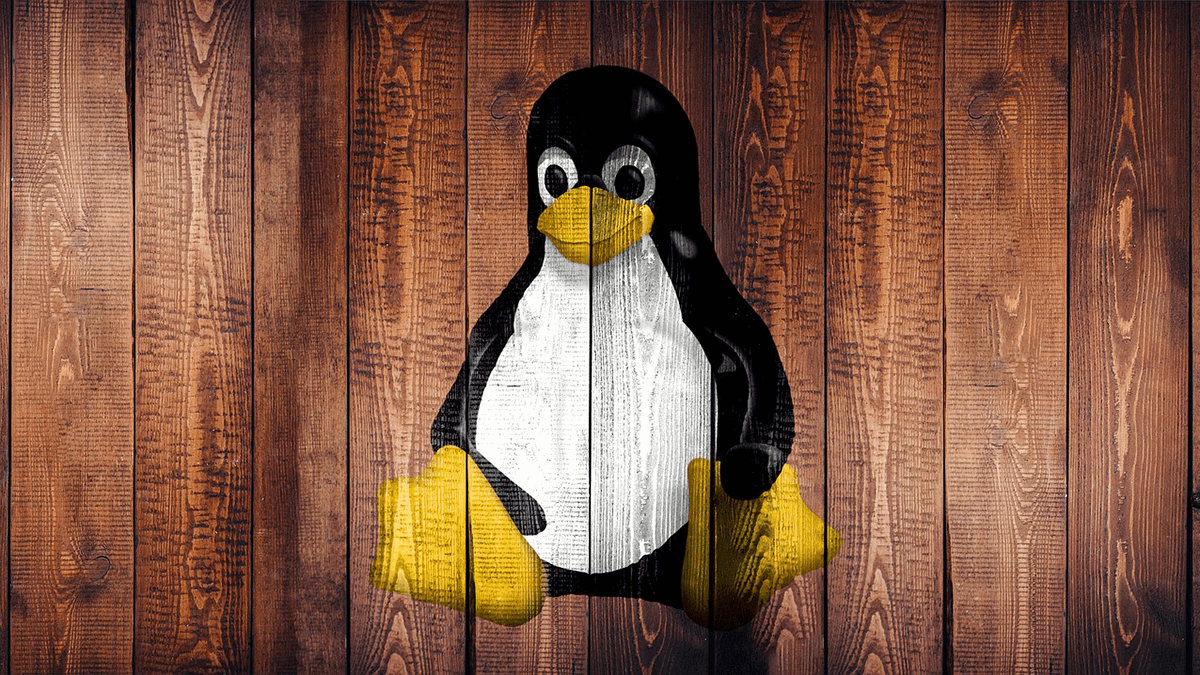 Juli 6, 2017
Today we release a minor update to 1.10, fixing a security and an IME issue, and the return of 32-bit Linux.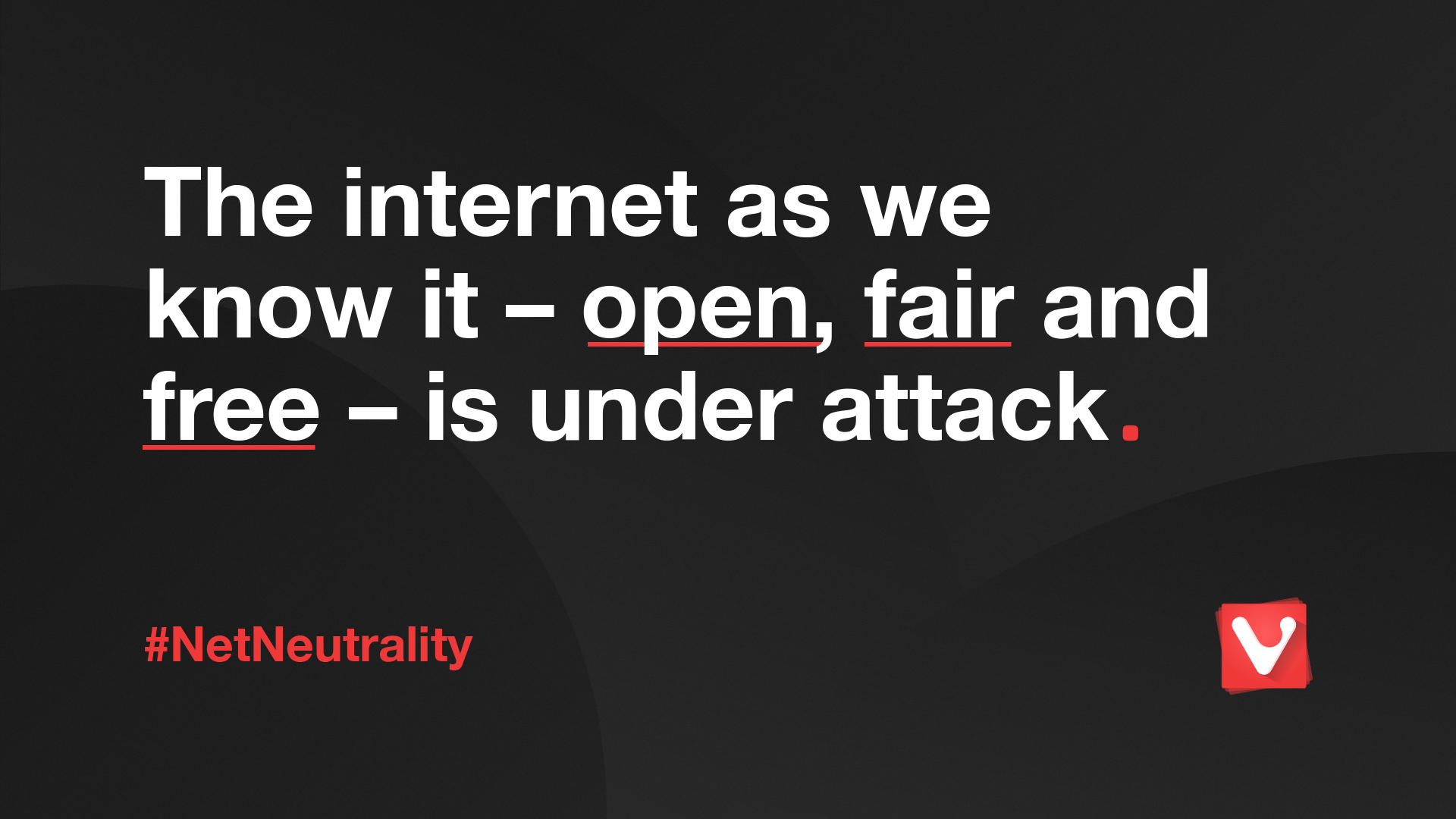 Juli 4, 2017
Do we want an internet which is free and open or one controlled by gatekeepers, censorship and unfair competition?