Vivaldi Blog
Aktuelle Nachrichten, Browser-Tipps und Informationen vom Vivaldi-Team.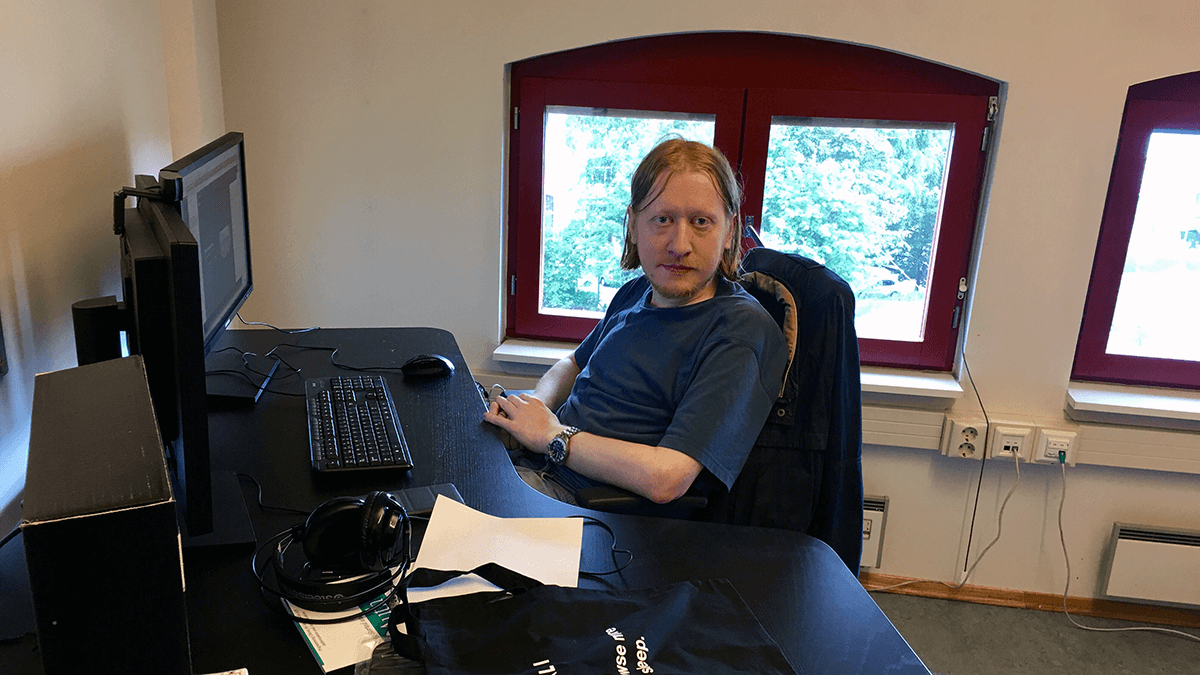 Juli 11, 2017
Missed our live coding stream of work on Sync? No worries – we've pulled together the answers to our users burning questions into one handy blog post.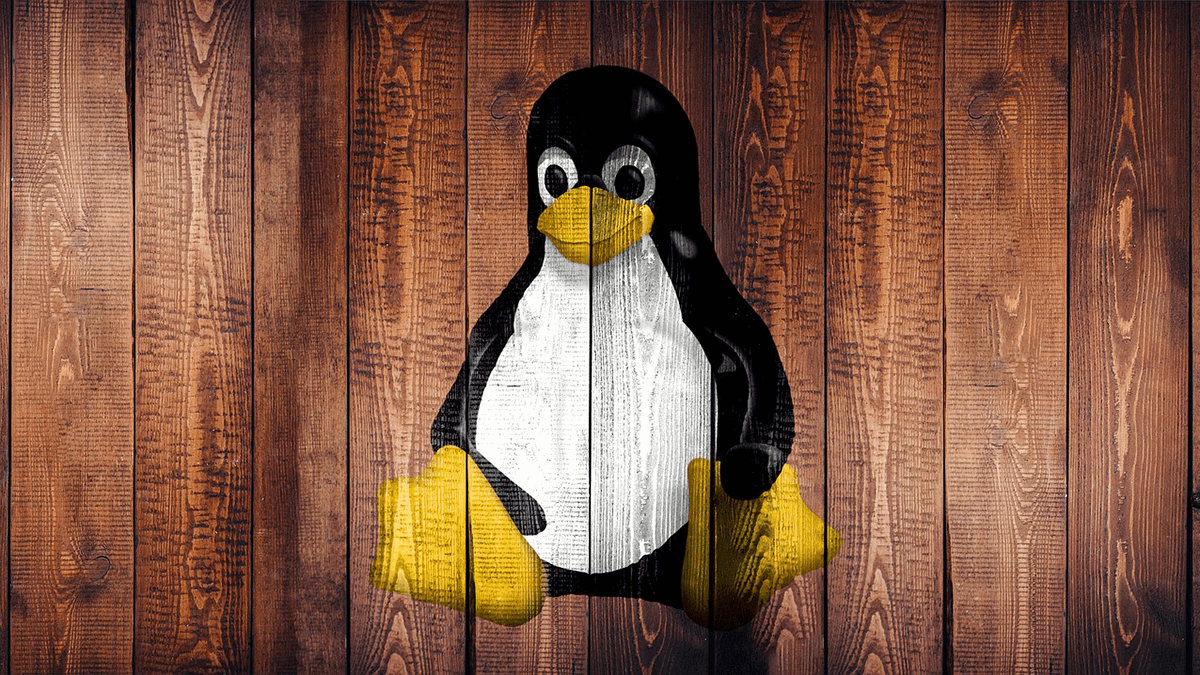 Juli 6, 2017
Today we release a minor update to 1.10, fixing a security and an IME issue, and the return of 32-bit Linux.