Vivaldi Blog
Aktuelle Nachrichten, Browser-Tipps und Informationen vom Vivaldi-Team.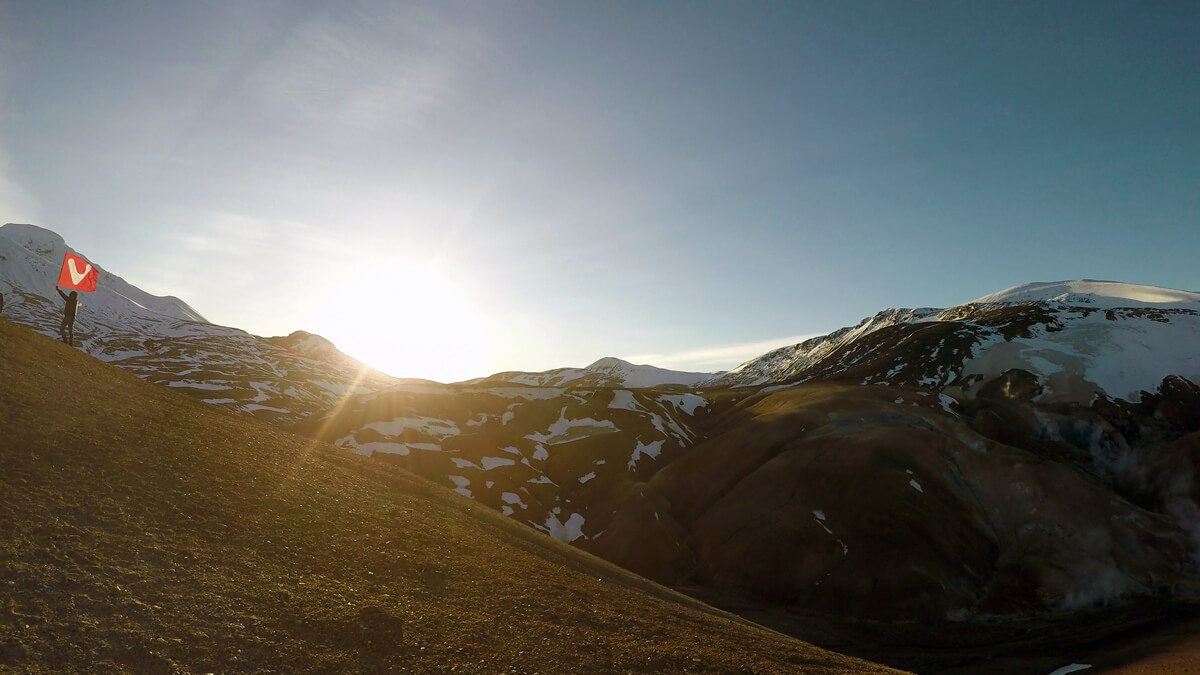 November 16, 2017
Over the last few weeks our ears have been burning. Here, we share a few thoughts on recent news in the world of browsers and what it's meant for us.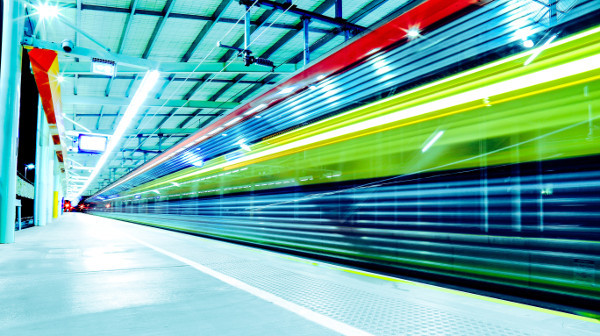 November 14, 2017
Browsing speed is not only affected by the time it takes to render a webpage but also by the time it takes to reach that webpage. Here's our pick of Vivaldi features that will help you browse faster.