Vivaldi Blog
Aktuelle Nachrichten, Browser-Tipps und Informationen vom Vivaldi-Team.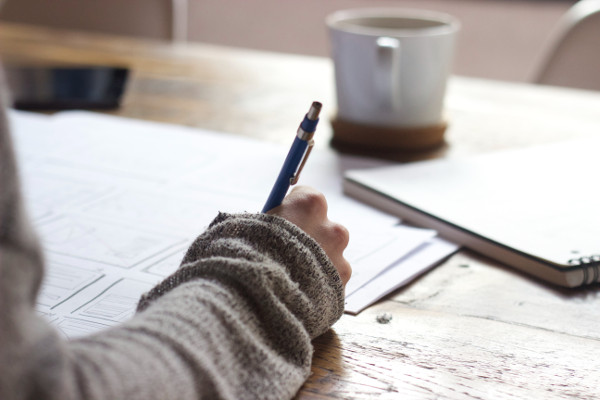 November 8, 2017
Now that so many of you are blogging, it's time to share a few tips on things to look out for before you hit Publish.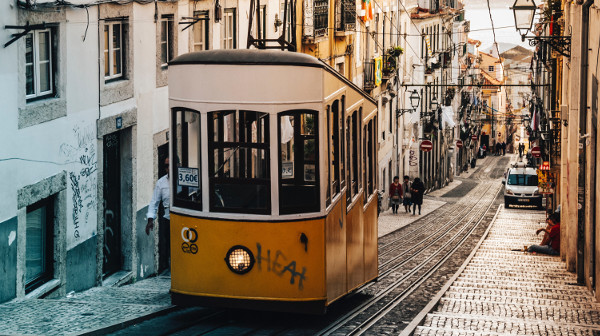 November 7, 2017
We are at the Web Summit, dubbed as the "largest tech conference in the world". We continue to spread the word about Vivaldi and talk about the positive use of technology and its impacts.