Vivaldi Blog
Aktuelle Nachrichten, Browser-Tipps und Informationen vom Vivaldi-Team.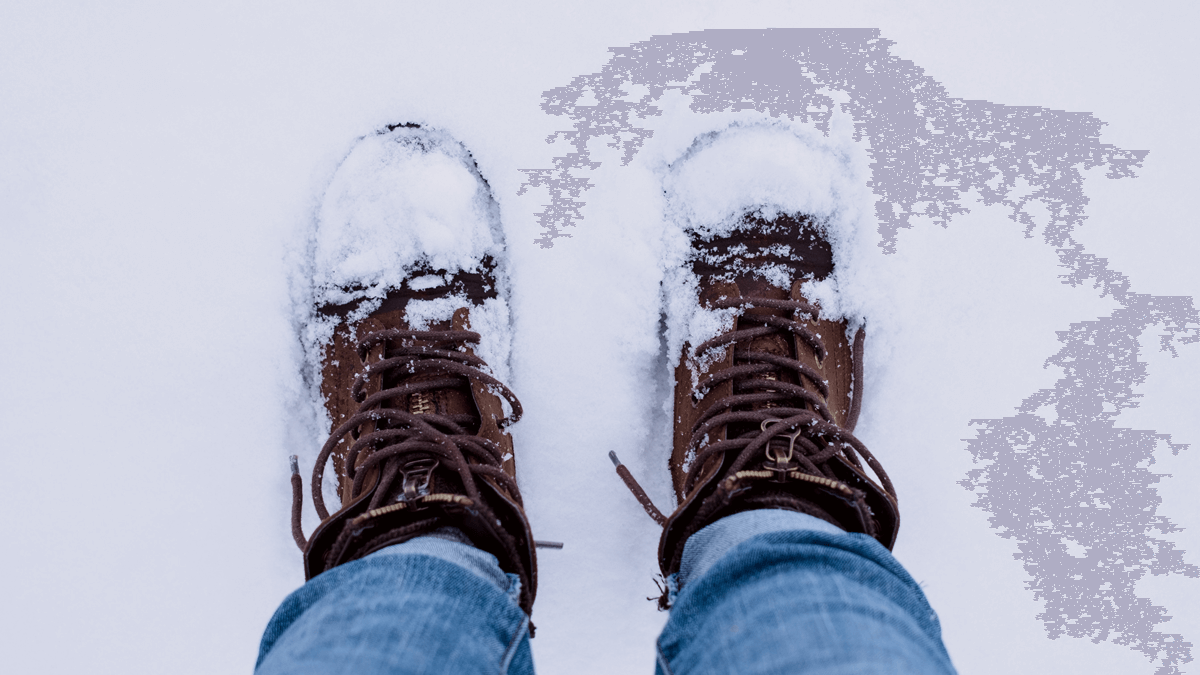 Februar 2, 2018
In this strong month for the Vivaldi community, we laid the ground for 2018. Here we help you catch up with the most discussed topics at the start of the year.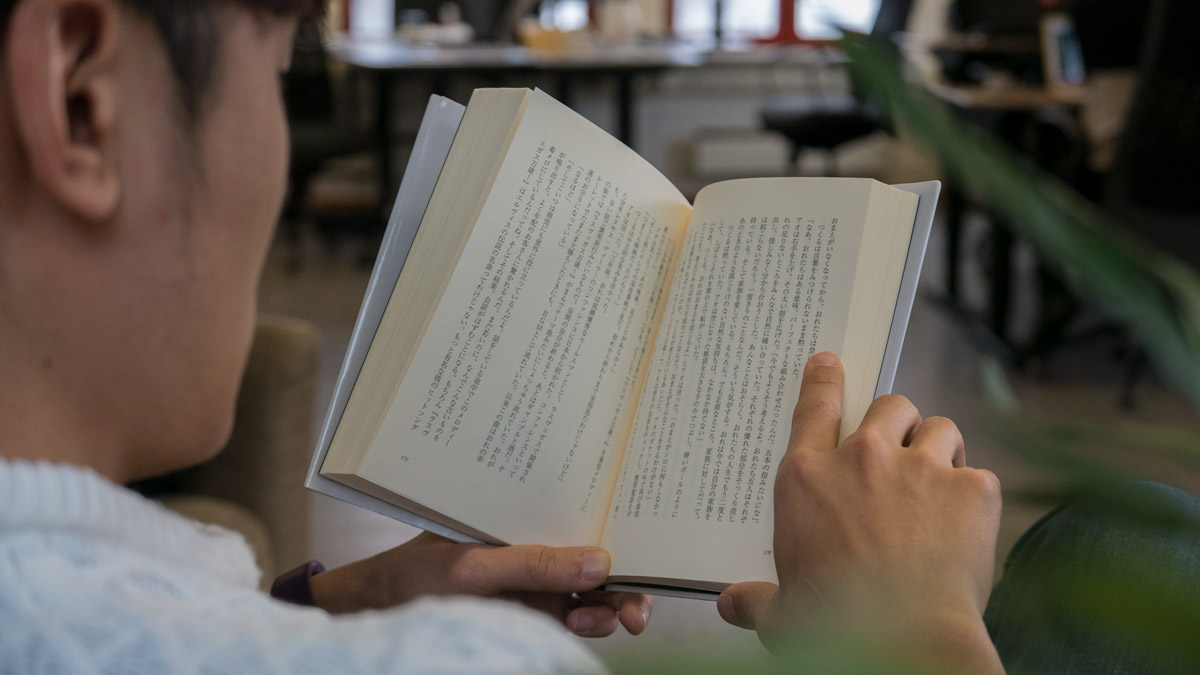 Februar 1, 2018
With the launch of 1.14 yesterday, Vivaldi became the first browser to offer a Vertical reader mode to its users. But how significant is that?