Vivaldi Blog
Aktuelle Nachrichten, Browser-Tipps und Informationen vom Vivaldi-Team.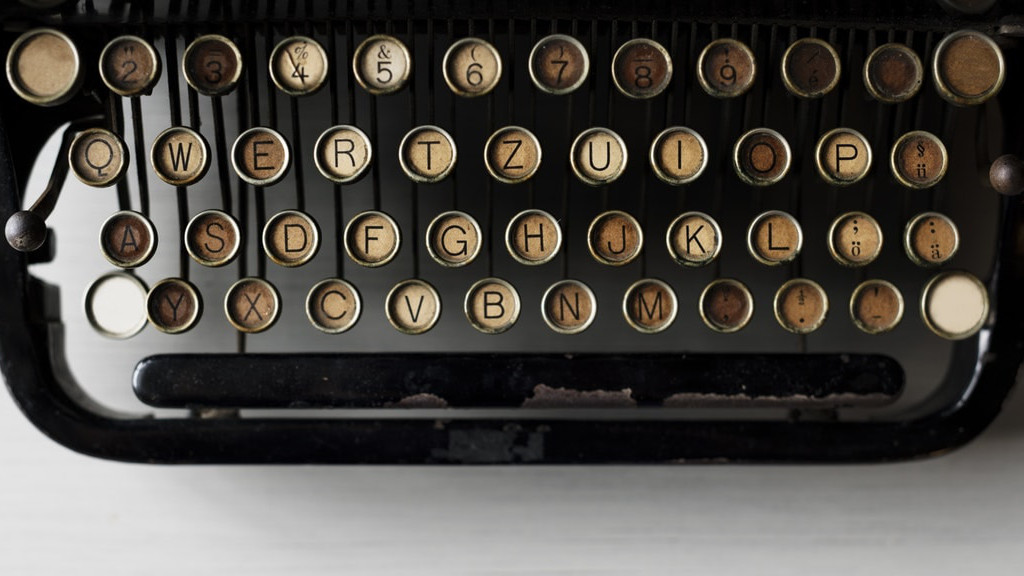 Dezember 1, 2017
Today's minor update to Vivaldi 1.13 resolves Mac shortcut issues and includes a fix for scrolling PDF files.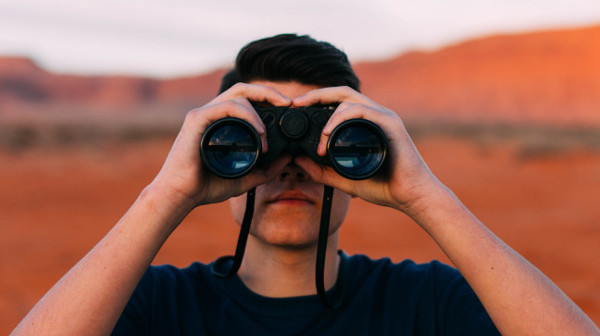 November 28, 2017
We often get asked about the difference between the Snapshot and the Stable versions of Vivaldi, and what is recommended for different people. Here we explain what is what and which version is best for you.