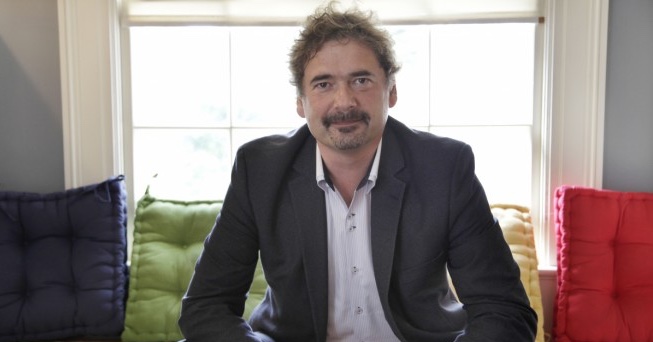 Today, his new company — Vivaldi — launched the first public version of its new browser.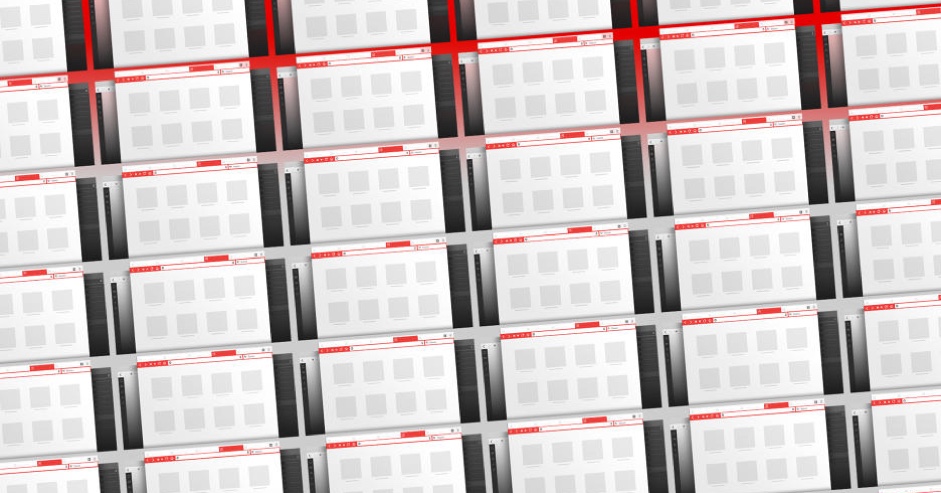 Vivaldi's inventive new features help get things done on the web.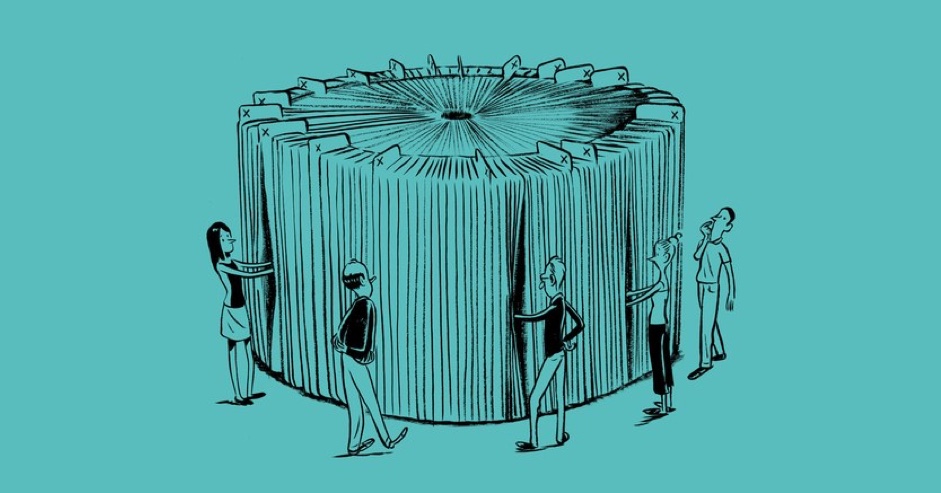 Vivaldi has brilliant tab-management features, including a search box that lets you find an open tab by typing in keywords and a "tiling" view that lets you see several tabs side by side.
« Previous
1
…
8
9
10