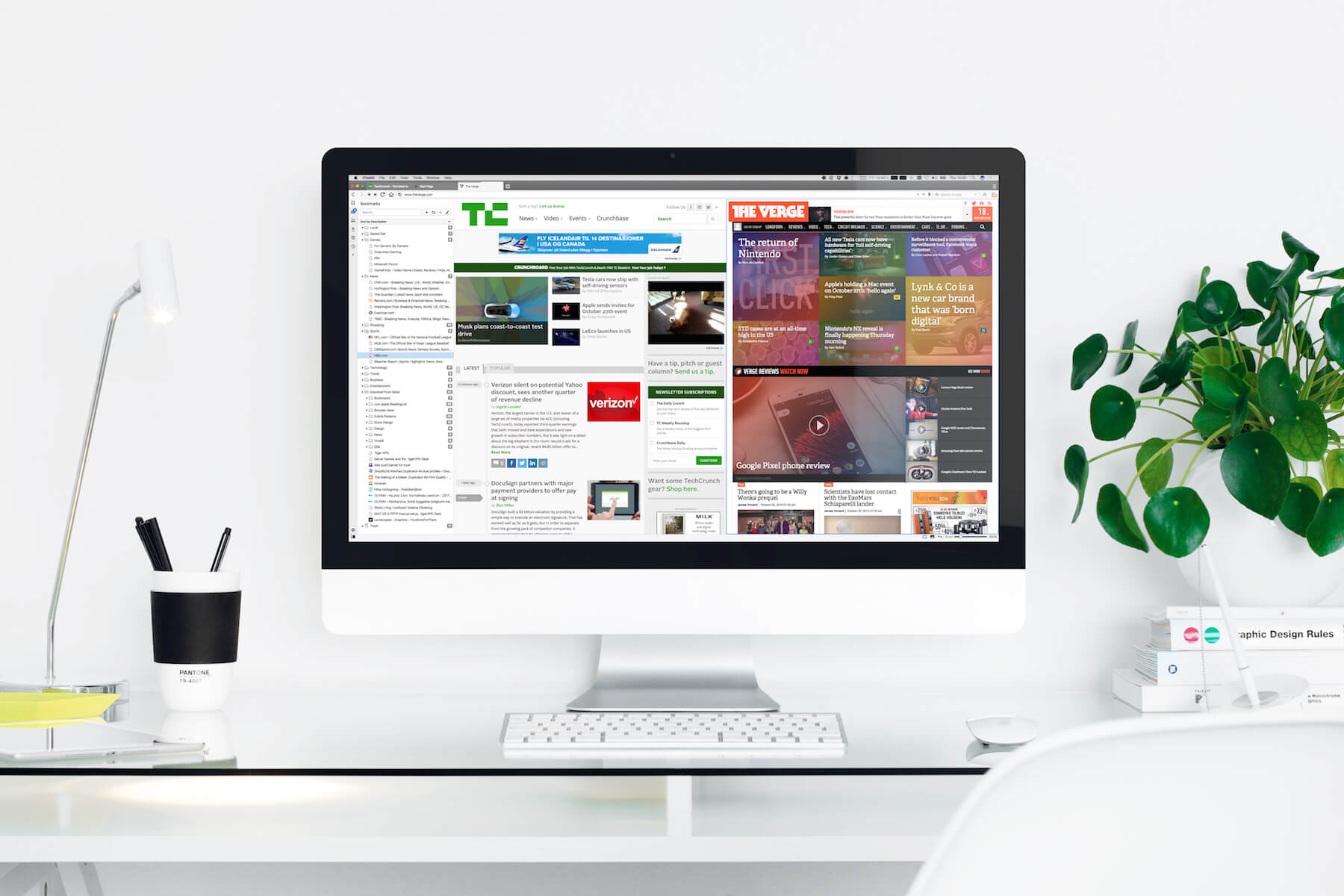 Ten little-known lifehacks that will help you get the most out of your new browser.
Something a little bit different for the blog today. This is a small trick for our macOS users to allow them to run multiple versions of Vivaldi on macOS on the same machine, side-by-side.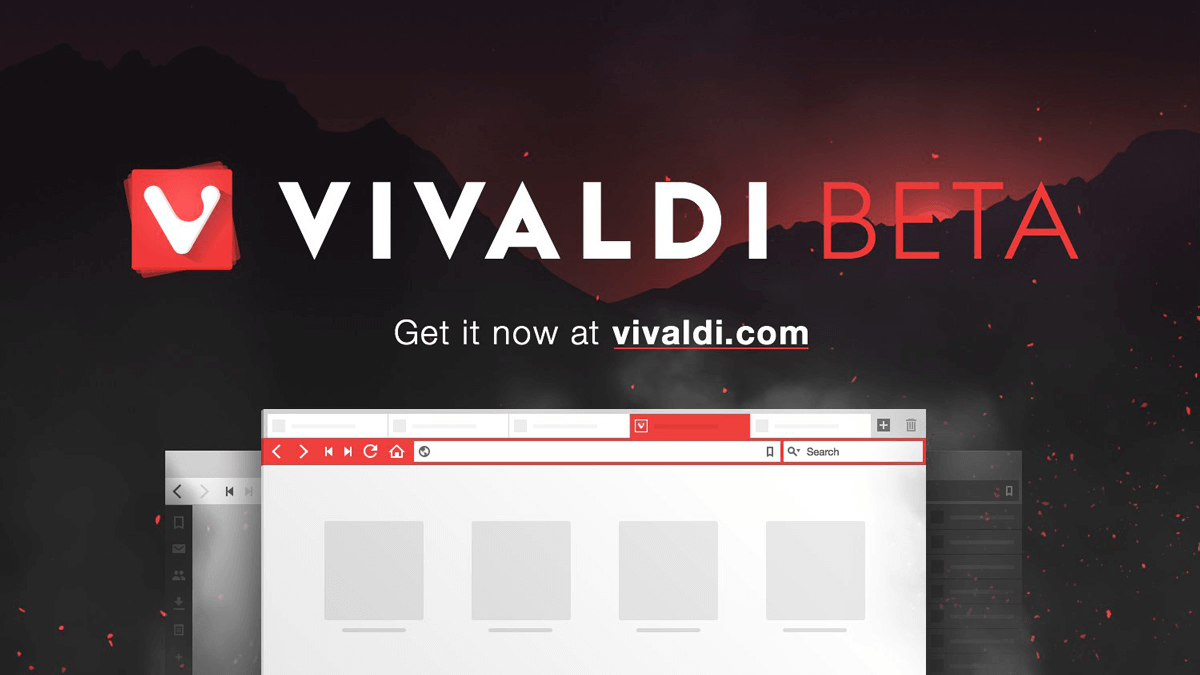 After 50 snapshots and 4 Technical previews, Vivaldi has now reached Beta.
« Previous
1
…
17
18
19