Vivaldi Blog
Latest news, browser tips and insights from the Vivaldi team
Between summer games at our team outing in Magnolia we've been busy working on a new Snapshot build of Vivaldi. Read on to find out more!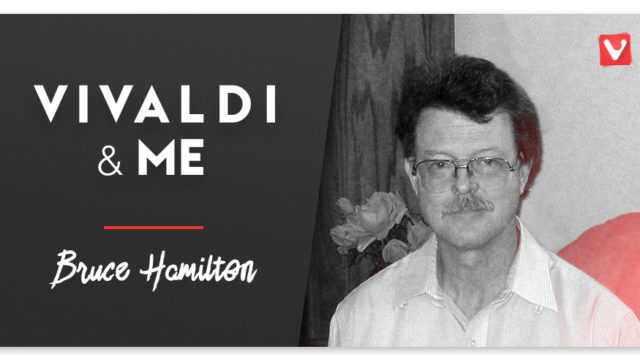 June 14, 2016
We're adding a new category to our blog and sharing stories from members of Vivaldi's community. Today we're publishing the story from Bruce (also known as ayespy in Vivaldi's Forum and in the comments), who has helped many of us.
Today's snapshot has a fix for problems with keyboard shortcuts, introduced in the previous snapshot. This is release candidate 2 for Vivaldi 1.1. Let us know if you see any major issues.
As mentioned with RC1, even if no further major issues are found, Vivaldi will be rebuilt for the stable update stream before it is released.
Have a great weekend!